Season SEVEN opened to a full house on Wednesday, September 12, 2018 @ AMC River East 21. Director Kim In-Seon and very talented starlet Lee Jae-In attended the premiere and interacted with the audiences. We thank again our sponsors, co-presenters and cultural partners for their continuous support. Thank Ron Falzone, Associate Professor of Cinema and Television Arts at Columbia College Chicago being our in house moderator and Ms. Yu-jean Chon being the interpreter. Enjoy the premiere event slide show. (photo credits: Dan Hannula) . Below the slide show is the highlight video!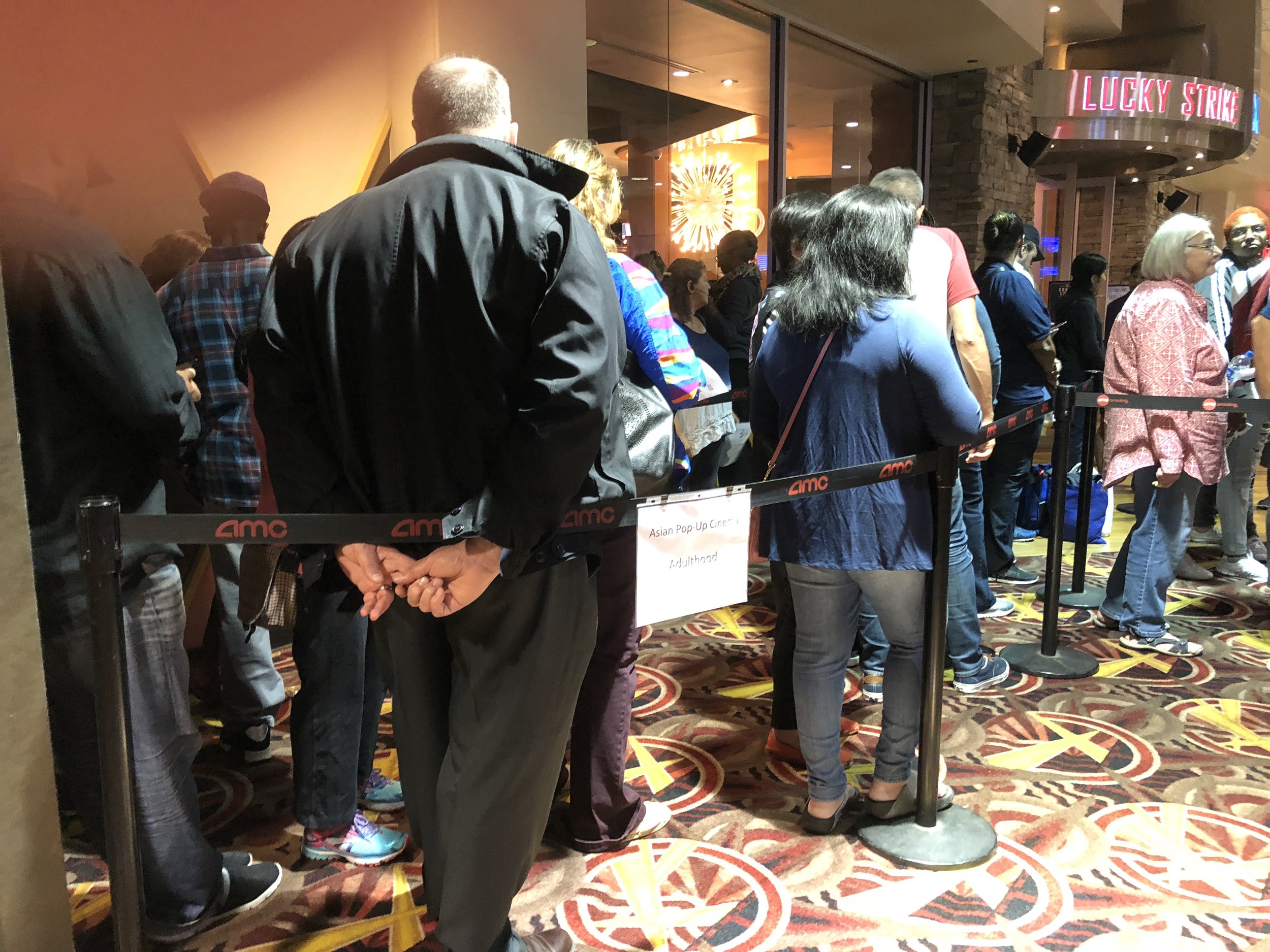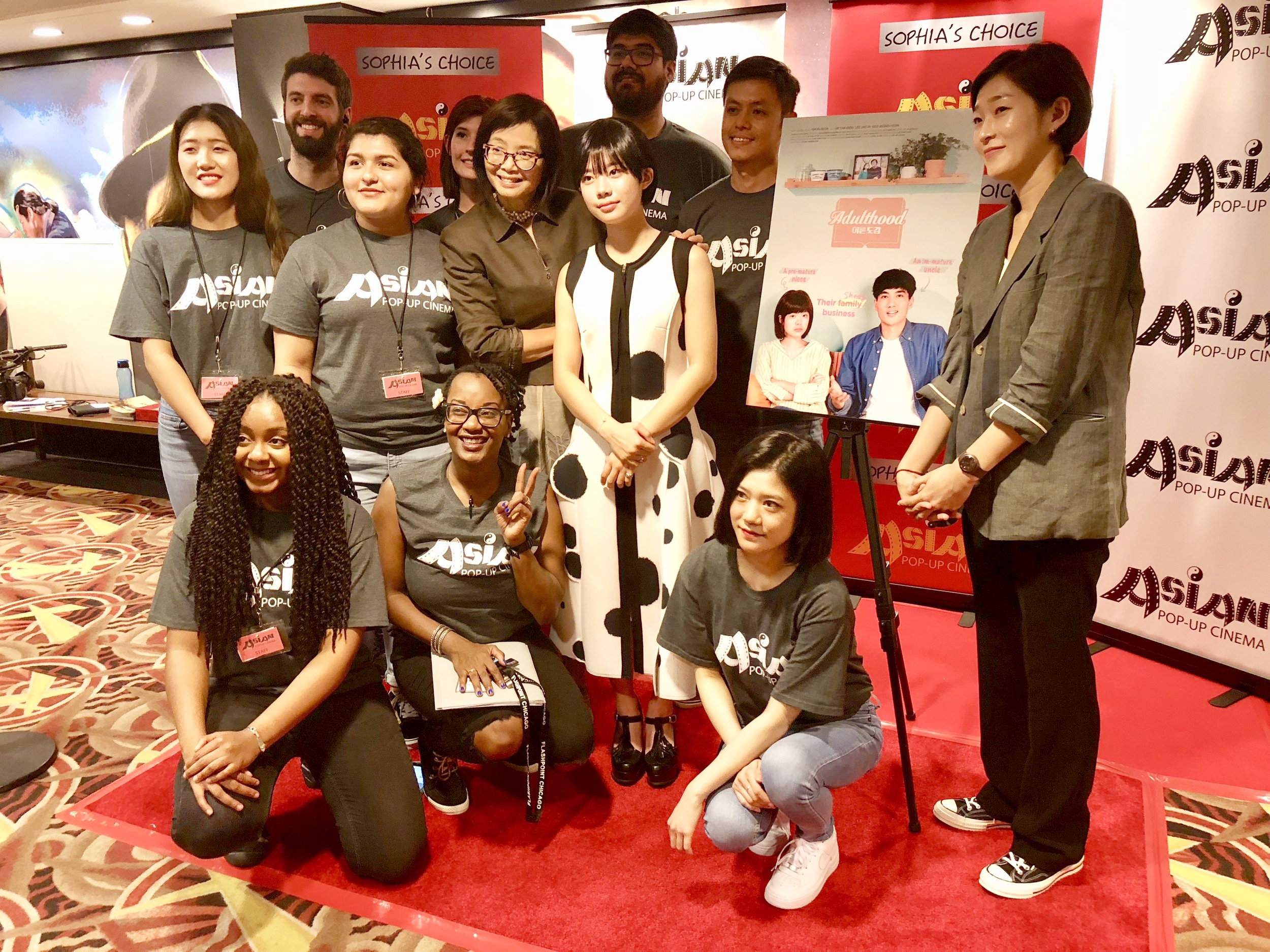 Wednesday, September 12, 2018, 7:00 PM @ AMC River East 21
Opening Night Film - N. American Premiere 
ADULTHOOD (어른도감)
Introduction and Q&A with Director Kim In-seon and Actress Lee Jae-in!  (Courtesy of our festival's Flight Angels Michael C. Boccio and Stephanie Gaines) 
ADG BRIGHT STAR AWARD Recipient - Lee Jae-in.  
Director: Kim In-seon
Starring: Um Tae-goo, Lee Jae-in, Seo Jeong-yeon
Film Source: M-Line Distribution
South Korea | August 2018 Release | 91 Minutes | DCP
In Korean w/English subs | Genre: Drama
Tickets are all GA in advance on line:  $15 or seniors 65+ $13 and students w/valid IDs @$8.  AT THE DOOR - $15 CASH ONLY.  
Early Birds @$8 ends on 8.13.18.
Synopsis:
This is the story of Kyung-un, a strong-plucky fourteen-yr old, and her "never really grown up" uncle.  At her father's funeral, Kyung-an meets her uncle Jae-min the first time.  Jae-min, a sweet-talker living off old ladies' money, manages to con his niece out of her father's insurance money.  In order to get her money back, Kyung-un agrees to play Jae-min's daughter  so he can earn the trust of his next victim, a lonely pharmacist named Jum-hee.  As the scheme thickens, the relationships among these three characters changes in unexpected ways.