Thank Thavary Krouch, VP of the Board of Cambodian Association of Illinois and Kaoru Watanabe, associate director for supporting this very special screening of FUNAN. Thank Kai-Duc Luong for leading the post-screening discussion. Thank our partner Aimée Laberge at Alliance Française de Chicago for co-hosting this screening at your beautiful auditorium. Thank board member Linda Levin for making the opening remarks! AND the volunteers!!!! Here is a slide show capturing the highlights of the evening! (Photo Credits: Sophia Wong Boccio)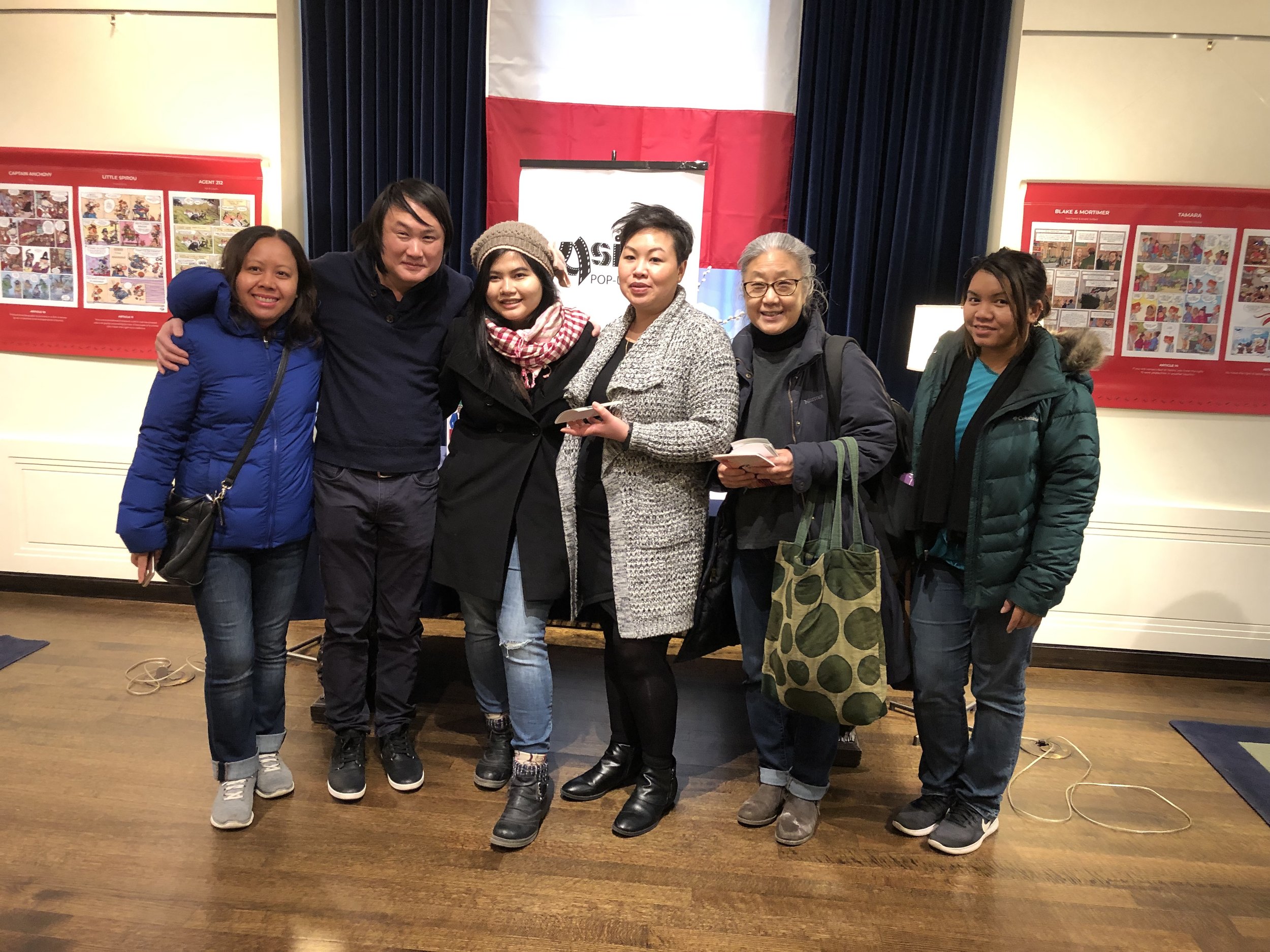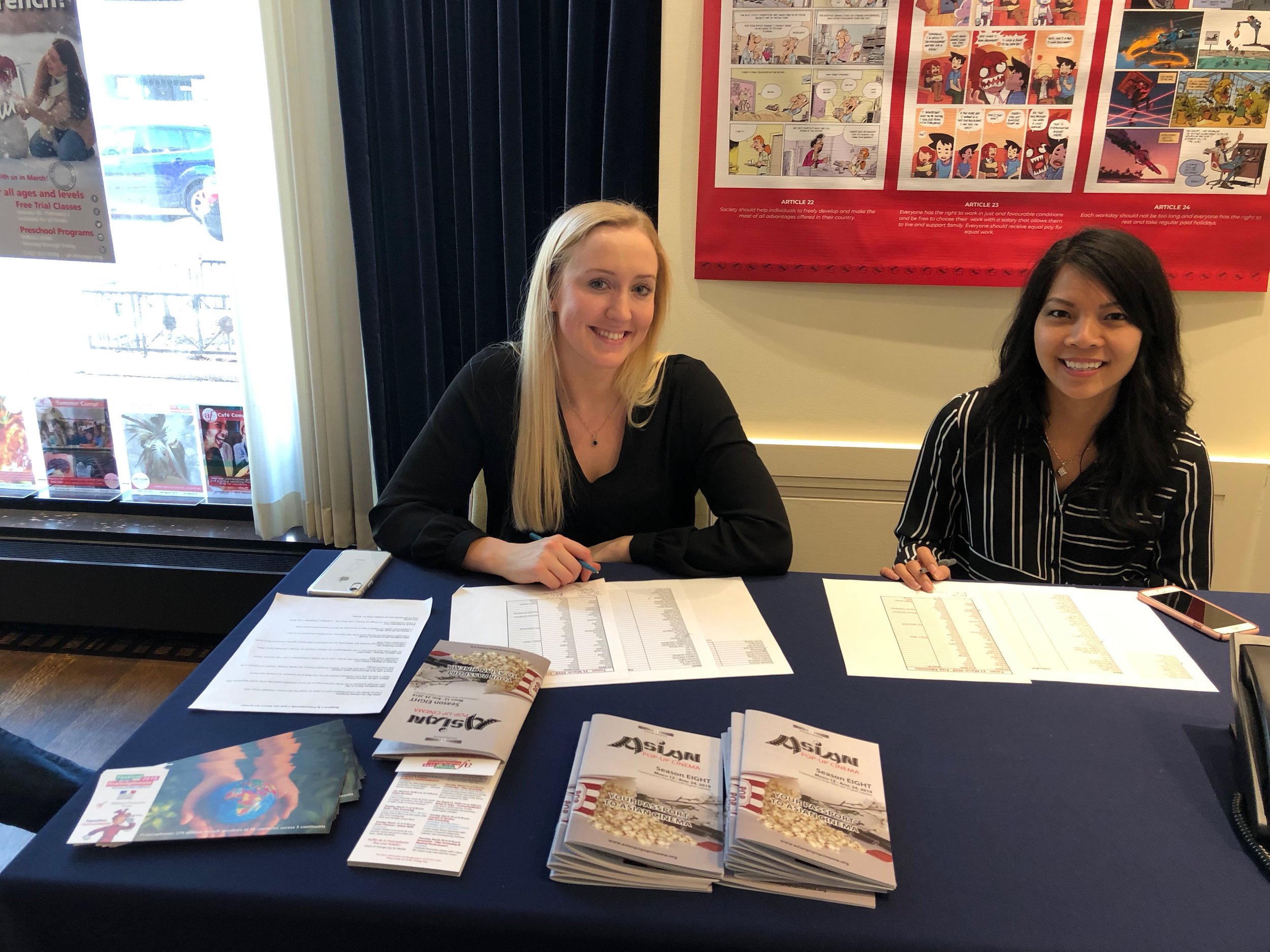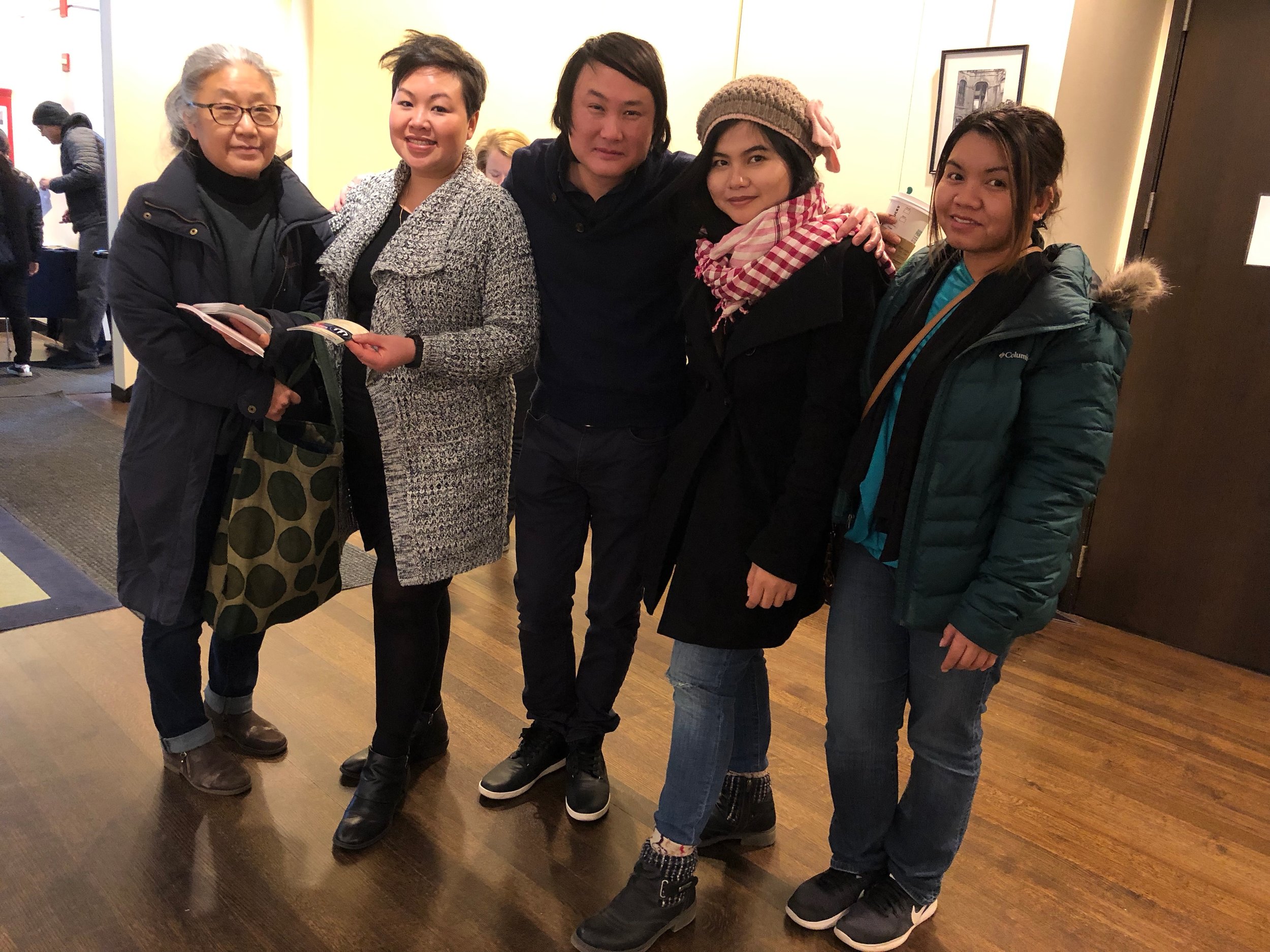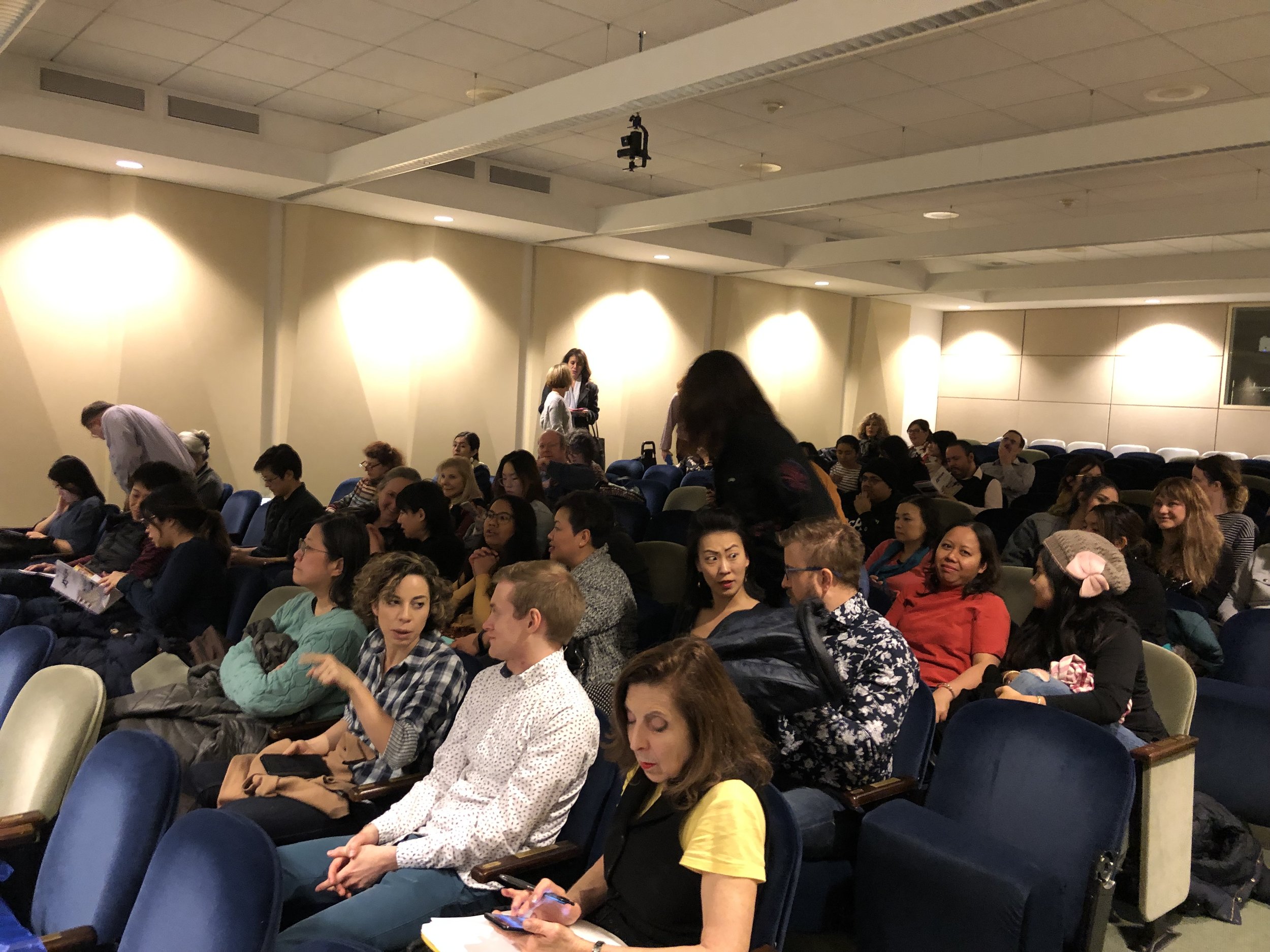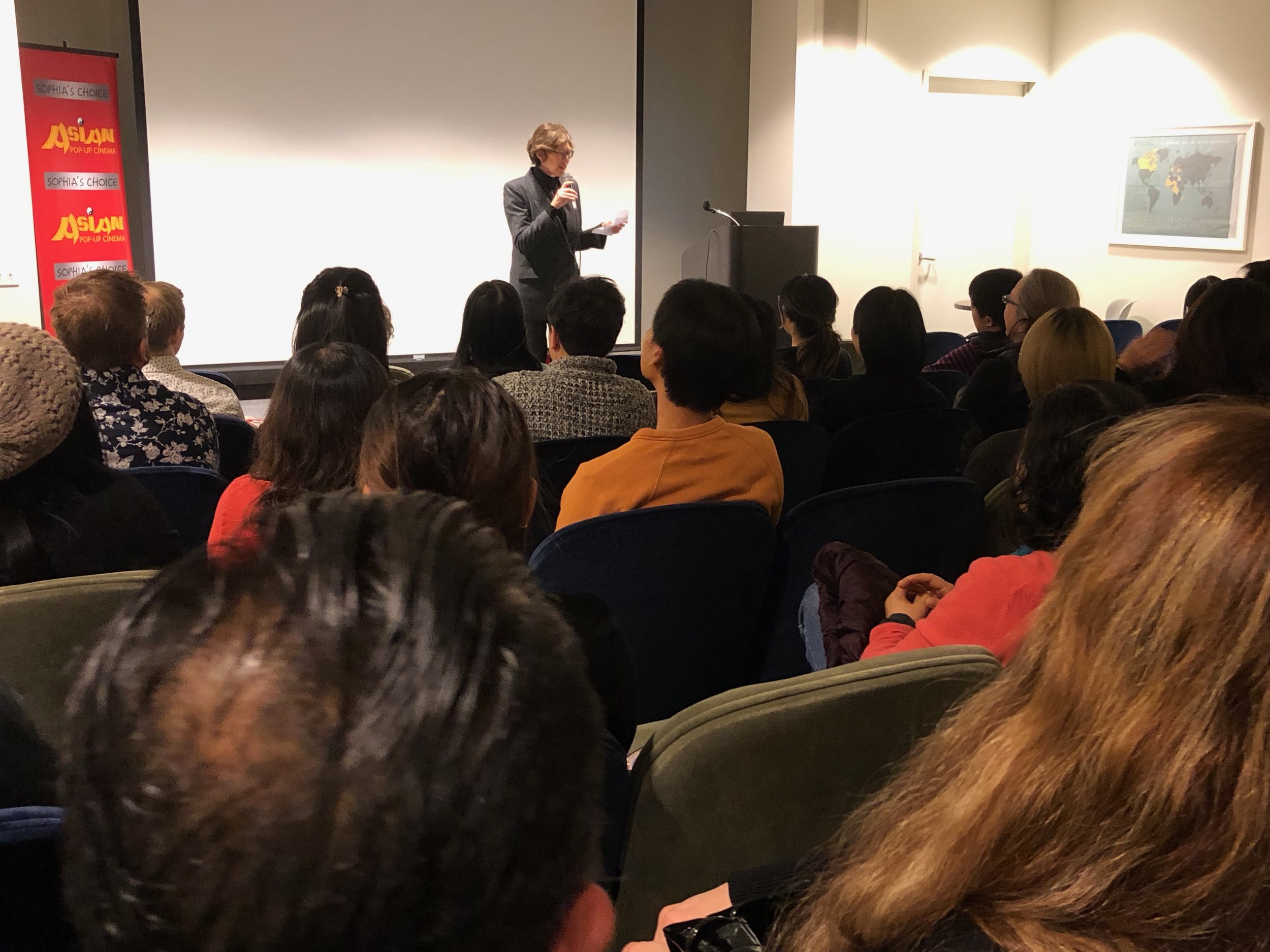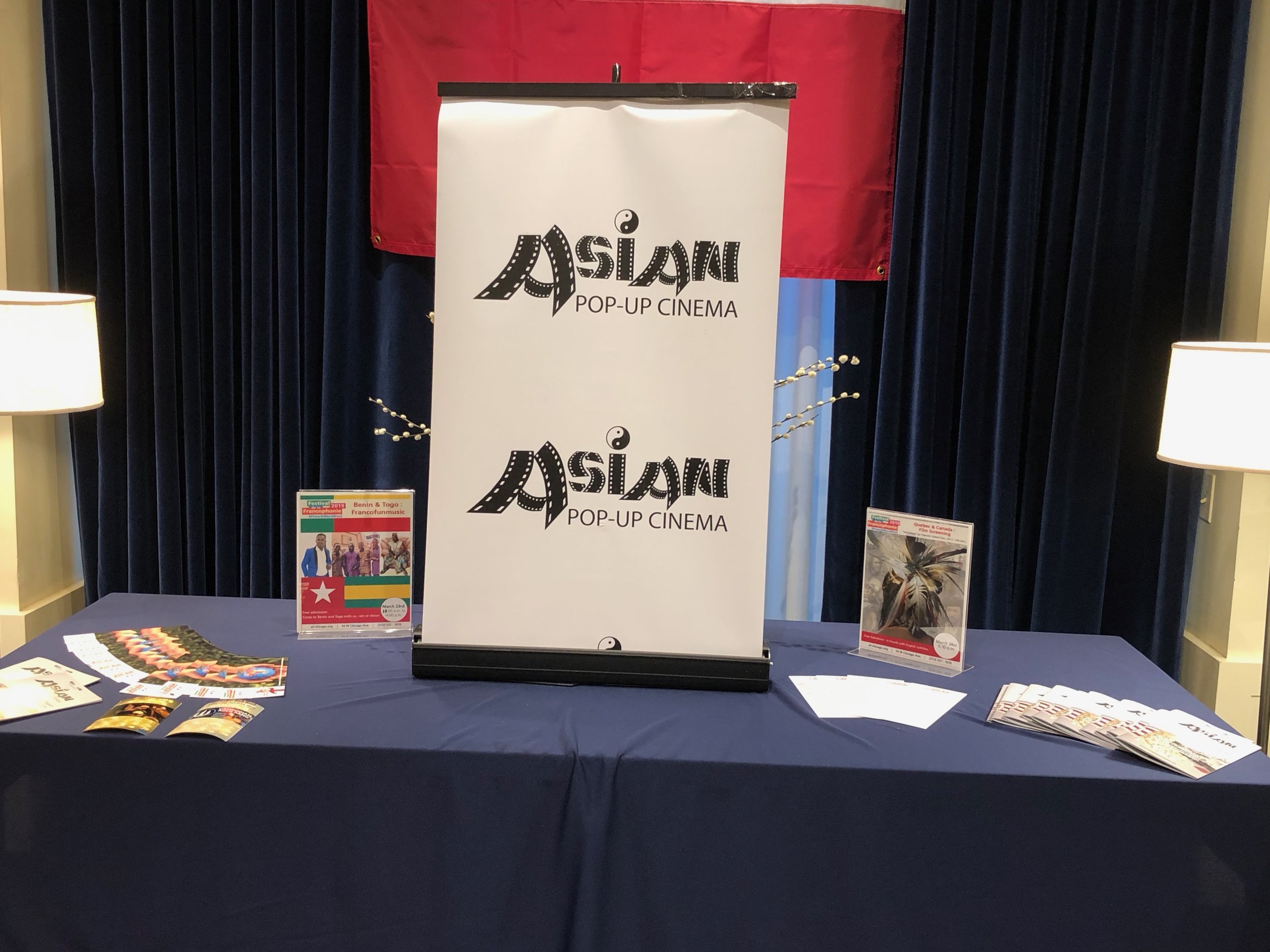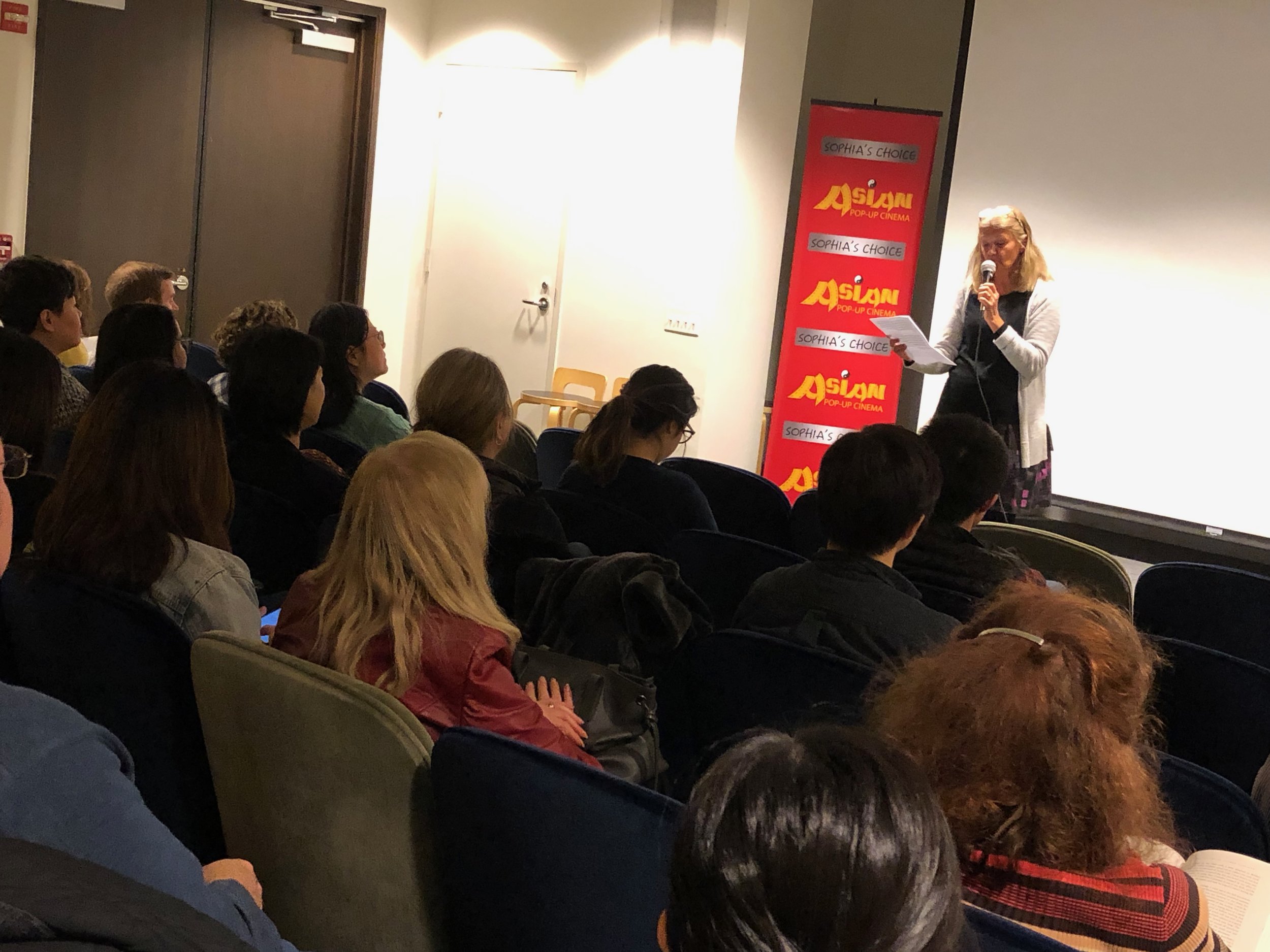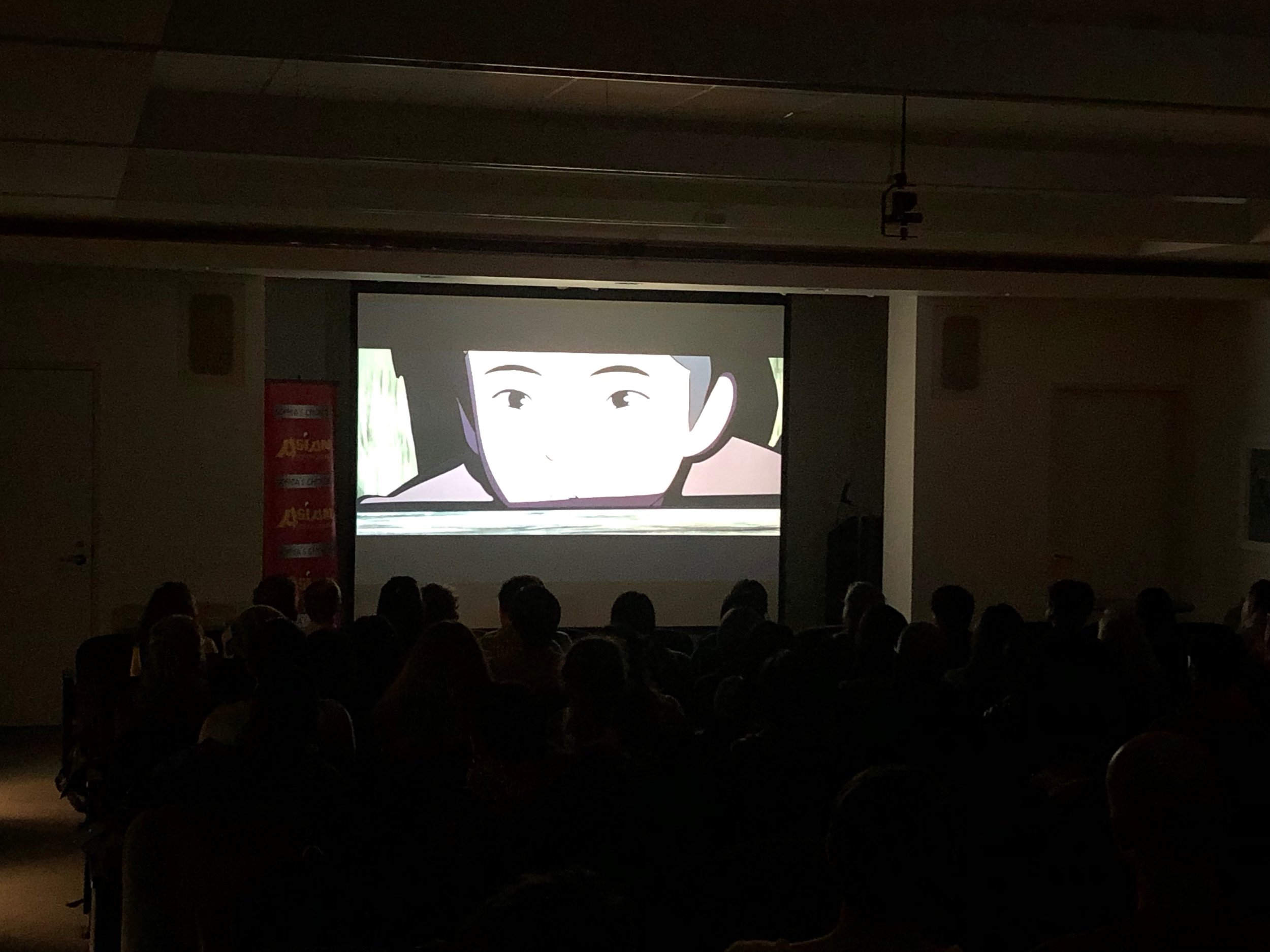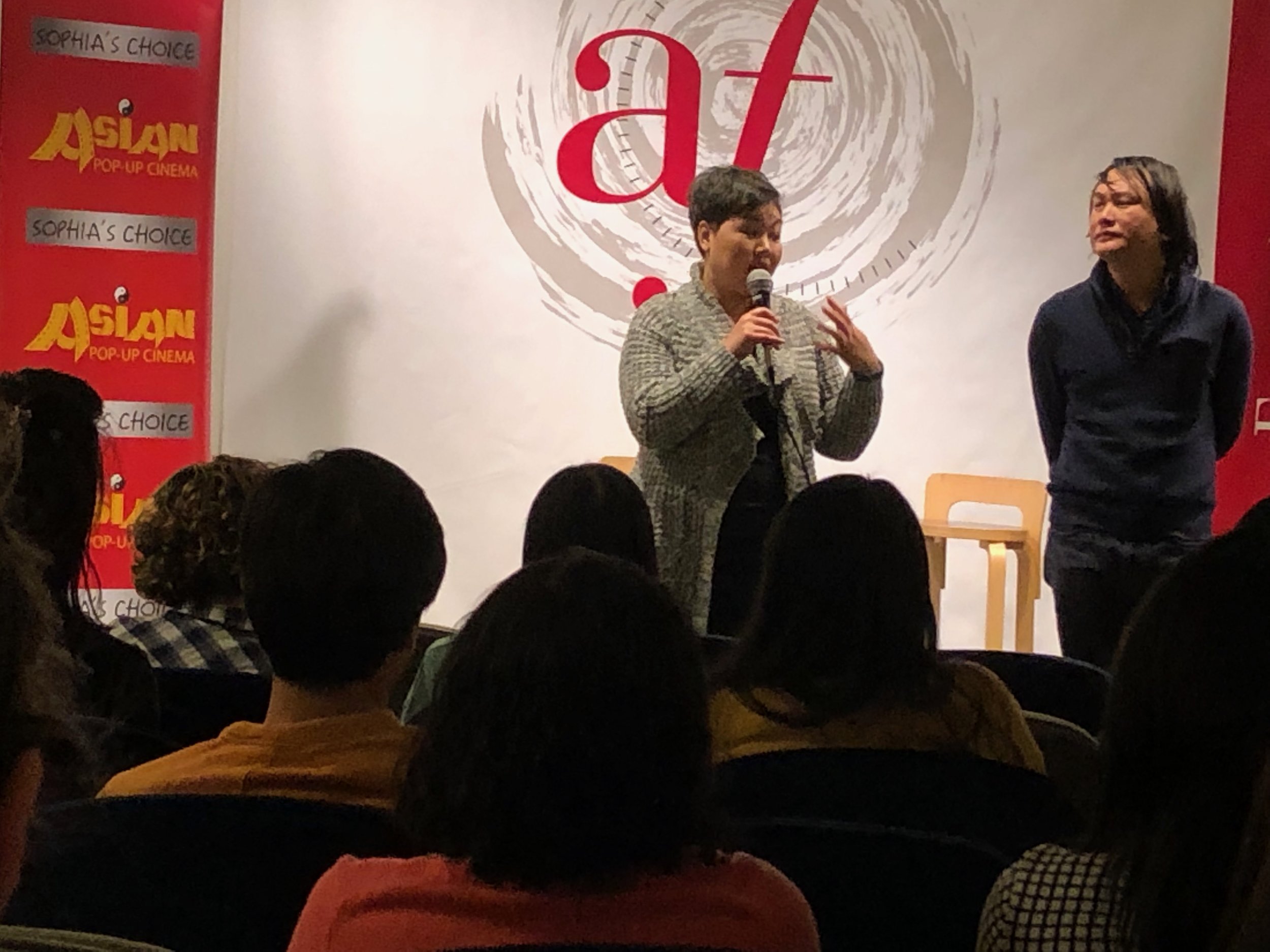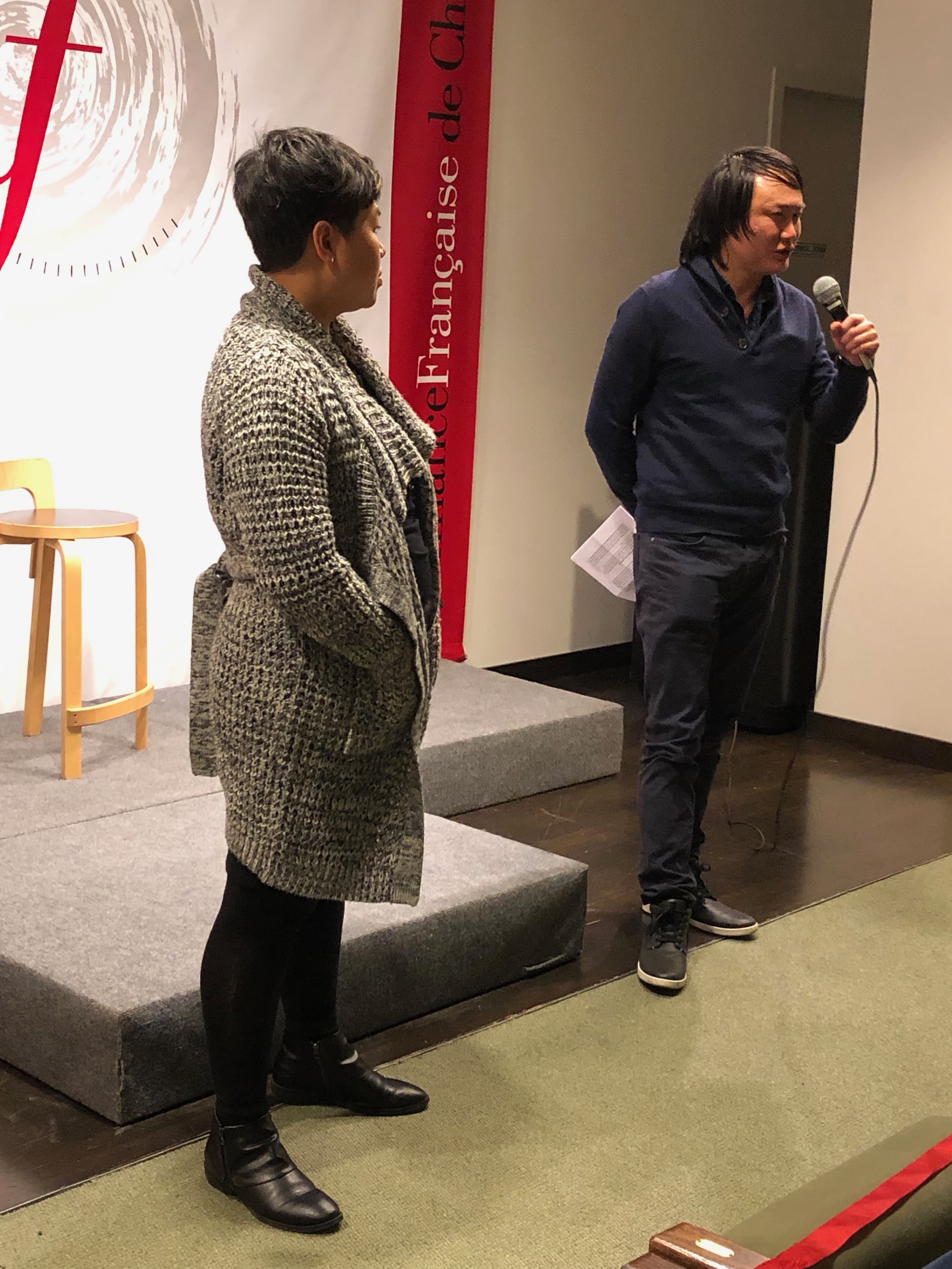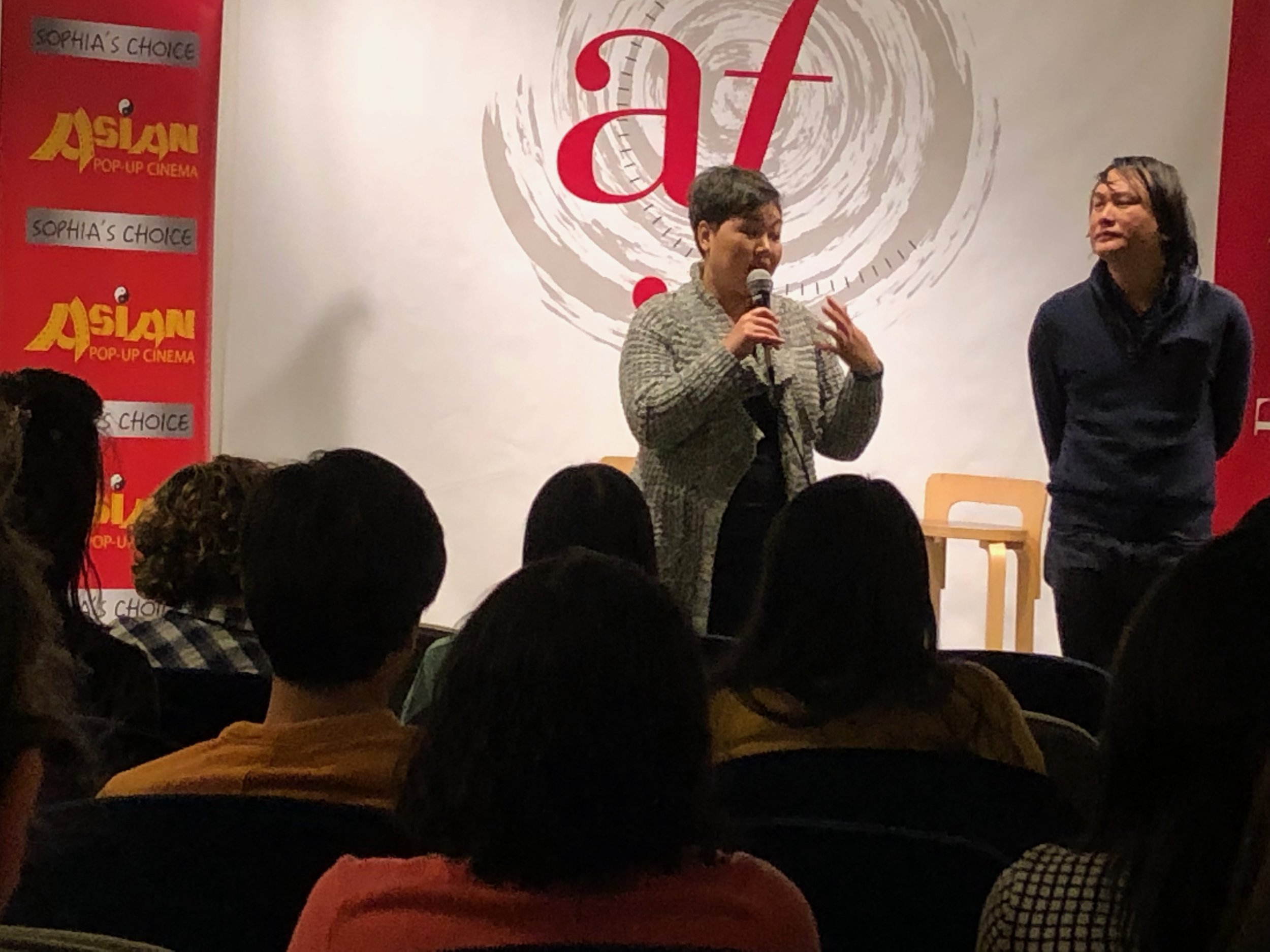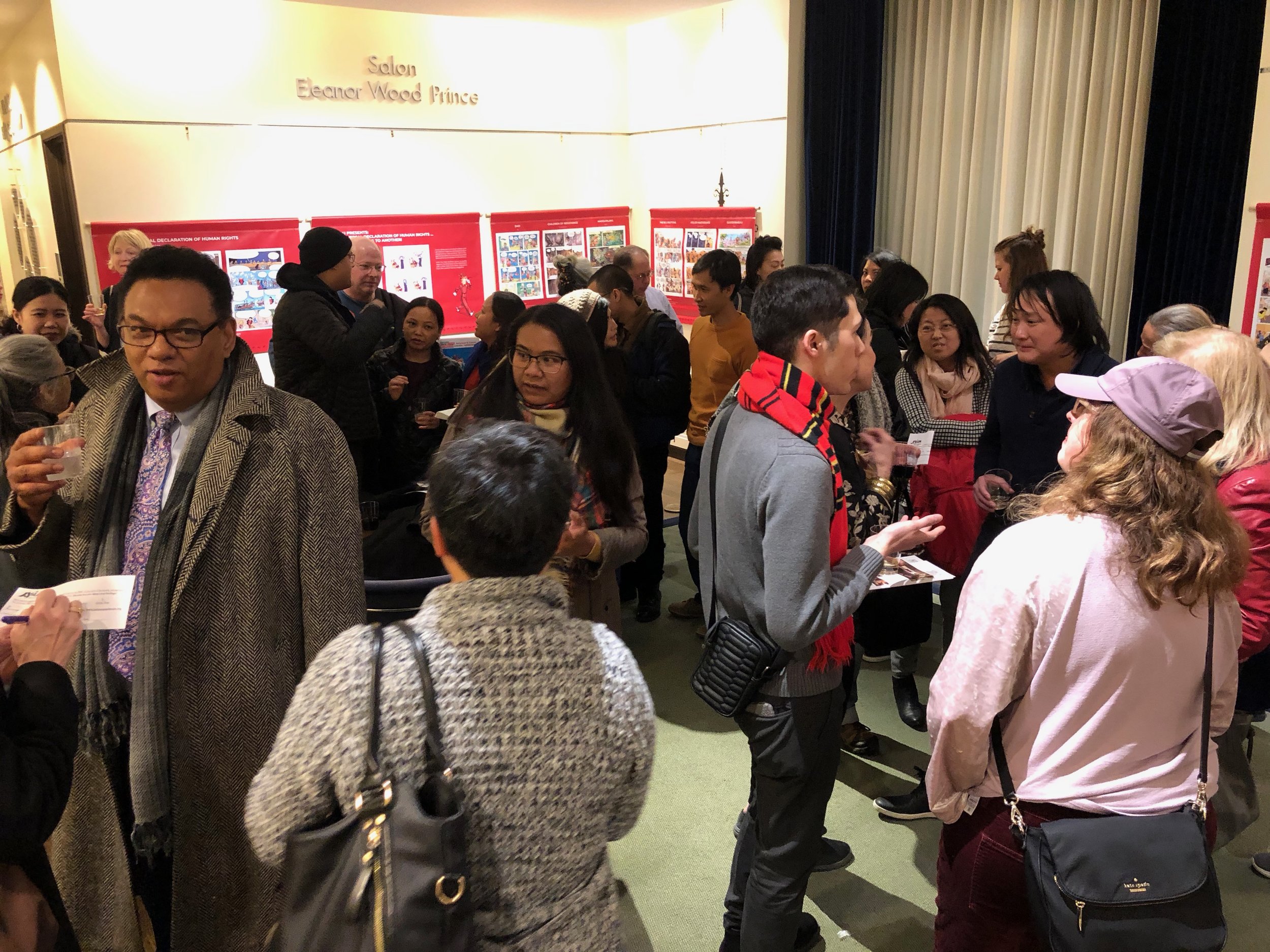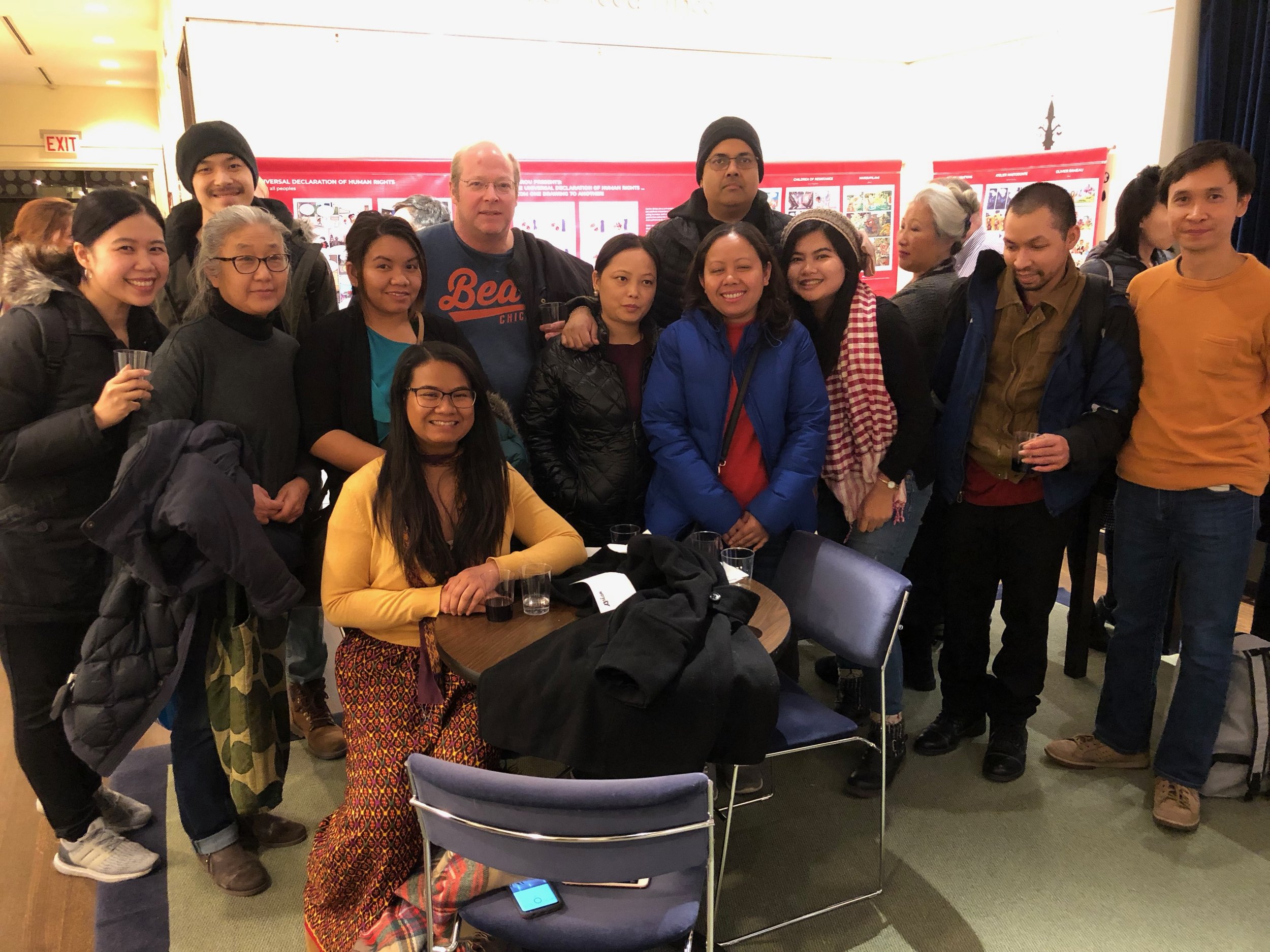 FUNAN | CHICAGO PREMIERE - co-presentation with the Alliance Française de Chicago as part of Festival de la Francophonie 2019.
Thursday, March 20, 6:30 PM at the Alliance Francaise with post screening discussion led by Guest Speaker.
Guest Speaker: Kai-Duc LUONG, Filmmaker / Video Producer. Born in Cambodia during the Khmer Rouge years in 1975 and migrated to Paris, France in 1978. Currently working on his second feature film inspired by Dante's Divine Comedy with French actor Denis Lavant.
Written & Directed by: Denis Do.
Cambodian/French | 2018 | 84 Minutes | in French w/English subs | Genre: Animation
Synopsis: 1975, during the Khmer Rouge revolution. Fighting for her own survival, Chou, a young Cambodian mother, looks for her 4-year-old son who was taken away from her by the regime.
Denis Do is a director born in Paris in 1985. He has a passion for images and drawing, and graduated in 2009 from the Gobelins school of images. The Ribbon, the graduation film he co-directed that is about a love story during the Chinese Cultural Revolution, reinforced his desire for cinema. Funan, a family story set during the Khmer Rouge period, and inspired by his own mother's journey, is his first feature film. His stories, set at a human scale, are inspired by his triple Franco-Sino-Cambodian culture and are intimate and strong. They anchor the small story in the big one through a sober and realistic staging.
Thank our sponsors or partners for this screening!