This is a passed event. Please enjoy the photos album. (photo credits: APUC festival photographer: Dan Hannula)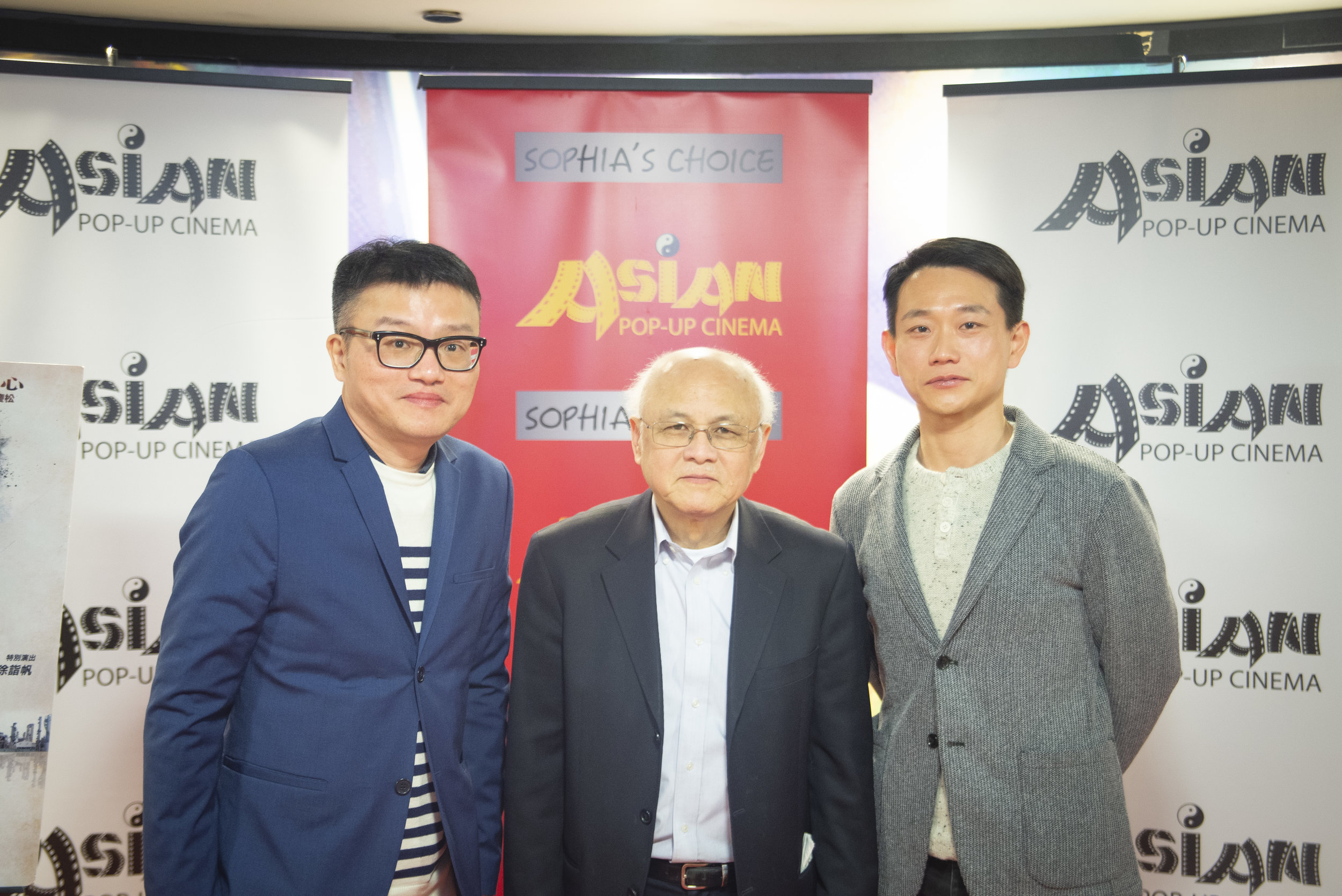 Here is the event highlight video captured by our festival documentary production team: Sistah Soul Productions. Enjoy!
Thursday, March 28, 7:00 PM @ AMC River East 21
HIGH FLASH (引爆點) | U.S. PREMIERE
Introduction and Q&A with Director CHUANG Ching-shen & Actor CHEN Chia-kuei
(Flight Angel: EVA AIR)
Taiwan | 2018 | 110 Minutes | DCP
In Mandarin w/ English subtitles
Genre: Drama/Crime
Director: CHUANG Ching-shen
Starring: WU Kang-ren, YAO Yi-ti, CHEN Chia-kuei
Film Source: Activator Marketing Co. Ltd., Taipei
A Fisherman, Ah-Hai is found dead of self-immolation during a large-scale protest against corporate giant TL Petrochemical. The incident instantly makes media headlines. Medical examiner Chou is assigned the case with public prosecutor Kim, who happens to be Chou's former fiancé. When the two discover evidence of murder and a major conspiracy, Chou breaks protocol to conduct his own investigation in order to protect Kim. As the truth is gradually revealed, the case and their pasts start to intertwine.
Click here for Director's BIO.
Click here for Film Reviews - coming soon
Thank our sponsors and partners for this presentation.
Thank EVA AIR bringing guests of this screening to Chicago.