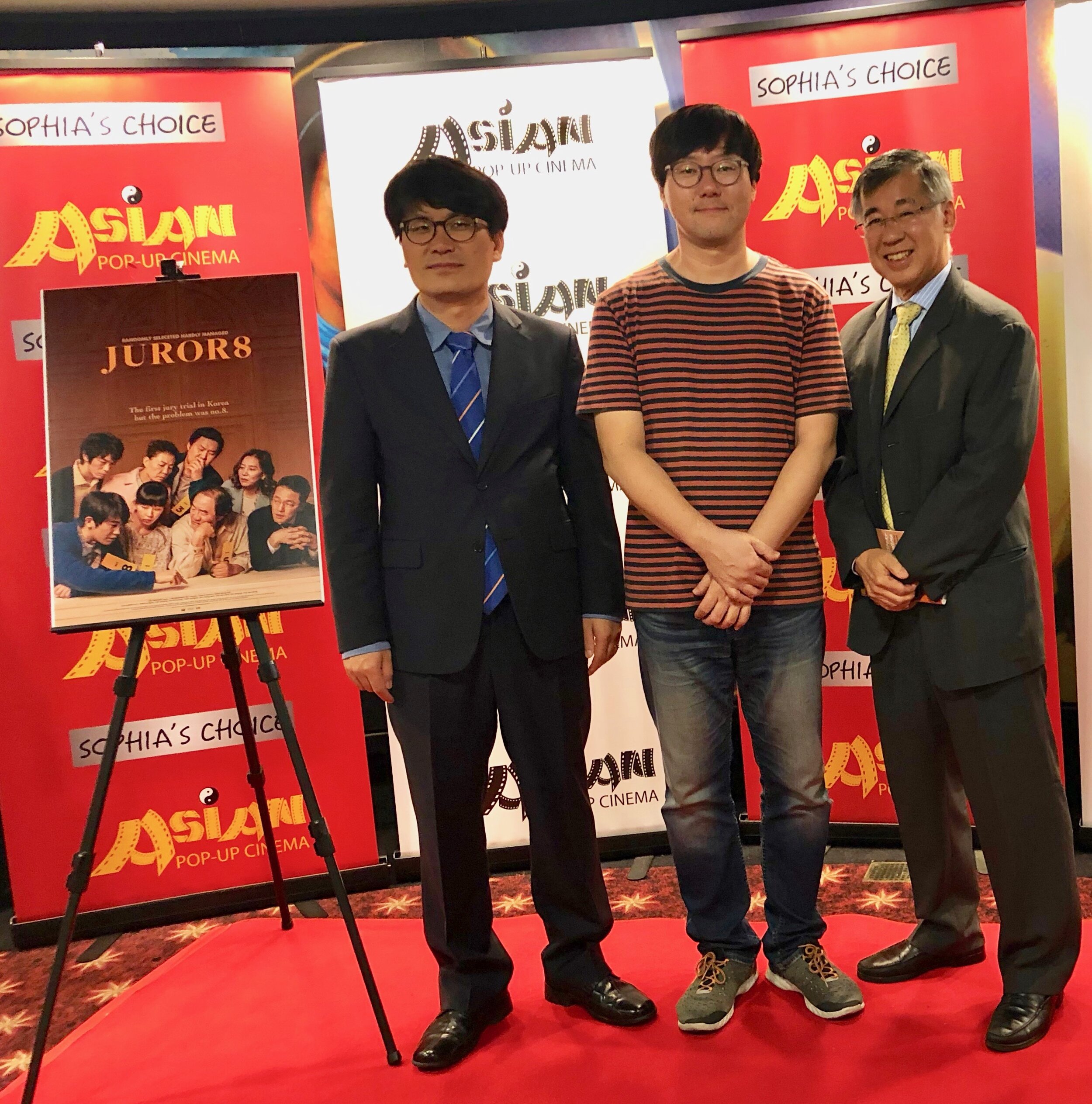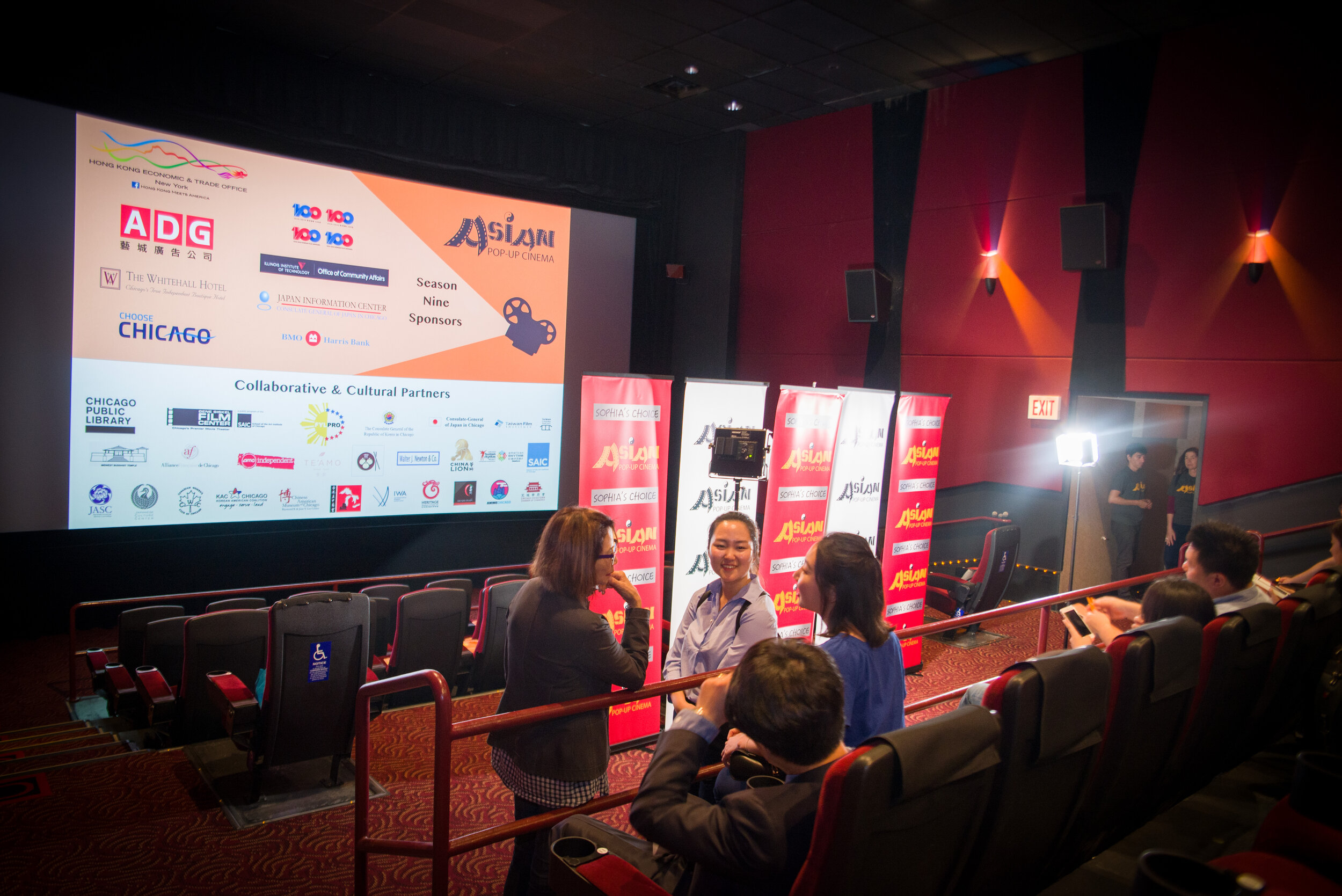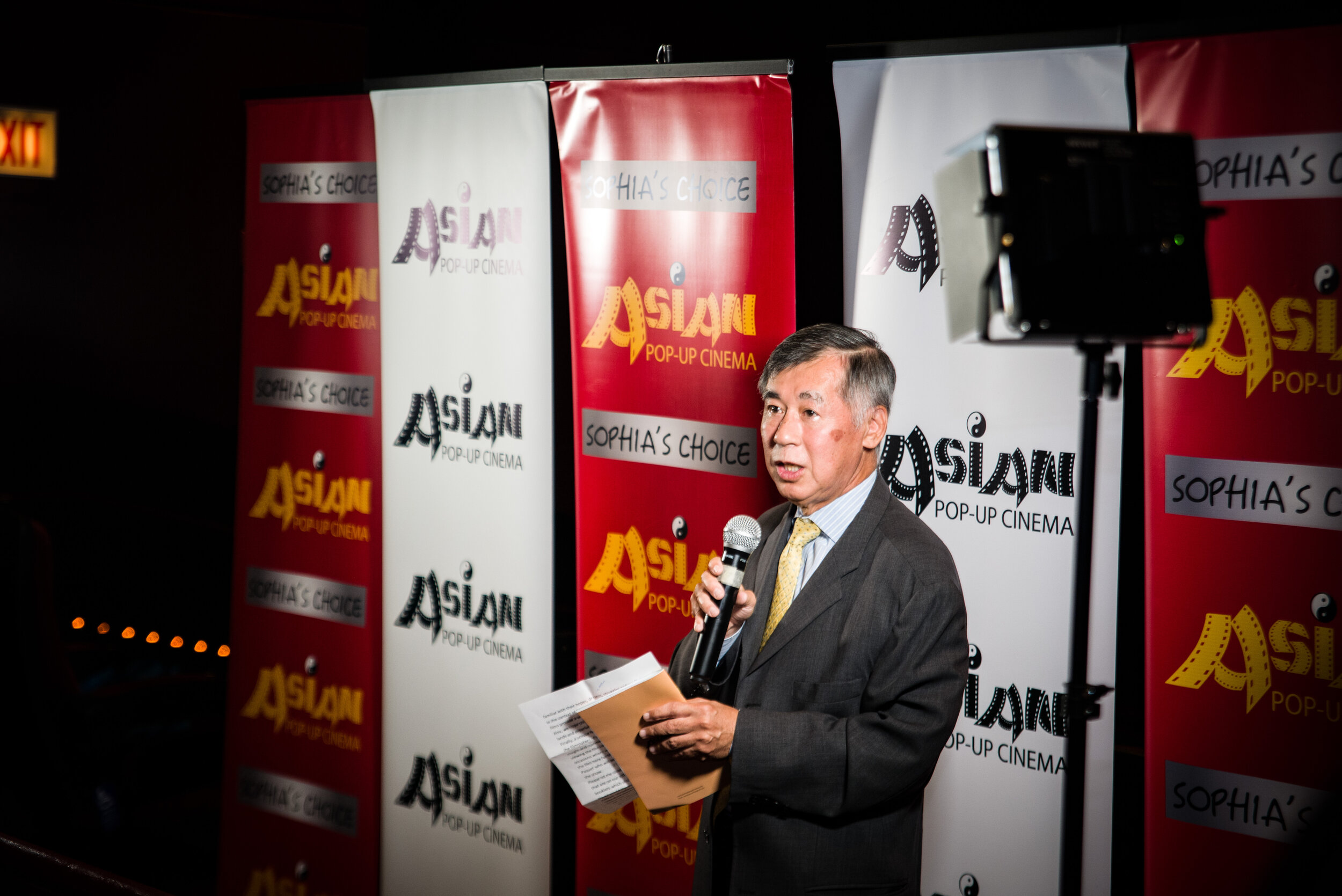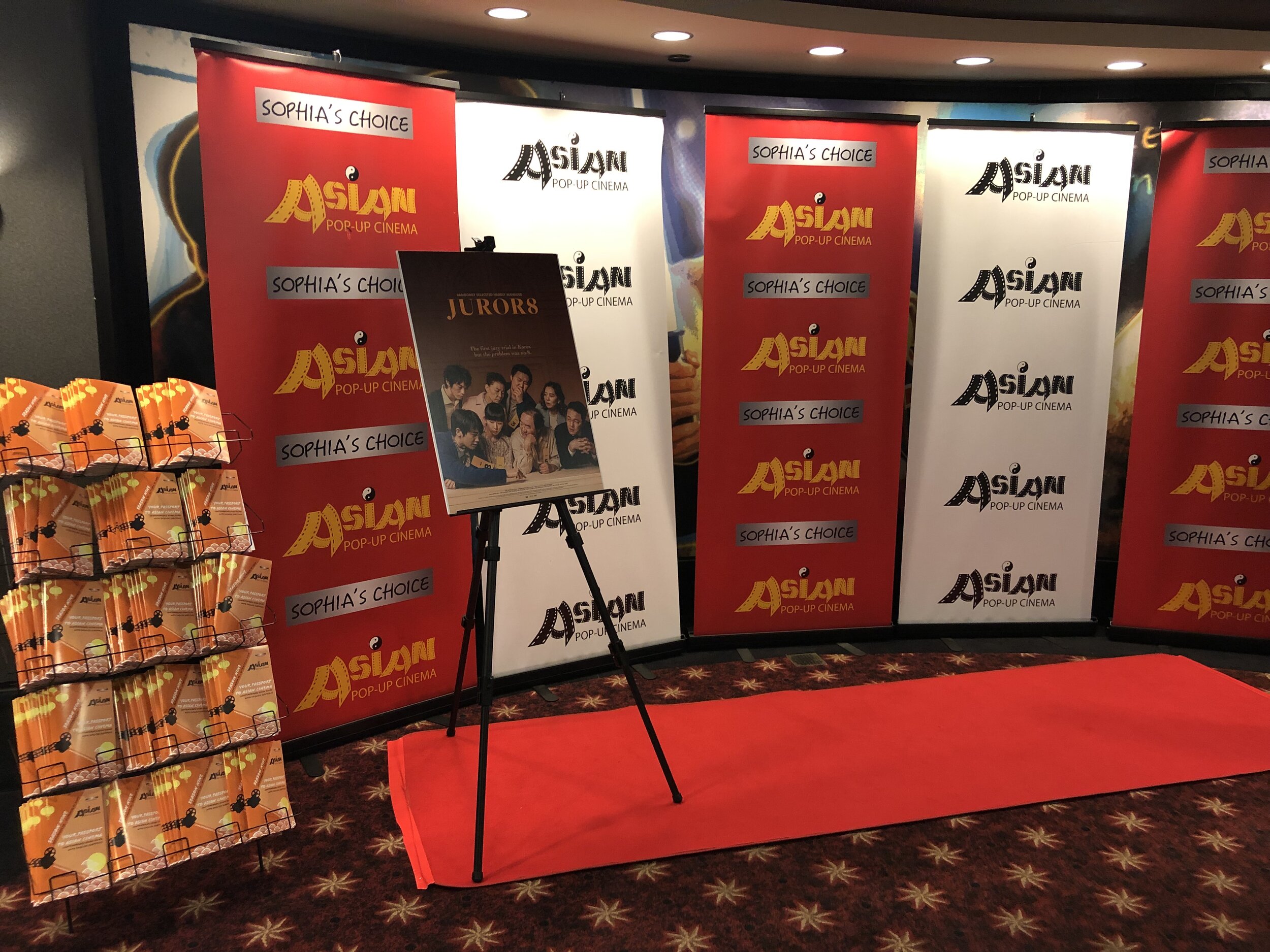 Thursday, Sept 12, 7 PM @ AMC River East 21
Juror 8 ( 스윙키즈) | Chicago Premiere
Introduction and Q&A with Director Hong Seung-Wan | Guest Moderator: Darcy Paquet
South Korea | 2019 | 114 Minutes | DCP | In Korean w/English subtitles
Genre:Comedy/Drama/Law
Directors: Hong Seung-Wan
Starring: Moon So Ri, Park Hying Shik, Jo Soo Hyang, Jo Han Chul, Seo Jung Yeon, Kim Mi Kyung, Yoon Gyung Ho, Baek Soo Jang
Film Source: 815 Pictures, LLC
Juror 8 is a story of South Korea's first trial by jury in 2008. It follows the case of a son brutally murdering his mother, with all factors seeming to point to a guilty ruling. However, the trial does not go as smoothly as expected. The eighth juror, young entrepreneur Kwon Nam Woo questions the defendant's self-declaration of guilt. As a result, Kim Joon Gyum the presiding judge, calls for a new debate to establish a guilty or not guilty verdict. The jury consists of 8 ordinary people with different ages and personality, but, after they become jurors, they seek out the truth of the case.
"…. a touching story that is both serious and fun" – M. Dang, soompi.com
Click here for director and/or guests' profiles.
Click here for films reviews. (TBD)
Thank Consulate General of the Republic of Korea in Chicago and
Korean Film Council's generous support towards Korean Cinema presentation.