This screening has passed. Please enjoy the photos album. (Photo credits: APUC Festival photographer Dan Hannula).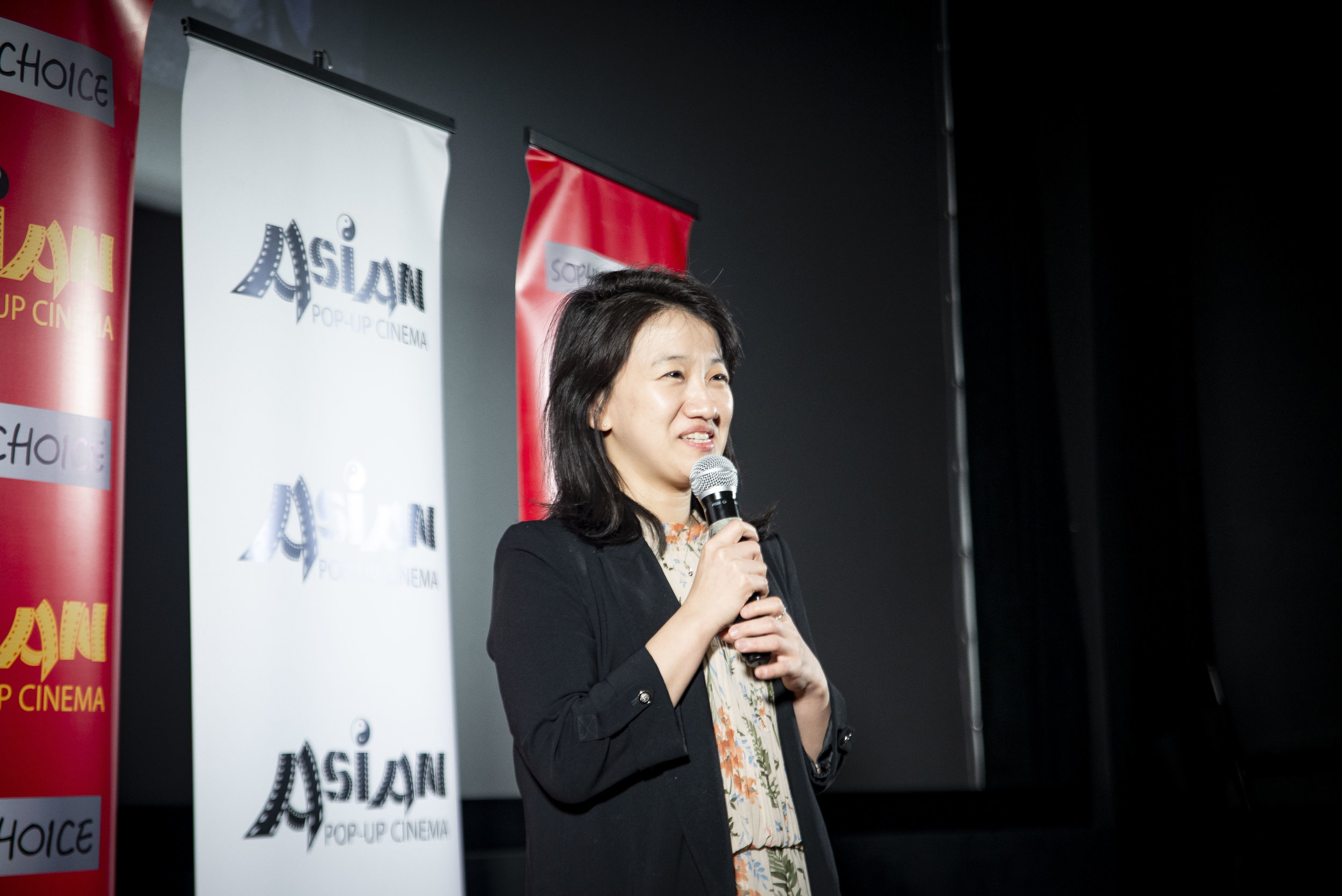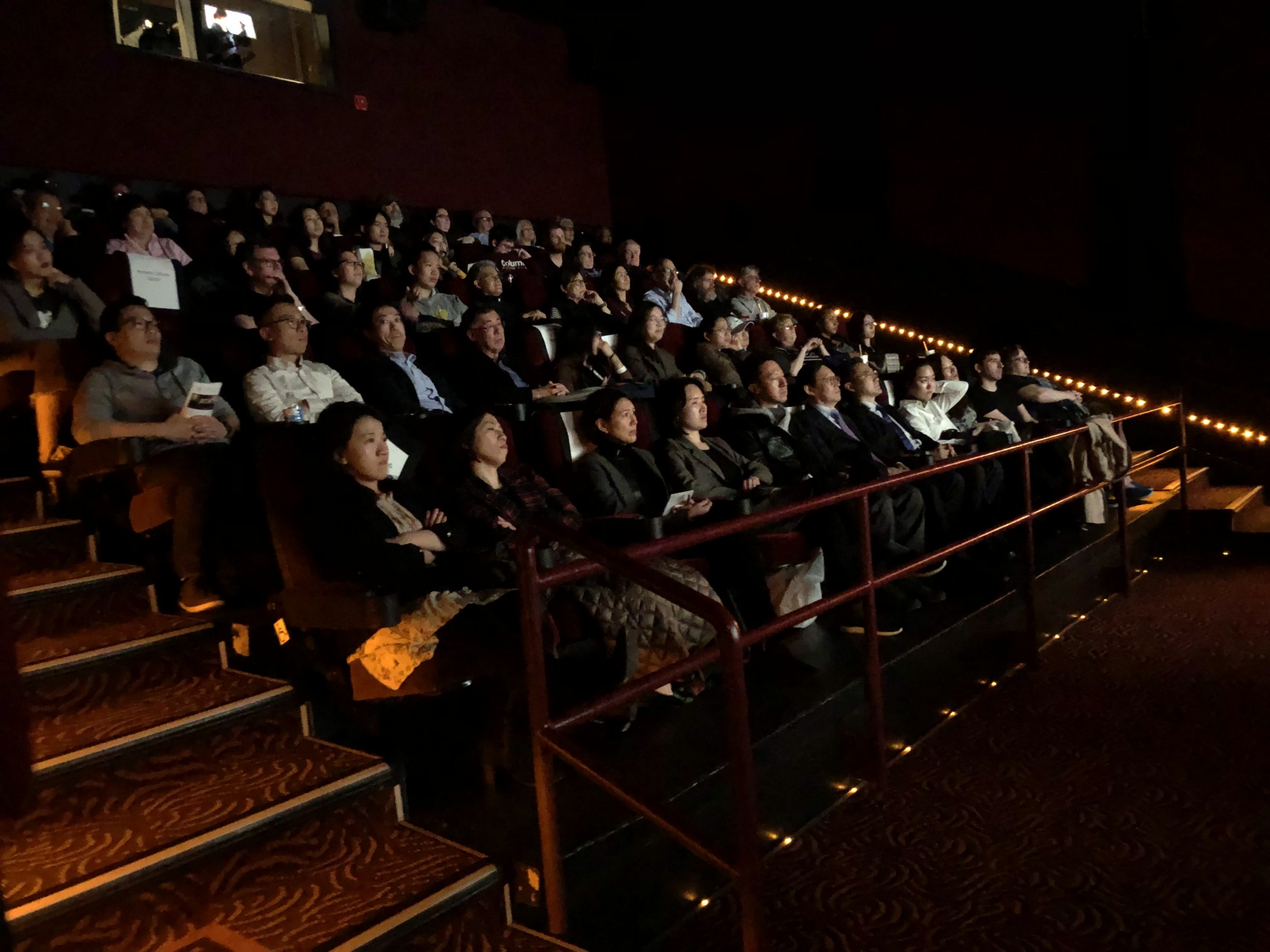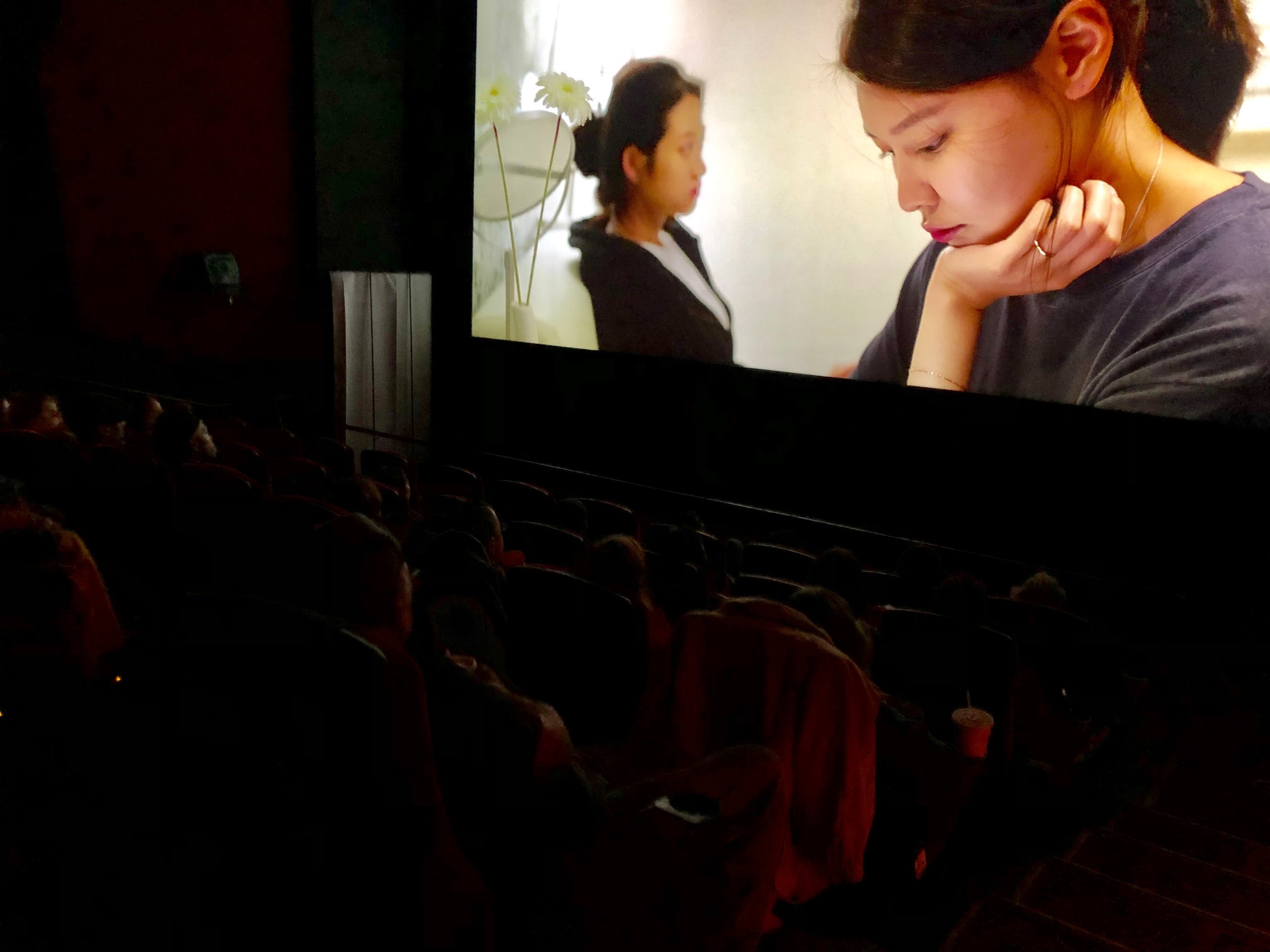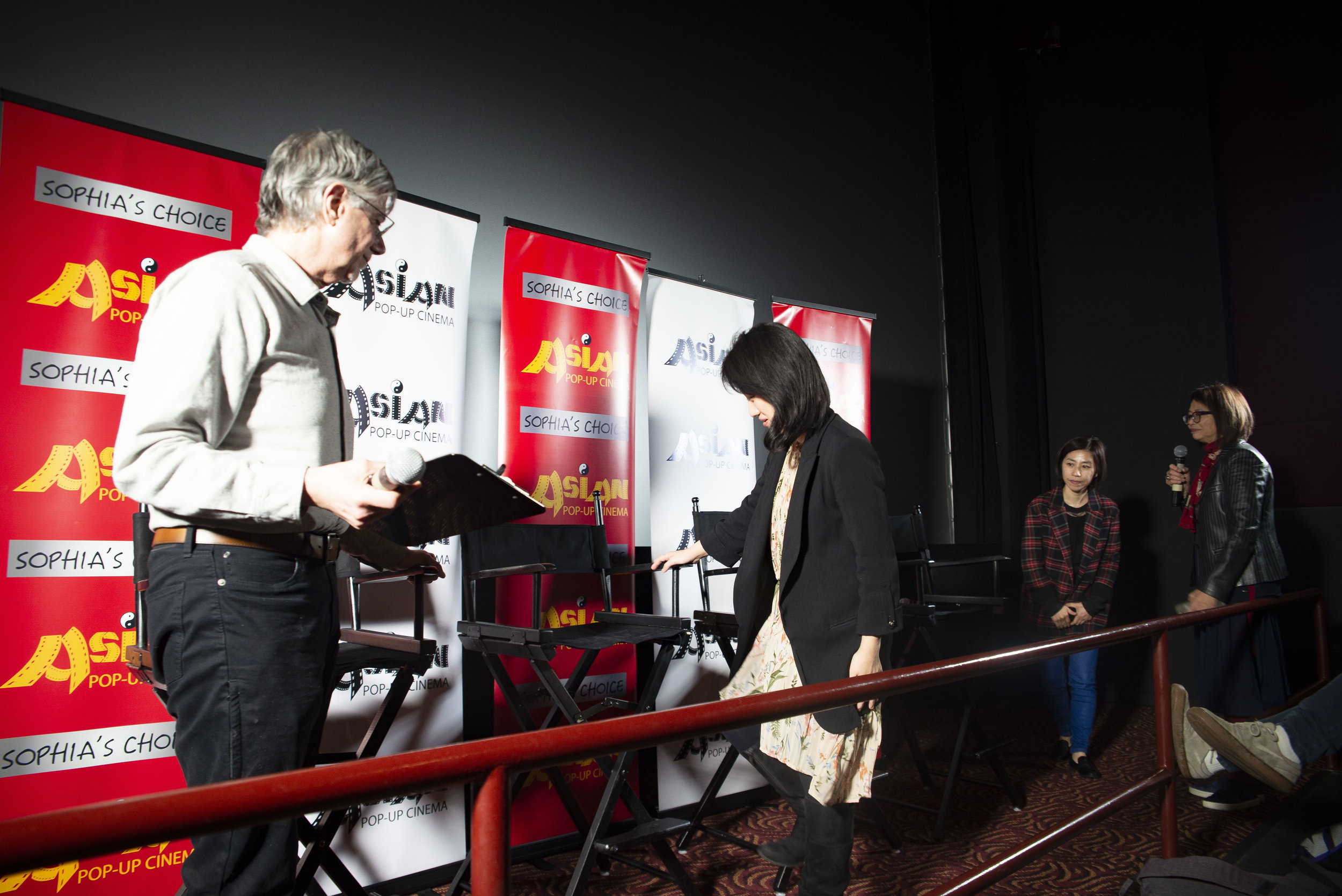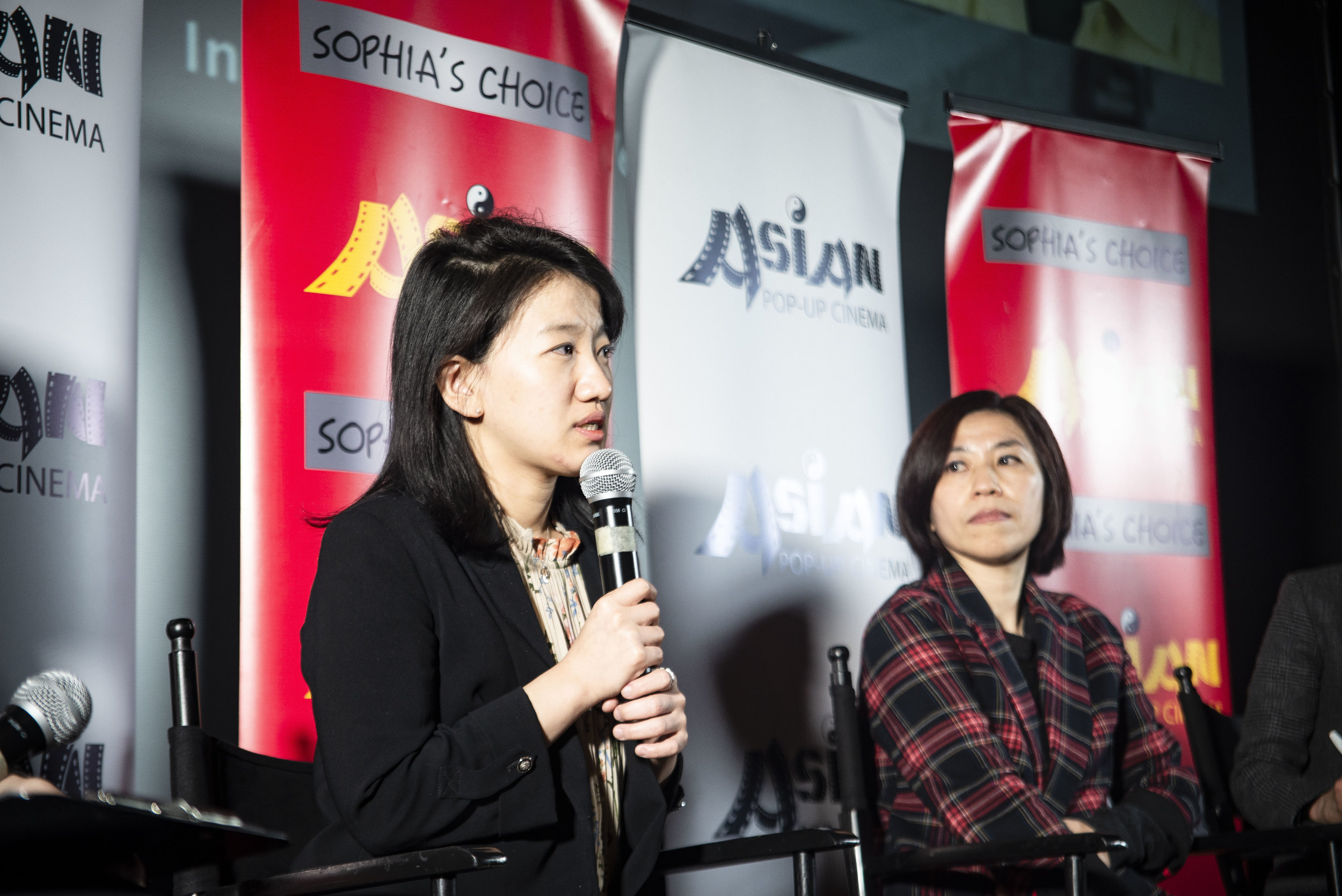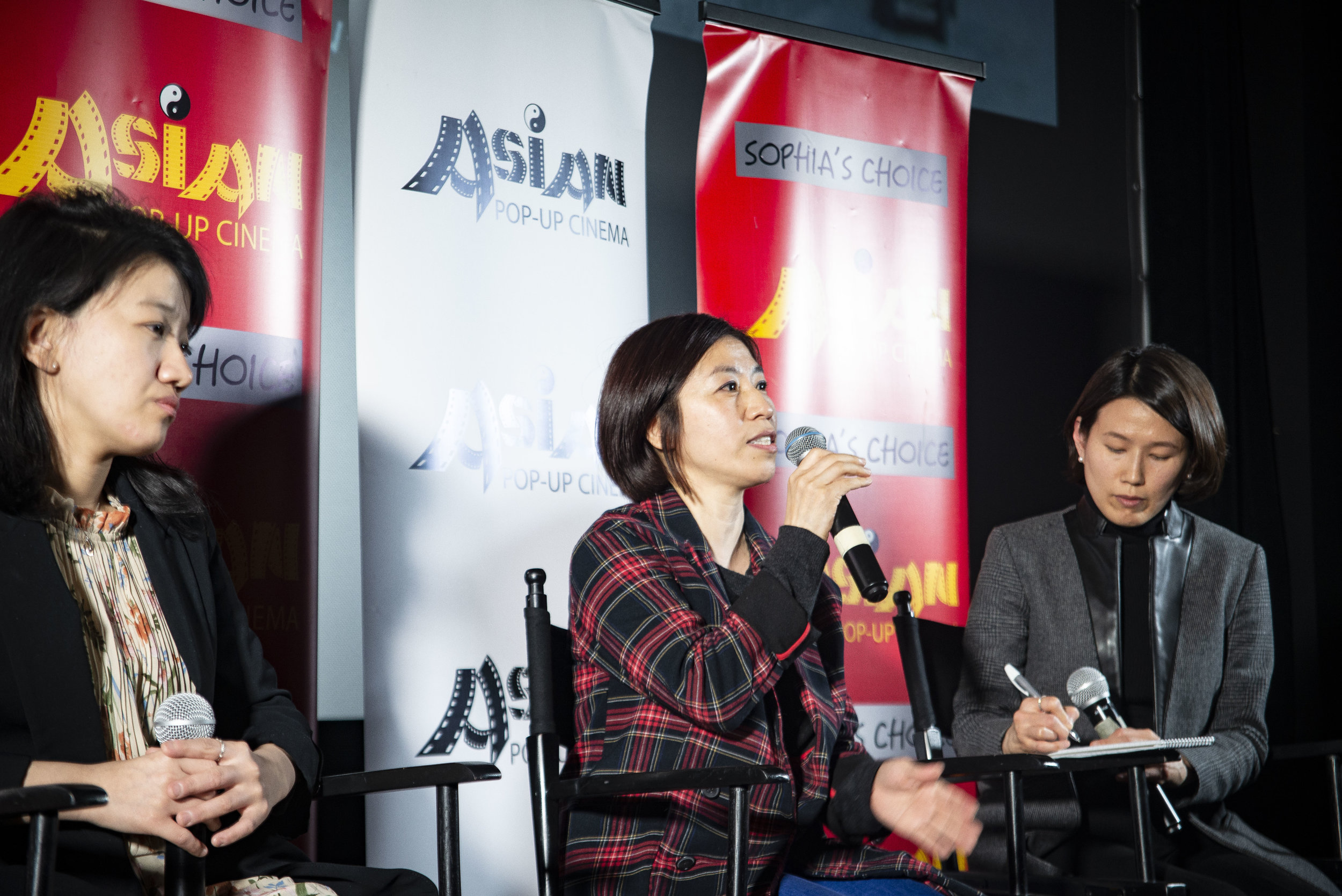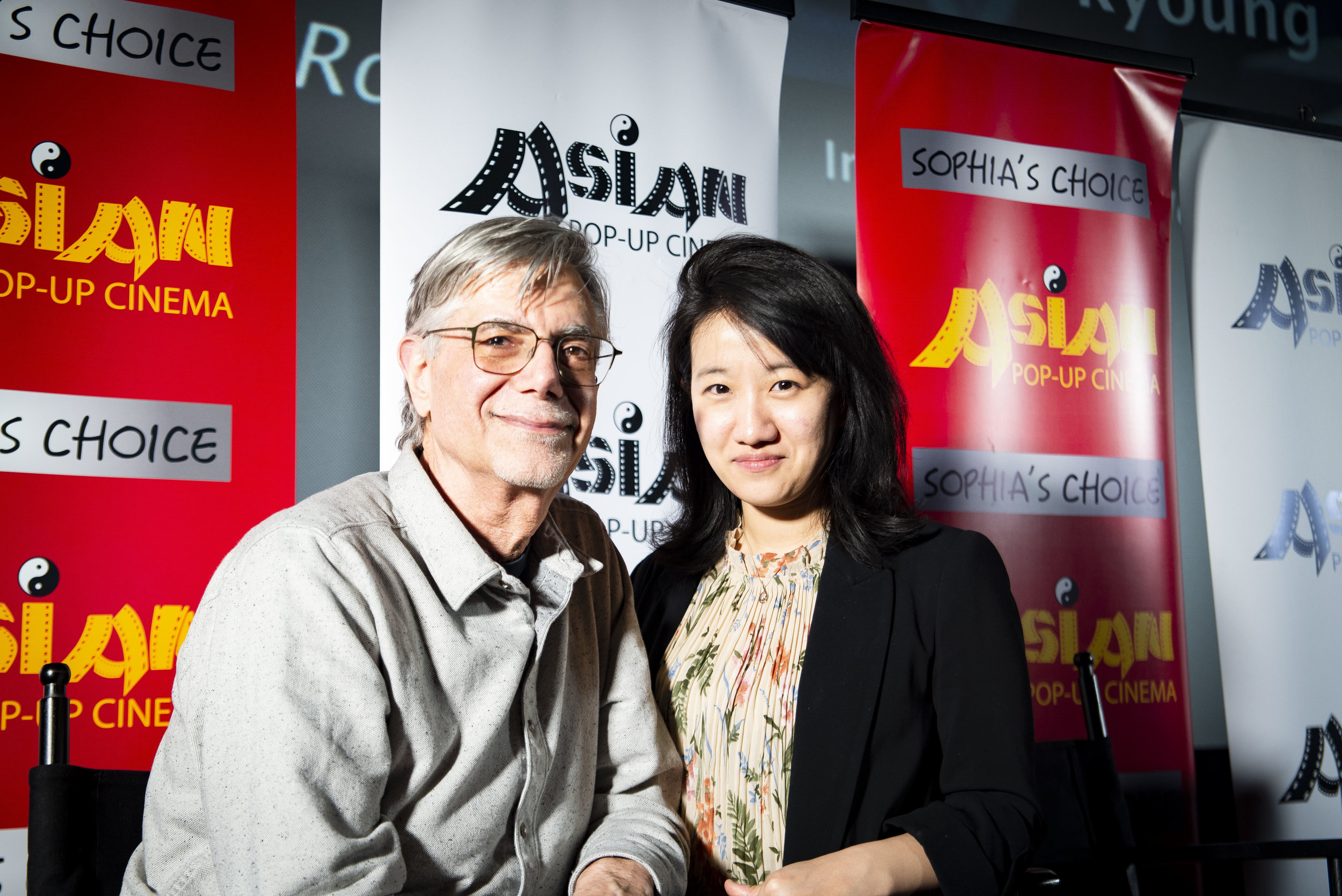 Wednesday, April 17, 7:00 PM @ AMC River East 21
MEMORIES OF A DEAD END | CHICAGO PREMIERE
Introduction and Q&A with Director Hyun-young CHOI
South Korea/Japan | 2018 | 90 Minutes | DCP
In Korean/Japan w/English subtitles
Genre: Drama
Director: Hyun-Young CHOI
Starring: Sooyoung CHOI and Shunsuke TANAKA
Film Source: M-Line Distribution, Seoul
A young woman, Yumi, is in a long-distance relationship with her fiancé who works in Nagoya. After not hearing from him, she travels to Nagoya, and learns that he's engaged to another woman. Yumi is disheartened but decides to stay a few more days in the city and finds a place to live in a guesthouse on a dead-end street. Will Yumi be able to overcome the emotional pain and return home for a fresh start?
Click here for Director's BIO.
Click here for Film Reviews - coming soon!|