We announced on May 3, 2019 that FLY ME TO THE SAITAMA has won our Season EIGHT's Audience Choice Award. We now have the pleasure to report that FLY ME TO THE SAITAMA after its European premiere at the 21 edition Udine Far East Film Festival won another major prize the Memories.com's Audience Choice Award (internet voting for popularity) too. Sharing here a photo album of director Hideki Takeuchi in Udine May 3 - 5, 2019. (Sophia Wong Boccio of Asian Pop-Up Cinema attended the Udine FEFF and enjoyed the reunion with director-san in Udine). Congratulations to director Takeuchi again! Look forward to welcoming him back to Chicago for his future new works!!!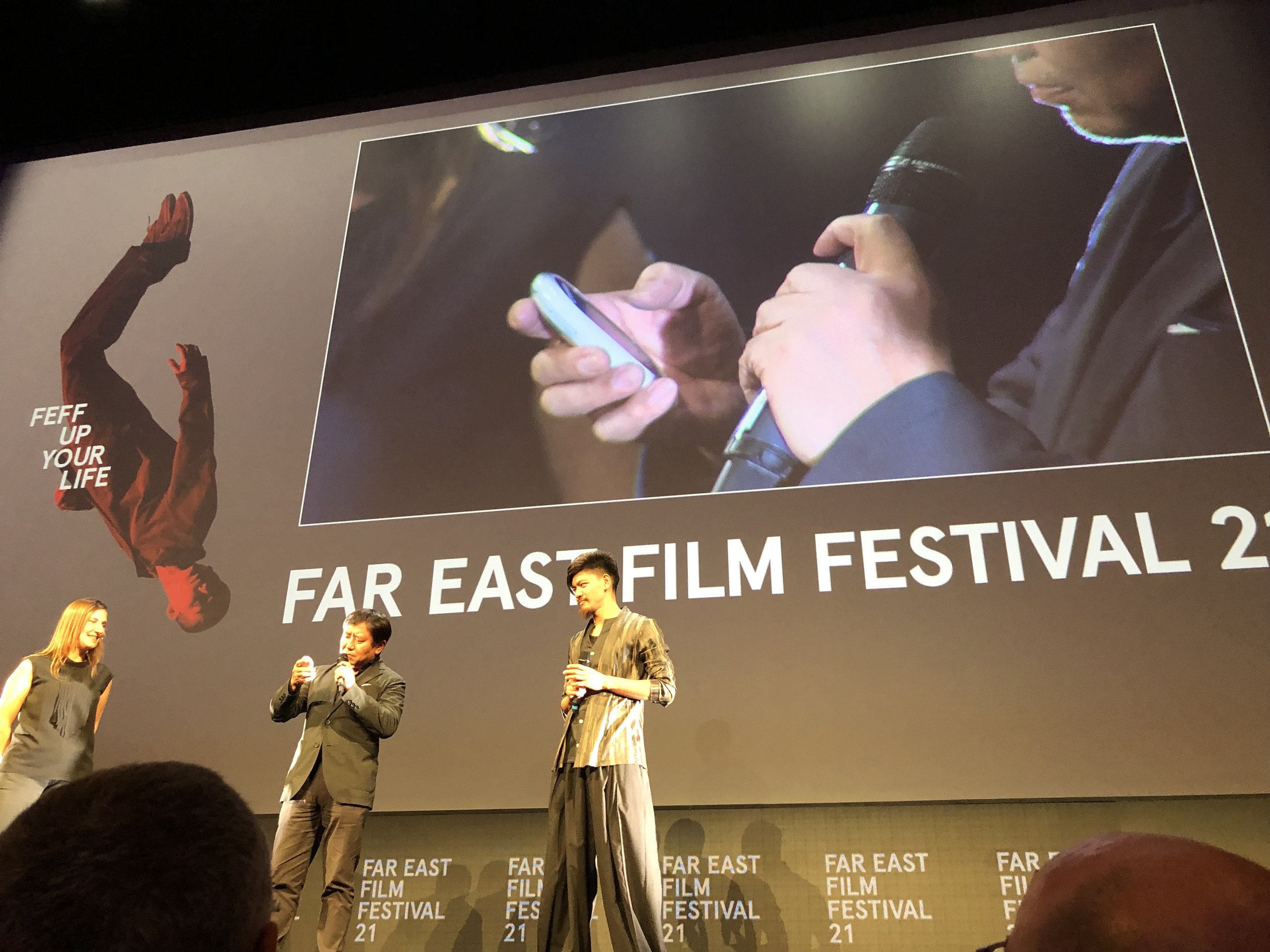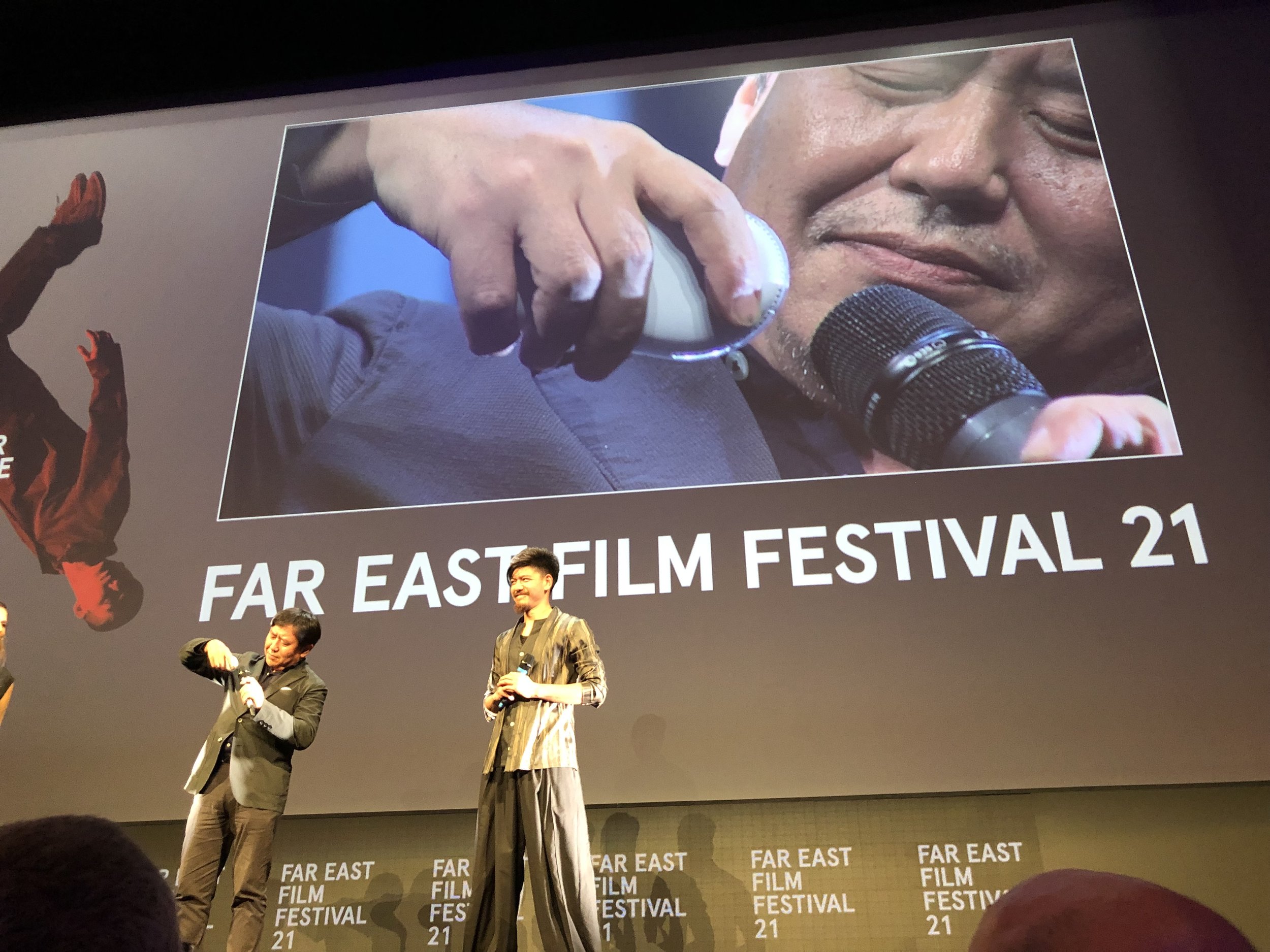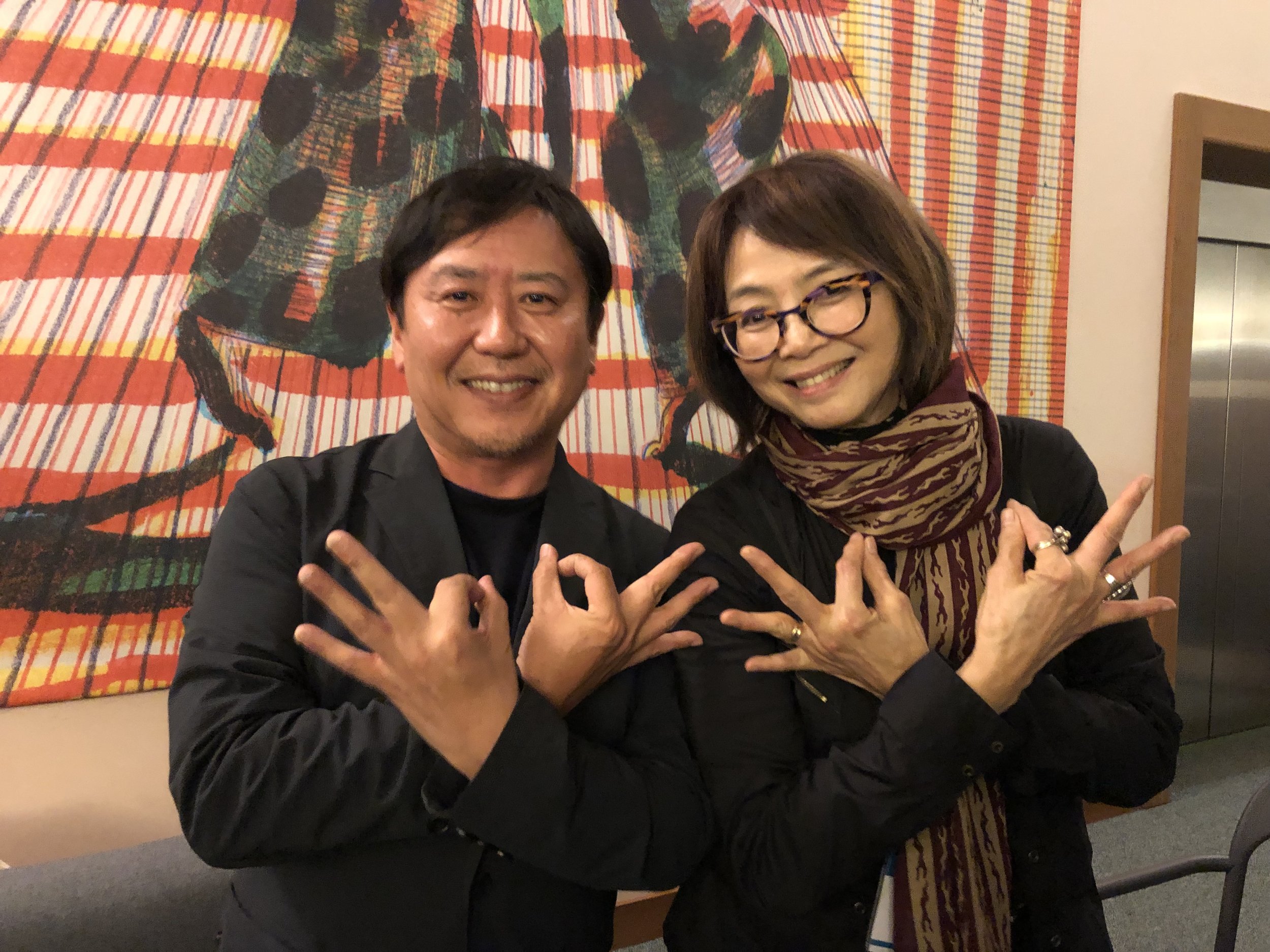 RECAP OF THE EVENT:
FLY ME TO THE SAITAMA kicked off season EIGHT attended by a full house of audience! Believe it or not, many of us in Chicago can relate to the "Saitama-ans". Proud that "globalization of Saitama" started in Chicago! We thank again director Hideki Takeuchi joining us for this very special premiere. And Mark Schilling from Japan Times, Tokyo moderating the Q&A after the screening! Here is the official photo album. (photo-credits: Dan Hannula, Sophia Wong Boccio; video credits: Sistah Soul Productions)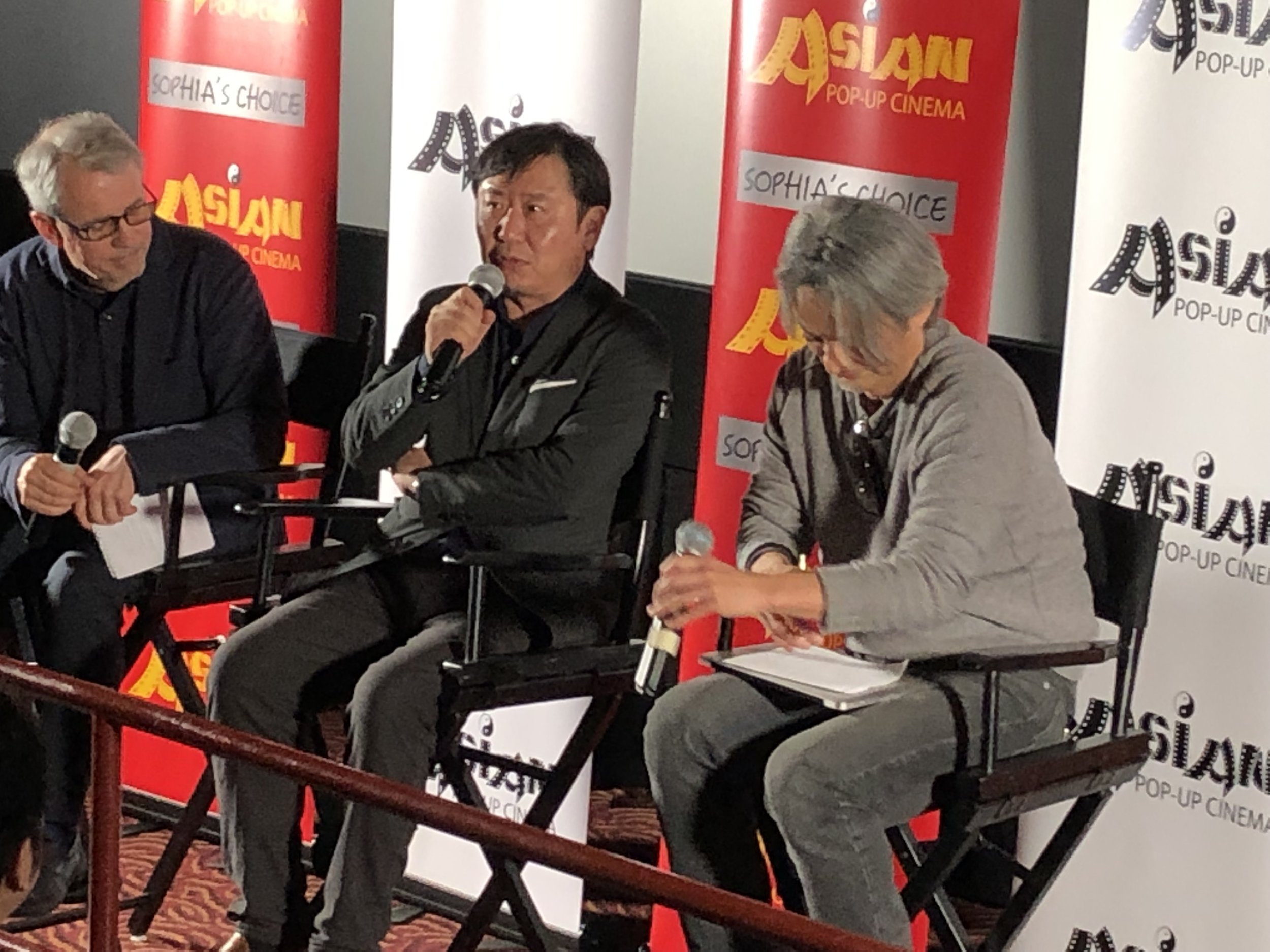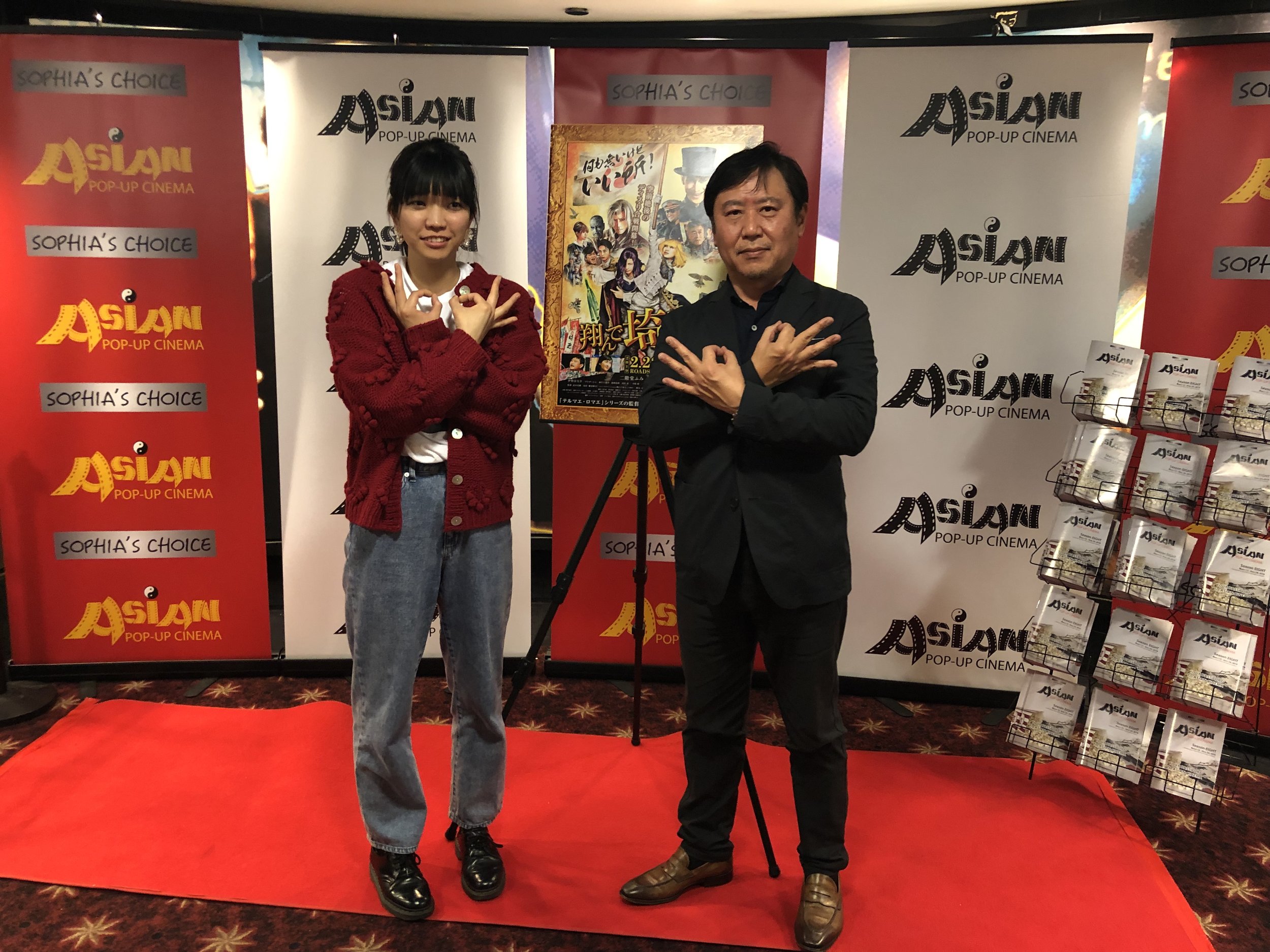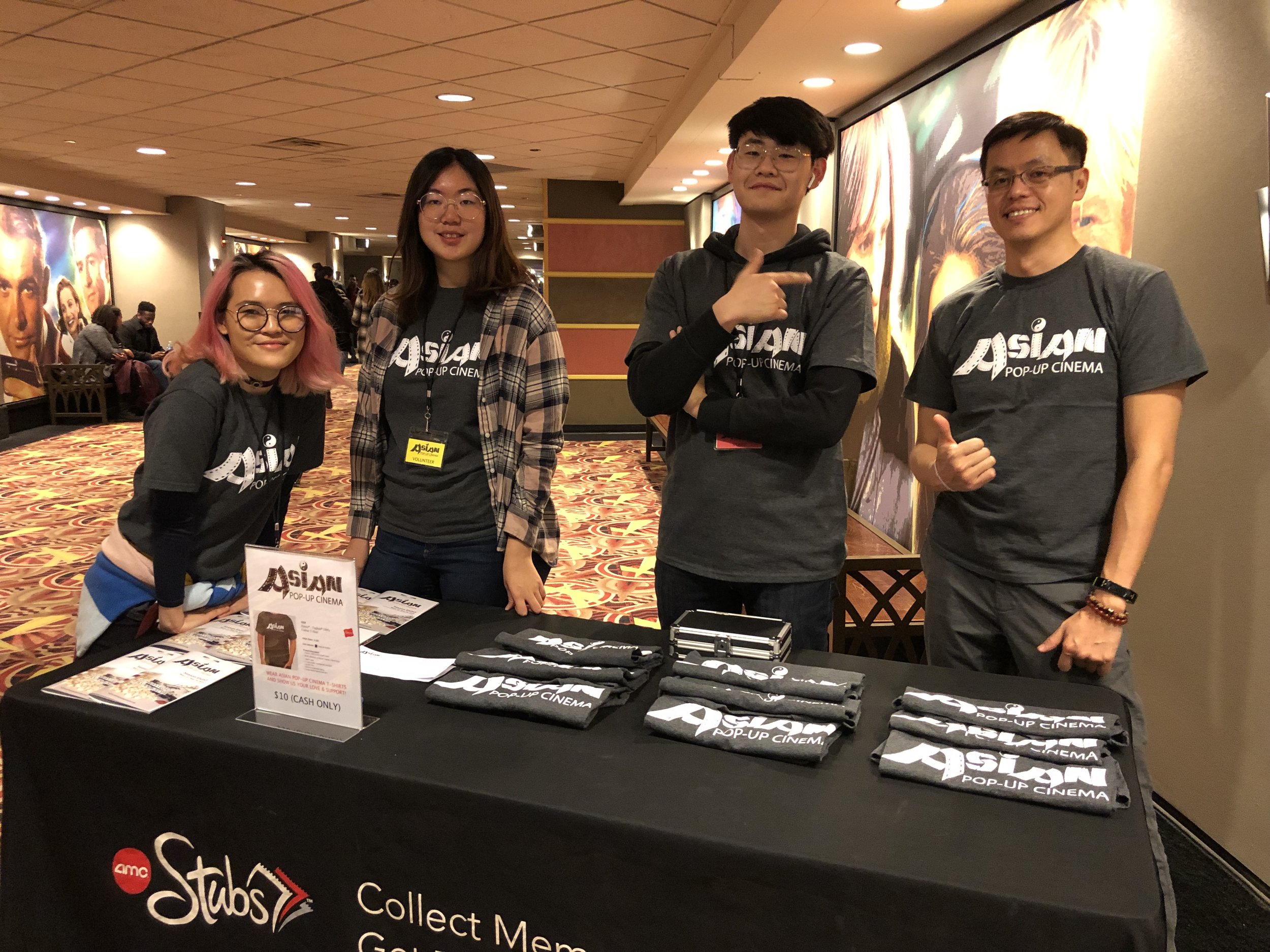 Tuesday, March 12, 7:00 PM @ AMC River East 21
Opening Night Film | NORTH AMERICAN PREMIERE
FLY ME TO THE SAITAMA (翔んで埼玉)
Introduction and Q&A with Director Hideki TAKEUCHI
Guest Moderator: Mark SCHILLING
(Flight Angel: JAL)
Japan | 2019 | 107 Minutes | DCP
In Japanese w/English subtitles
Genre: Black comedy
Director: Takeuchi HIDEKI
Starring: Fumi NIKAIDOU, GACKT, Yûsuke ISEYA
Film Source: Pony Canyon Inc., Tokyo
Fly Me to the Saitama is Hideki Takeuchi's adaptation of a 1980s manga about an alternative-universe rebellion by the natives of the capital's much mocked suburb. Starring Fumi Nikaido as the cosseted son of the corrupt Tokyo governor and pop star Gackt as a mysterious transfer student at the son's private academy, the film is packed with in-jokes targeting the titular prefecture. As he did with his 2012 time-travel comedy Thermae Romae, Takeuchi also nimbly crosses cultural barriers, this time with hick-versus-city-slicker comedy that anyone who has ever been either can understand. – Mark Schilling, Japan Times.
Click here for Director's BIO.
Click here for Film Reviews - coming soon!
Thank our sponsors and partners for this presentation.
3.12.19 FLY ME TO THE SAITAMA Highlights