Sharing below photo album of the event occurred on Wednesday, March 27 with director An Bon and leading actress Nina Paw in attendance. (Photos credits: Dan Hannula).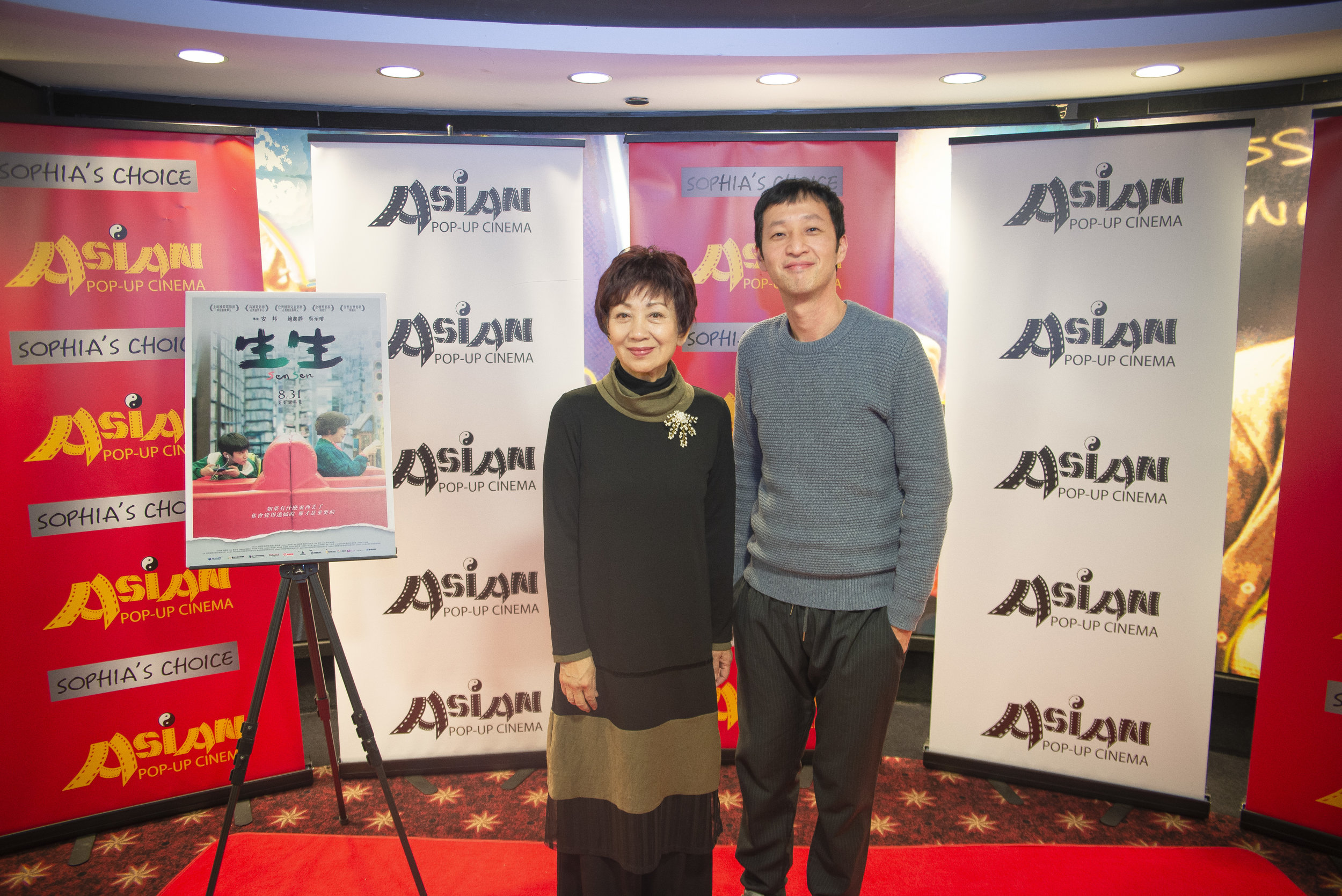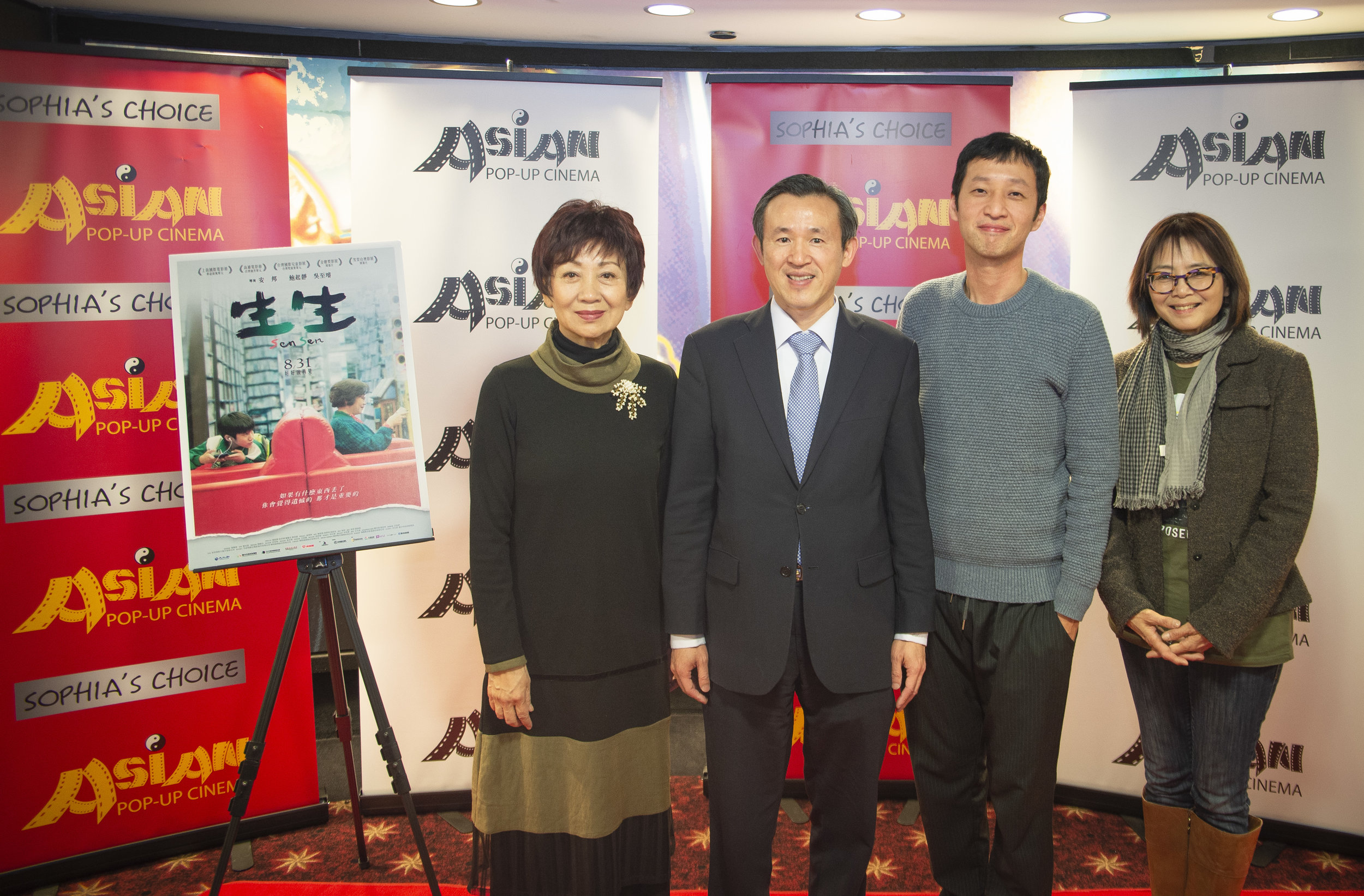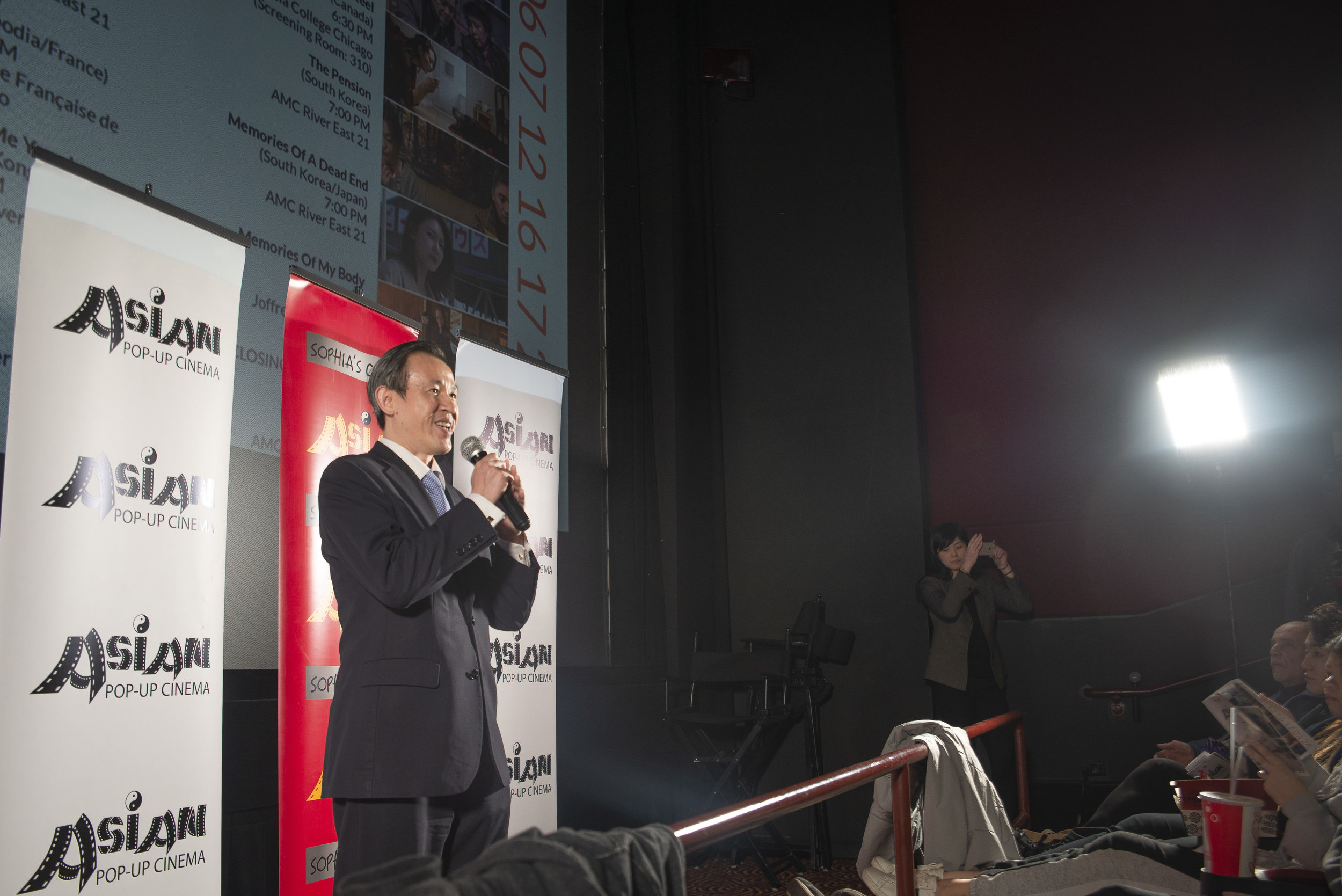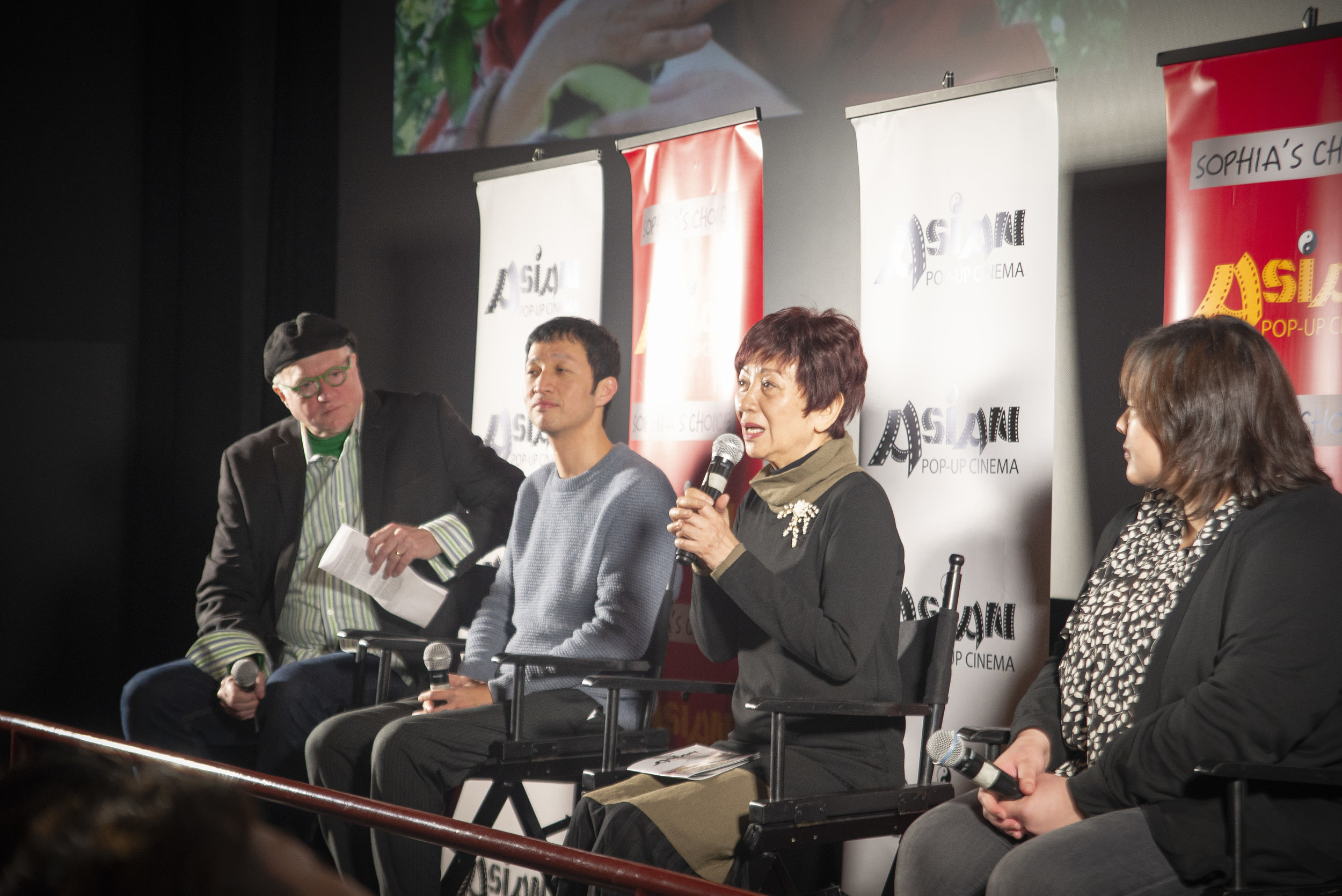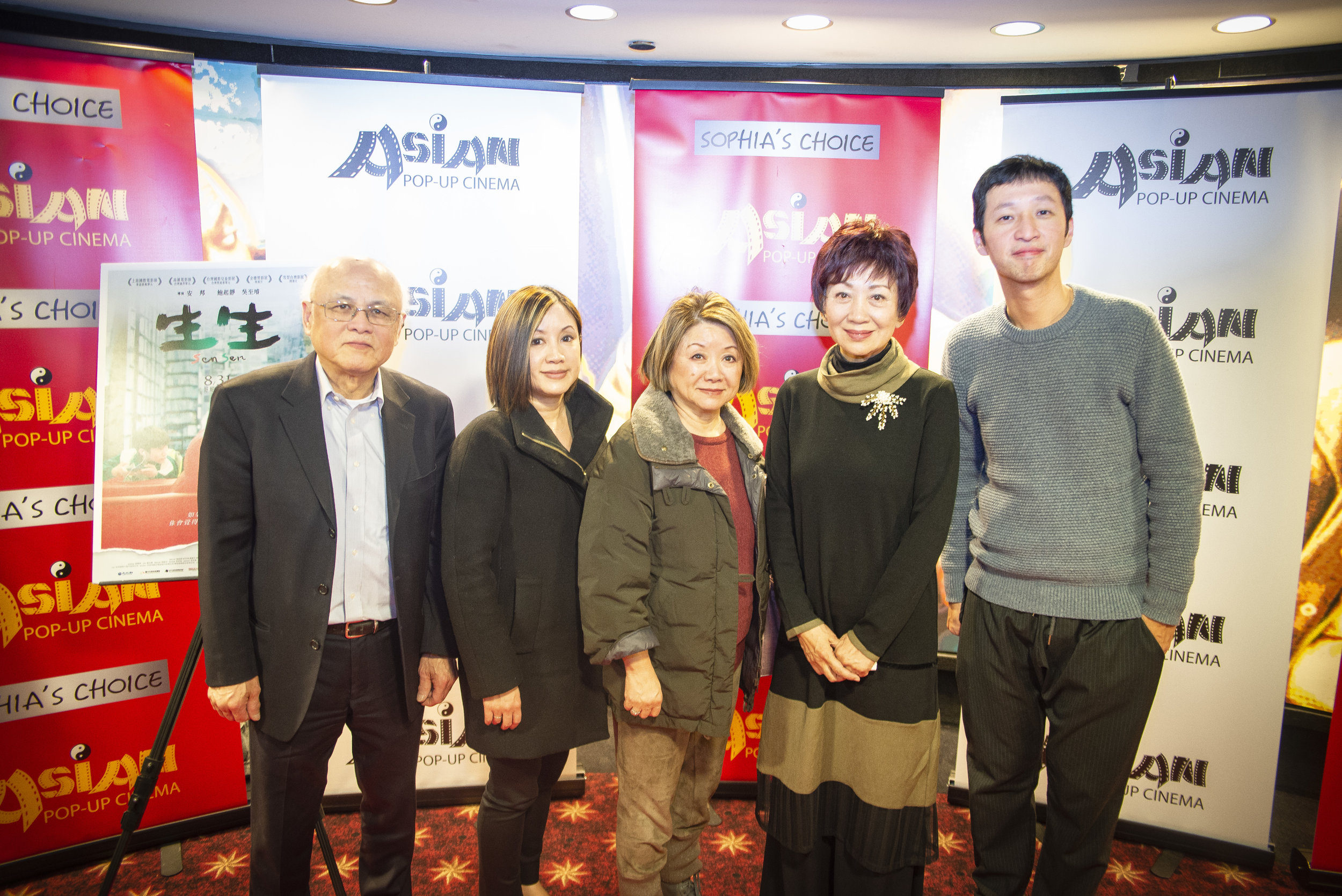 Wednesday, March 27, 7:00 PM @ AMC RIVER EAST 21
Introduction and Q&A with Director Bon AN & main cast Nina PAW Hee-ching
(Flight Angels: EVA AIR)
SEN SEN (生生) U.S. Premiere
Taiwan | 2017 | 112 Minutes | Blu Ray
In Mandarin w/English subtitles
Genre: Drama
Director: Bon AN
Main Characters: Nina PAW Hee-ching, Zhi-xuan WU, Yi-wen YEN
Film Source: Greener Grass Production, Taipei
When Sen's older brother passes away, he copes with the loss by sifting through what his brother left behind – a cell phone. Sen discovers that his brother had a unique hobby of following a live stream of an elderly cab driver known simply as Granny. With given three months to live, Granny has obstinately insisted to live her last 100 days as she pleases by live-streaming her journeys and adventures. Sen and Granny develop an unexpected online bond as they both face the reality of death.
As part of the new APUC on TOUR initiative, Sen Sen will enjoy encore screenings co-presented with the Asia Studies Center at the Michigan State University and the Michigan Taiwanese American Organization on March 28 & March 30 respectively.
Click here for Director's BIO.
Click here for Film Reviews - coming soon
Thank our sponsors and partners for this presentation.
Thank EVA AIR bringing guests of this screening to Chicago.