This is a passed event. Enjoy the photos album & highlight video capturing from set up to the post screening Q&A and reception. We are grateful again for the Canadian Consulate of Chicago, Columbia College Chicago and HingKee Restaurant for their sponsorship to this presentation.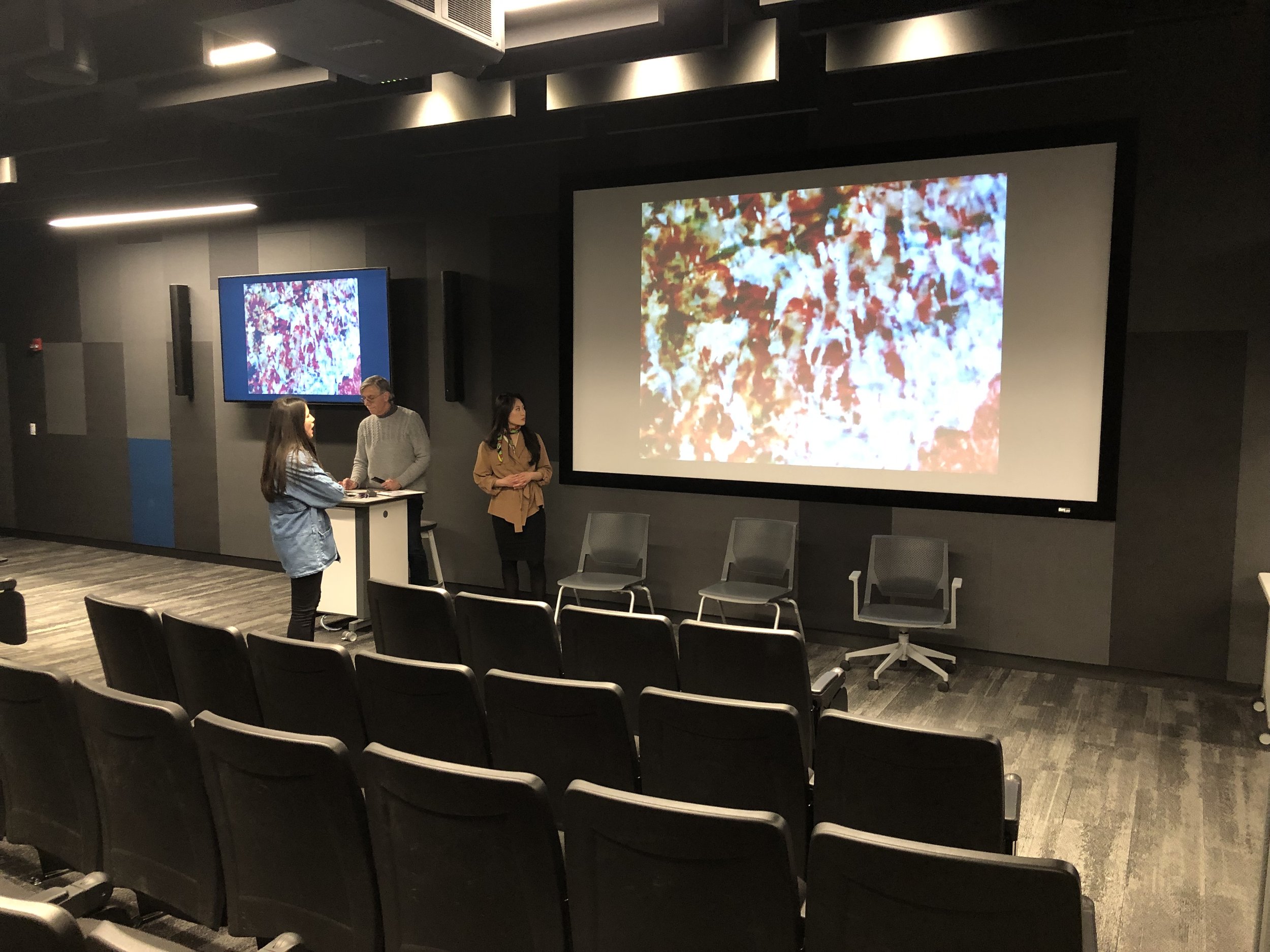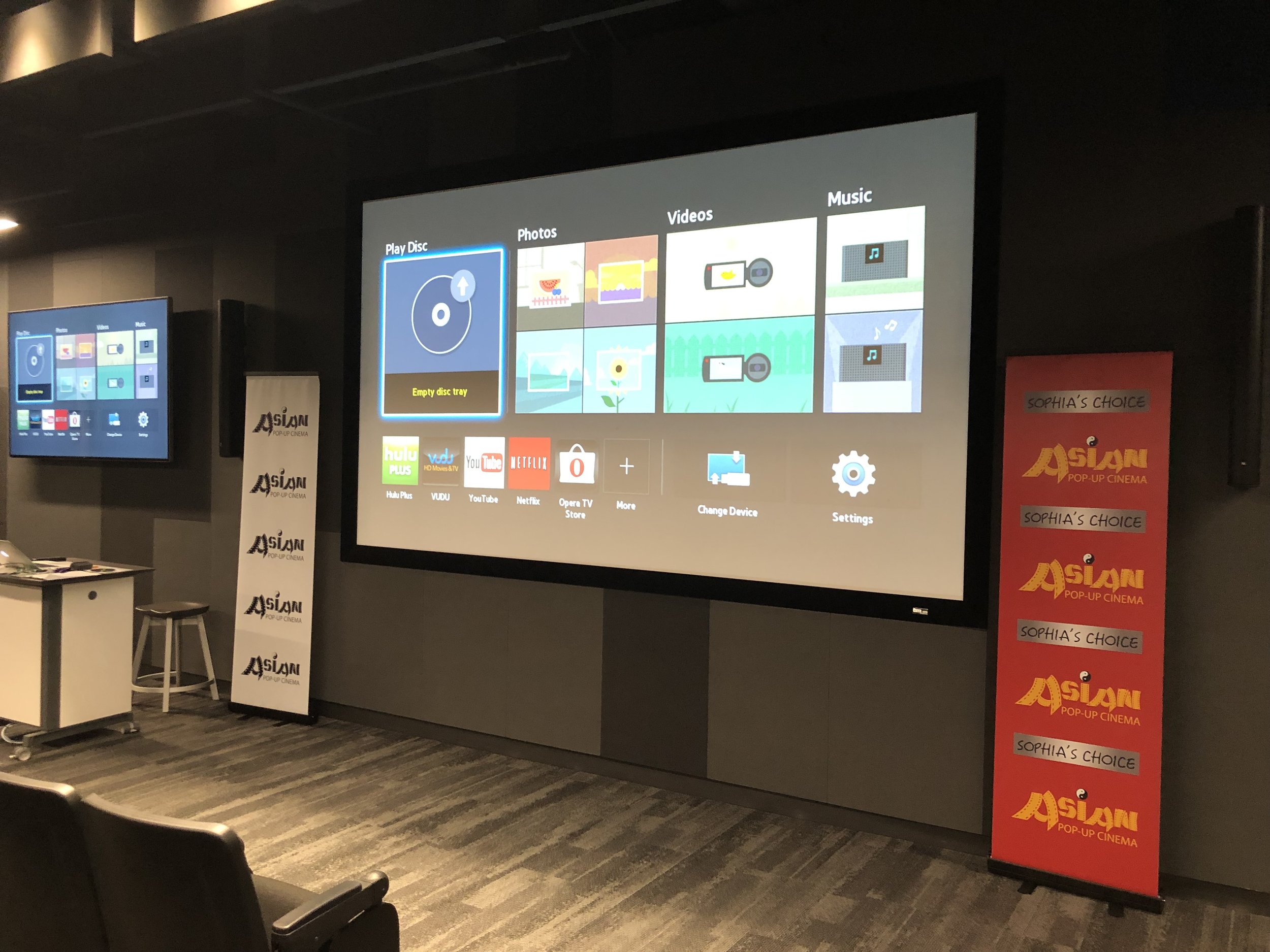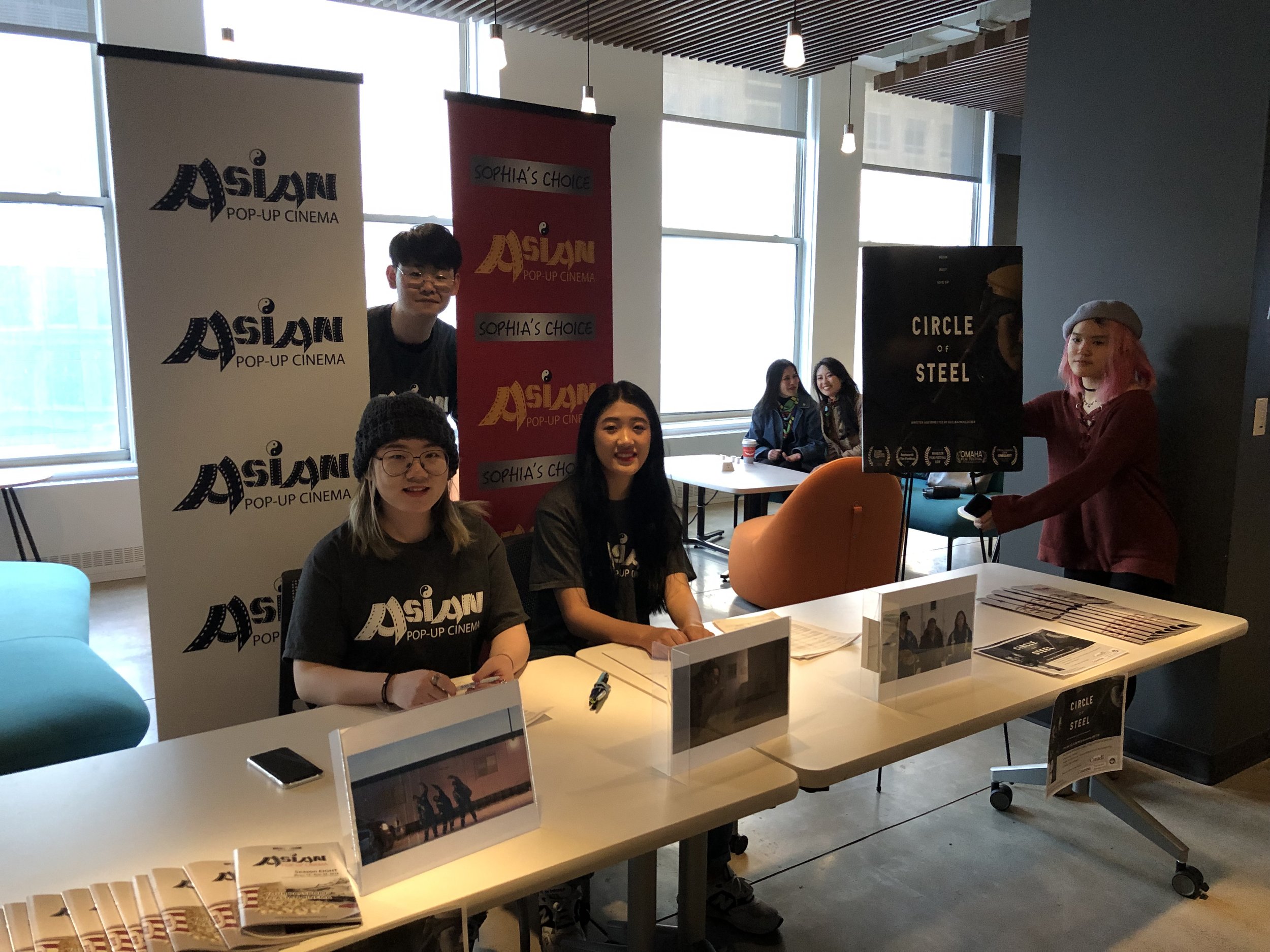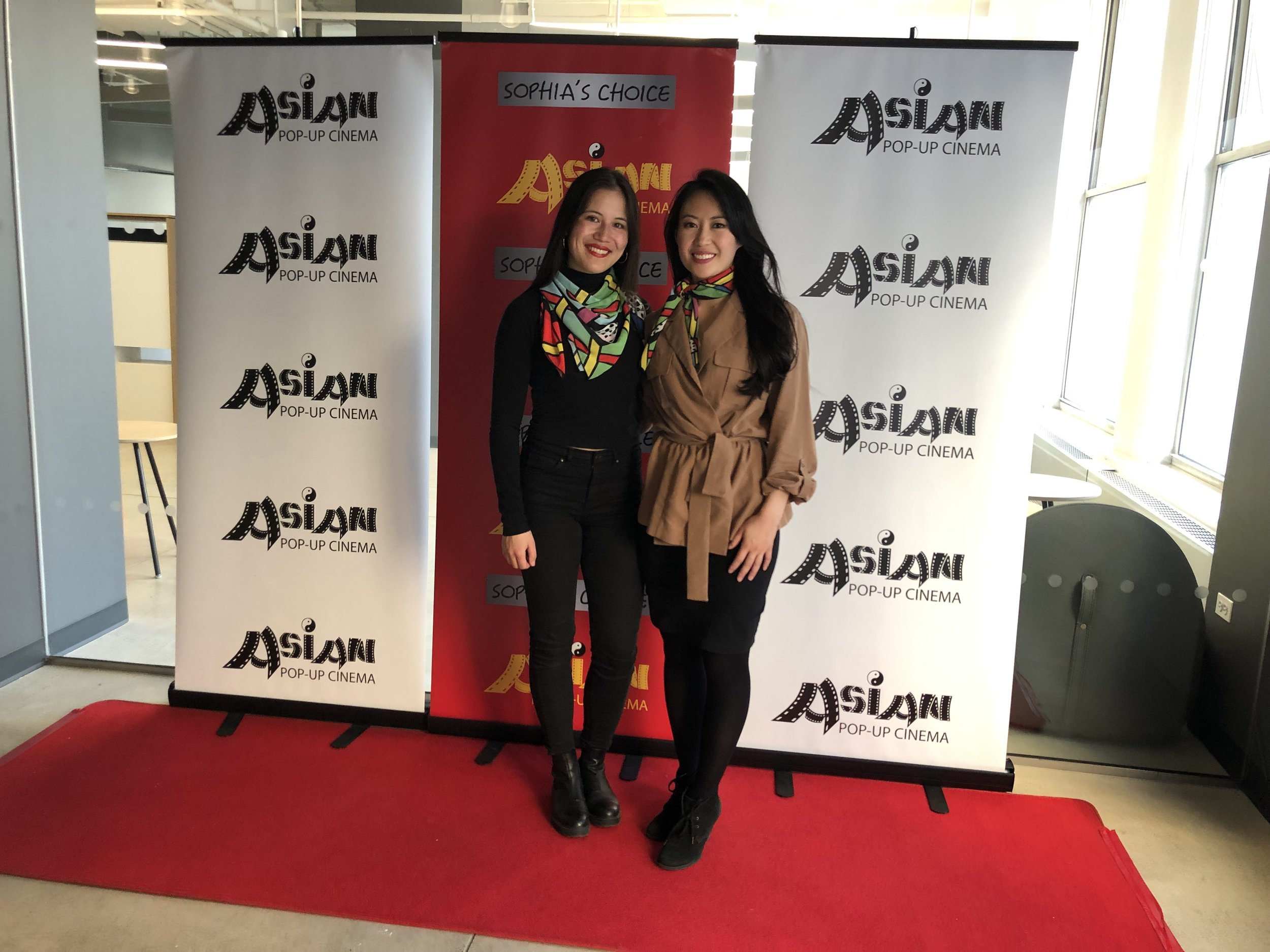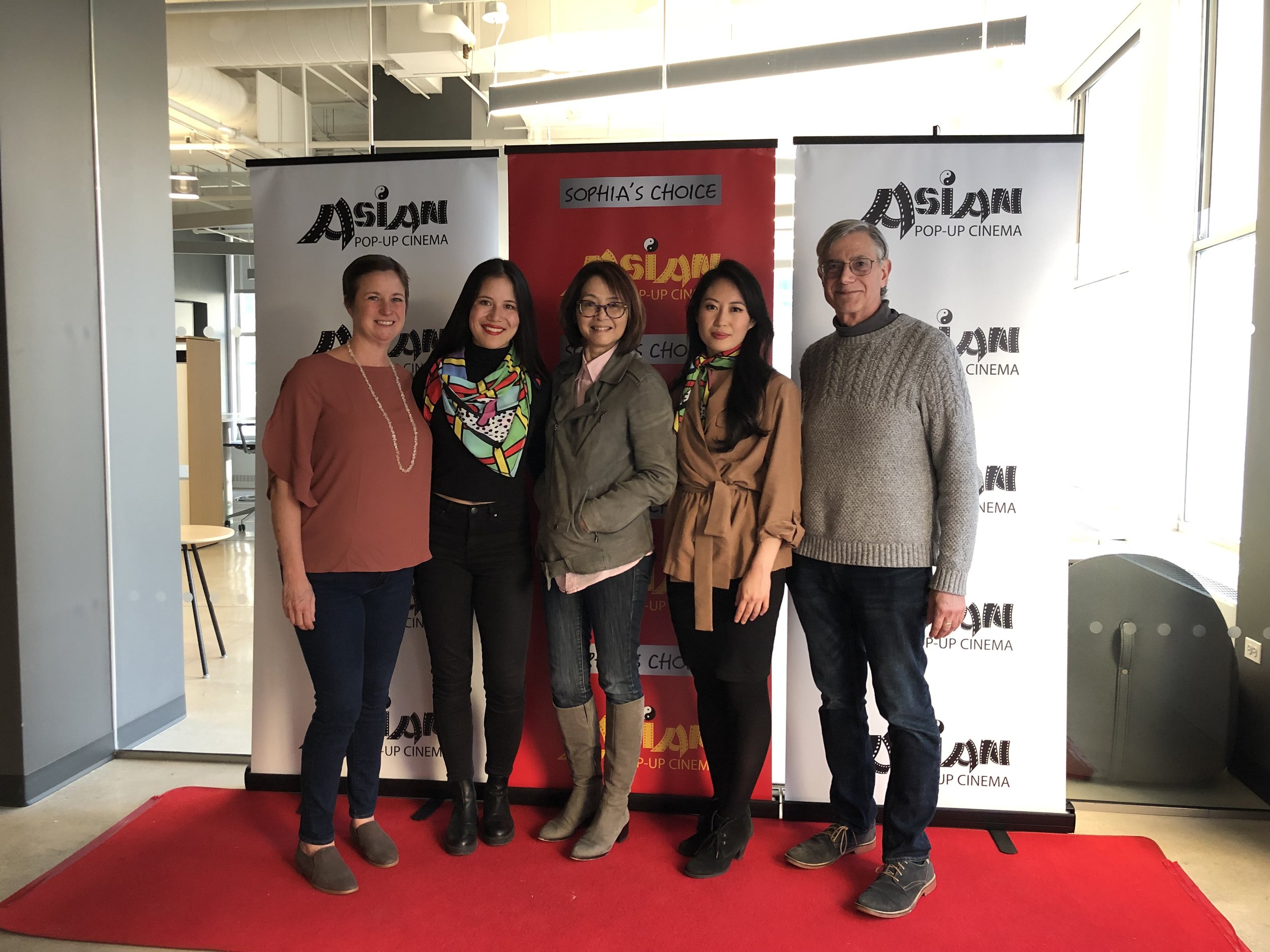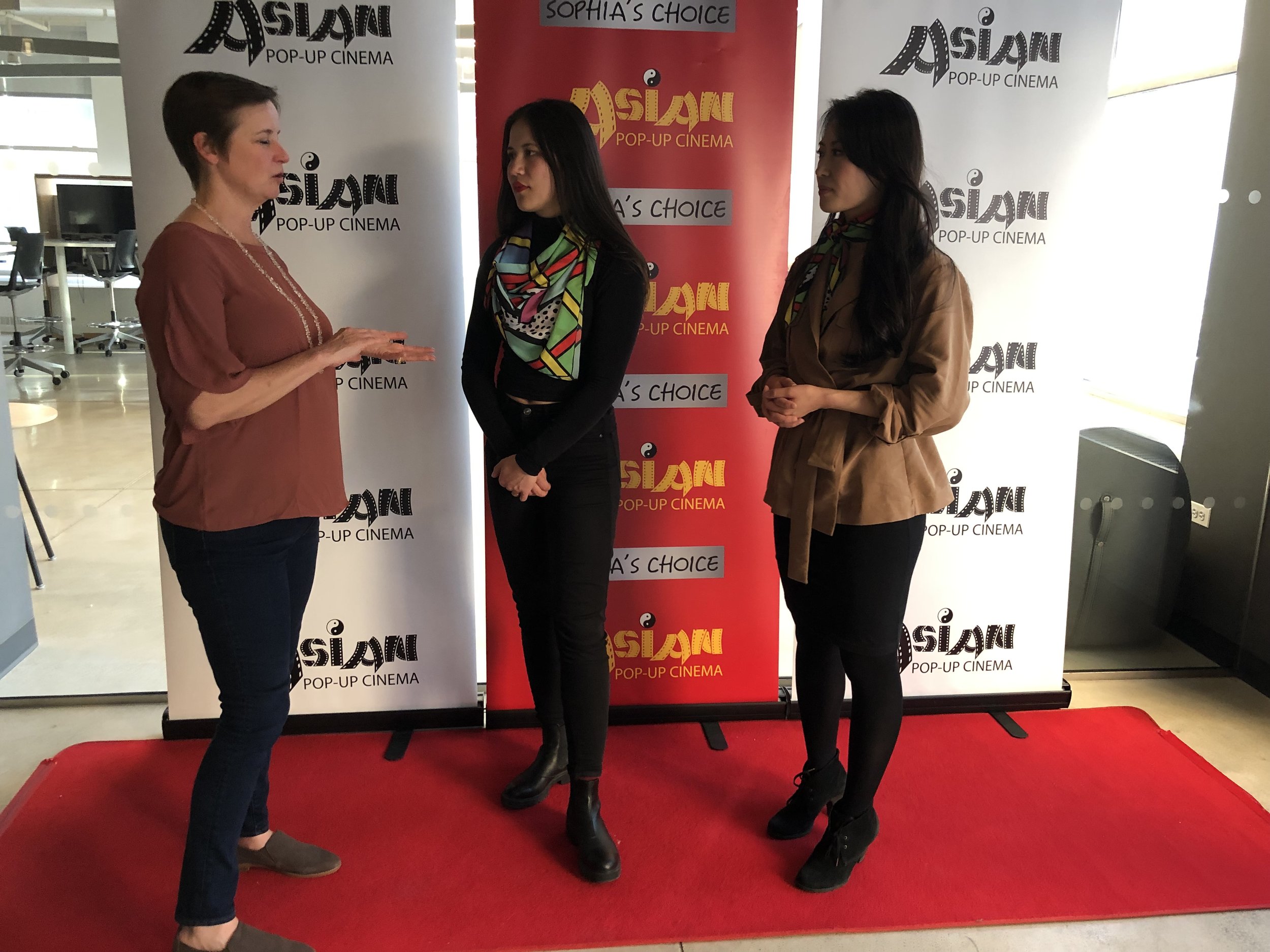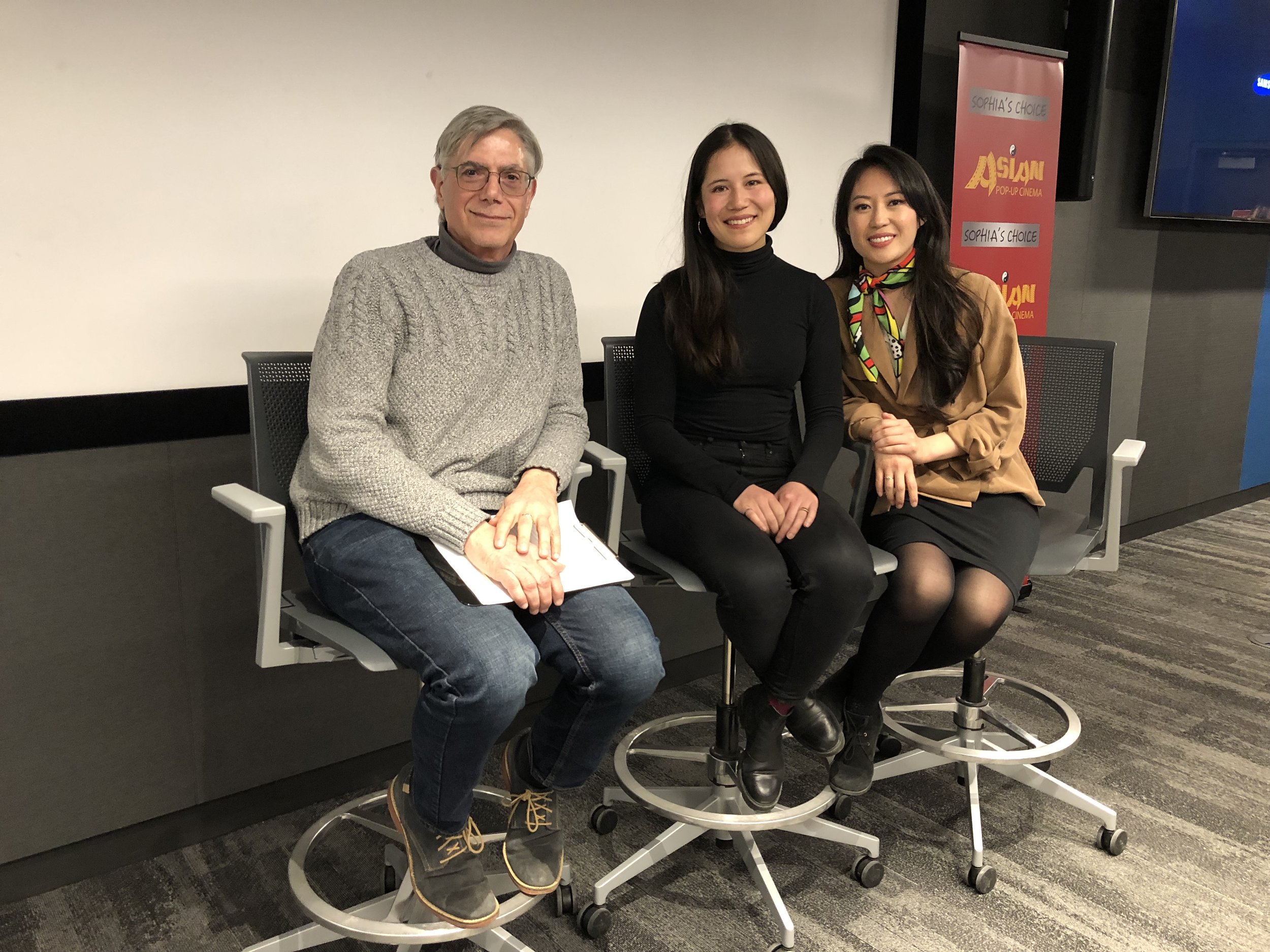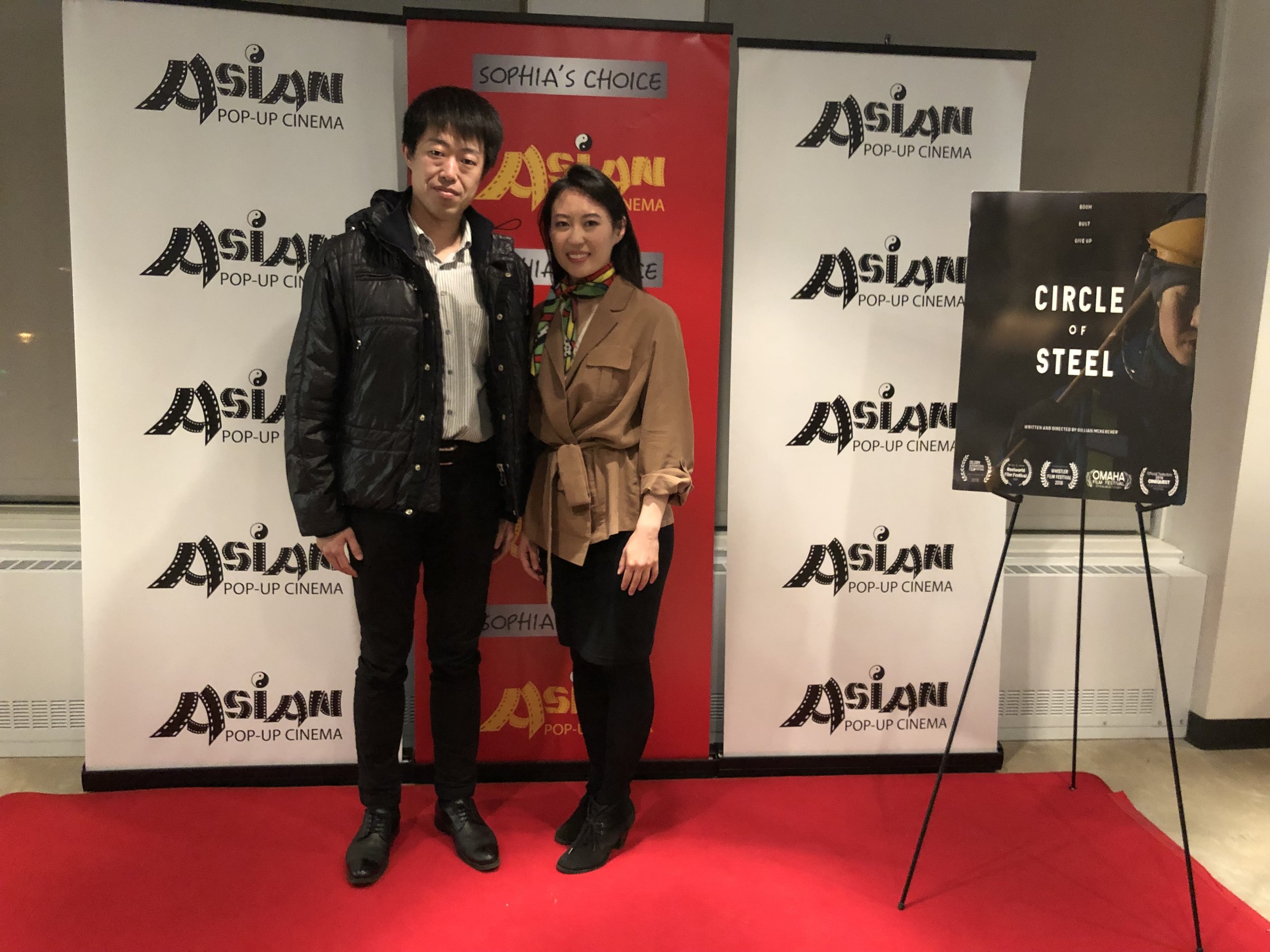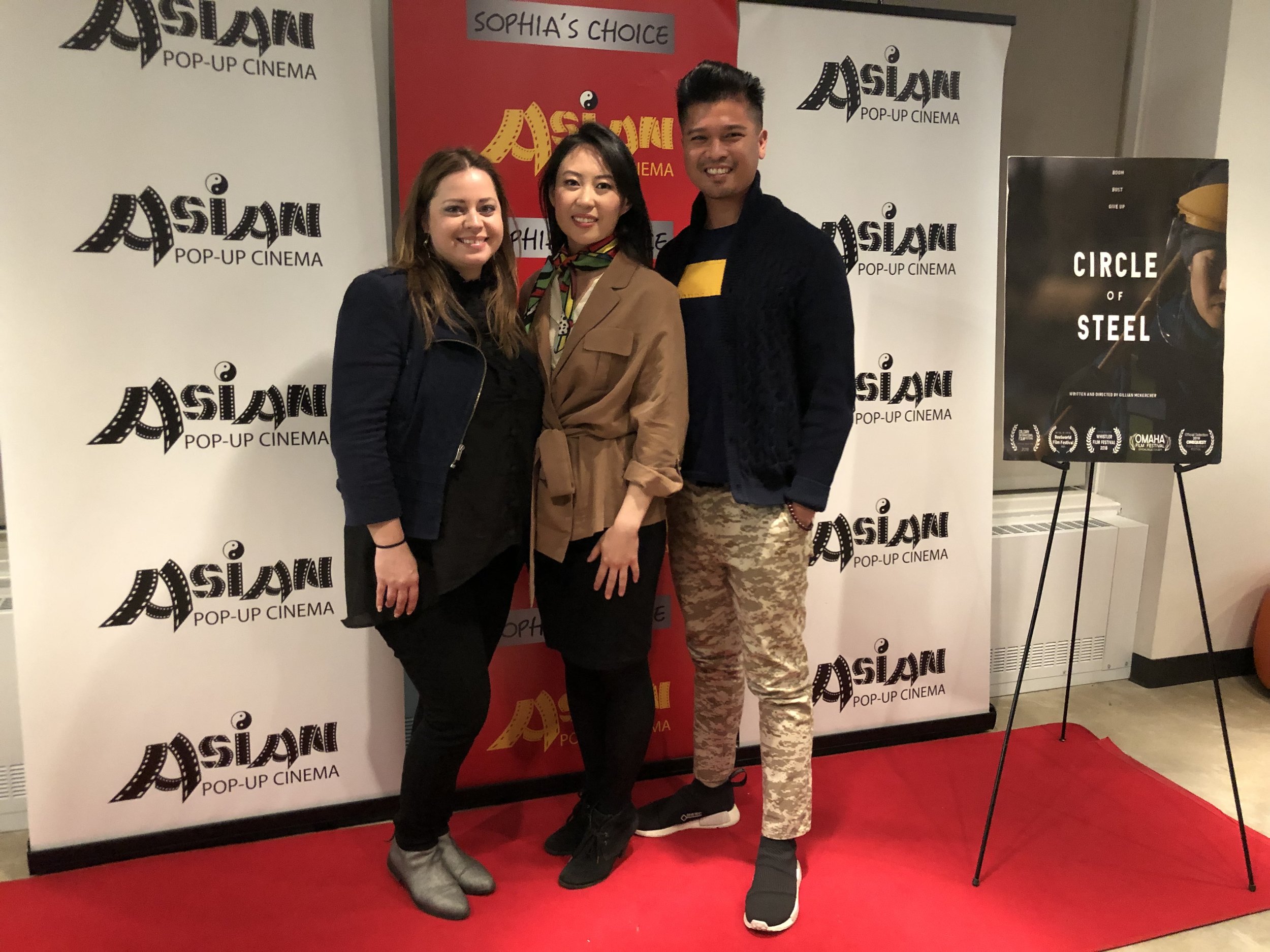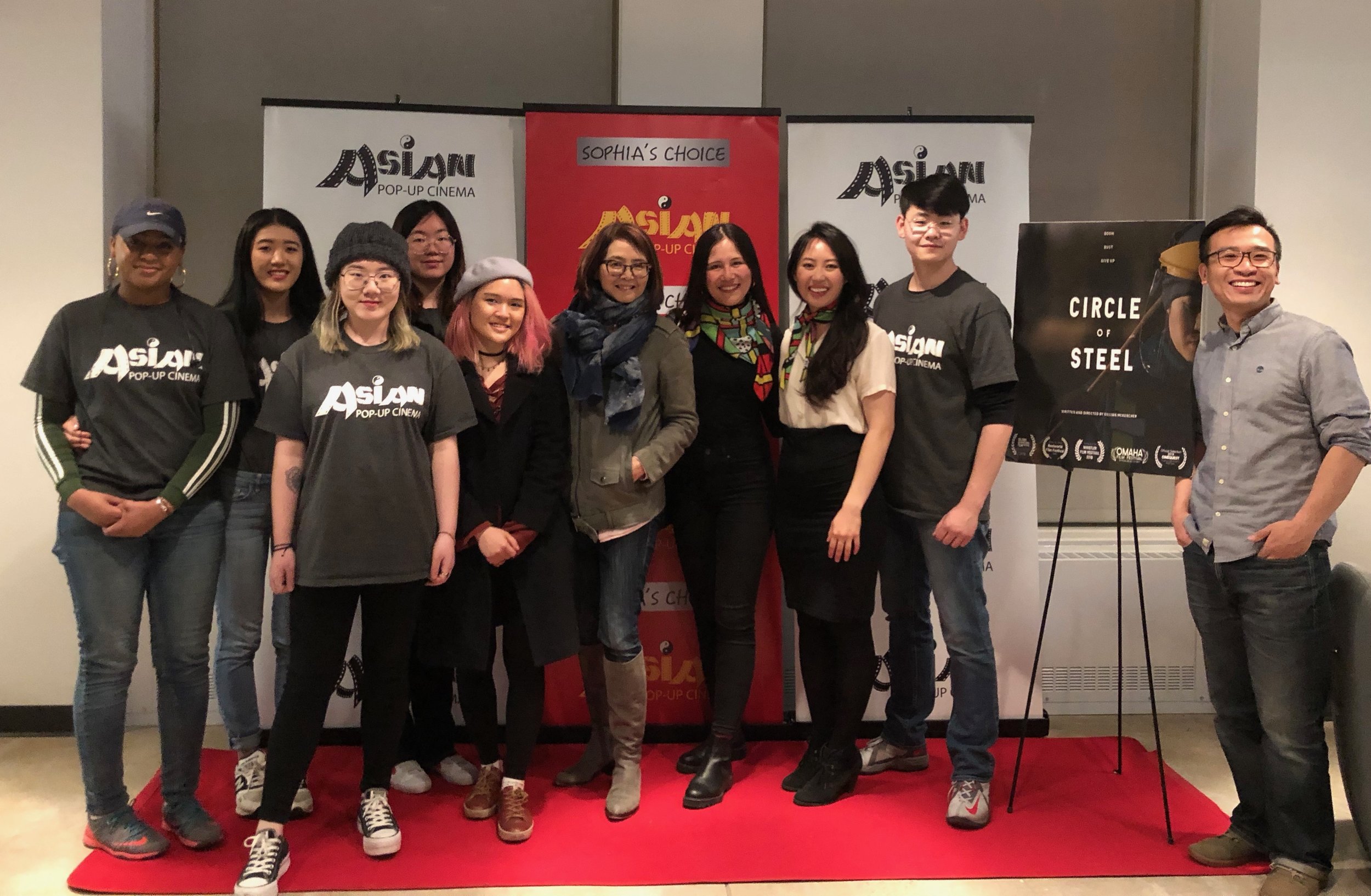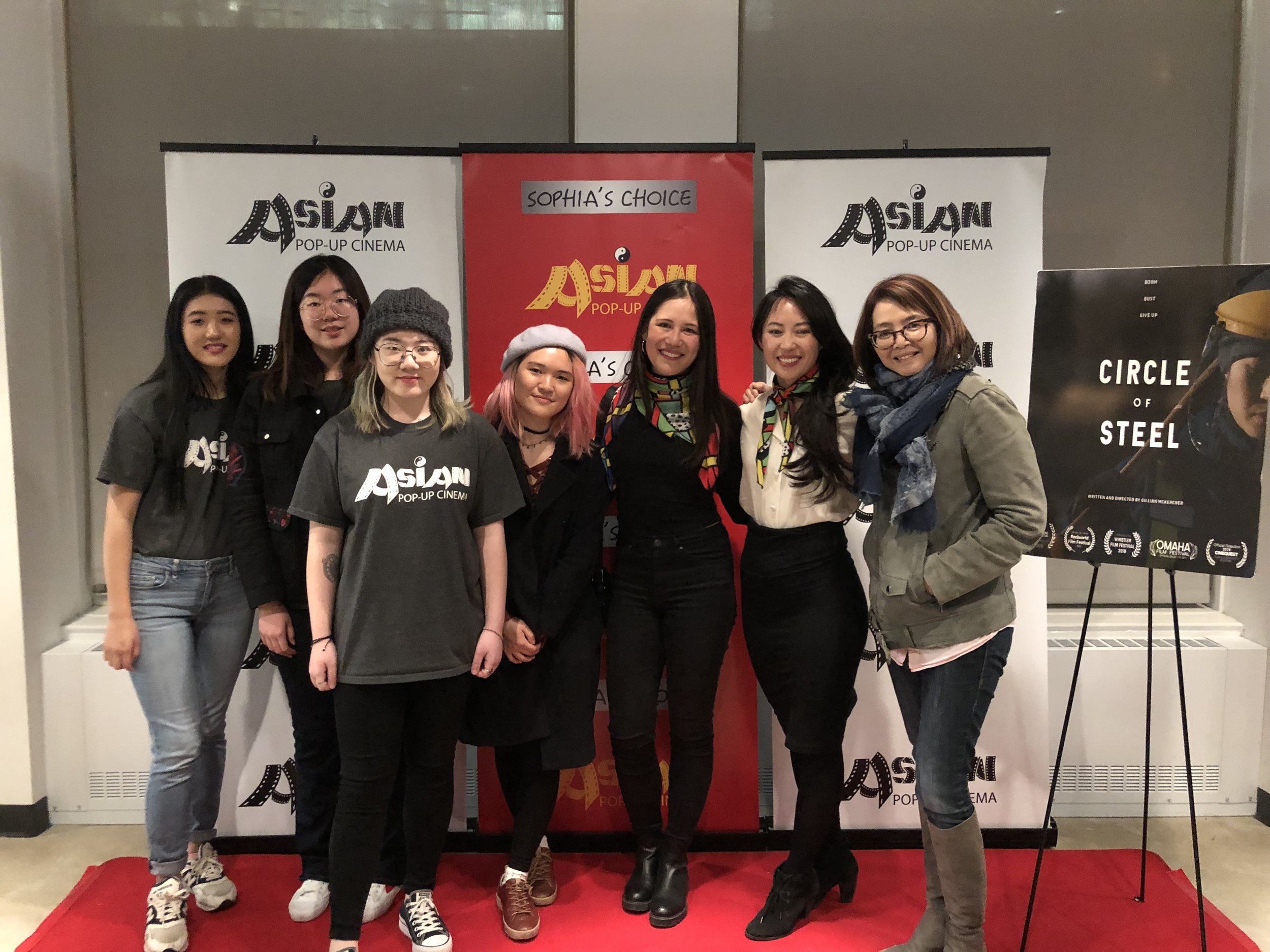 Friday, April 12, 6:30 PM @ Columbia College Chicago, Screening room 310 at 1104 S Wabash.
CIRCLE OF STEEL | CHICAGO PREMIERE
Canada | 2018 | 85 Minutes | Blu Ray (FREE AND OPEN TO THE PUBLIC, RSVP IS REQUIRED).
Directed, Written & Produced by: Gillian McKercher
Starring: Chantelle Han, Duncan Ollreneshaw, Tina Lameman
In English
Introduction and Q&A with director/producer Gillian McKercher and main cast Chantelle Han.
Sponsored by the Consulate General of Canada in Chicago, this special feature presentation, with Canadian filmmakers in attendance aims to spark cross-borders conversations amongst Chicago-based independent filmmakers.
A young chemical engineer, Wendy Fong, works for an energy company Paloma North. In spite of her hard work, she is unsure of her future as rumors of layoffs begin to circulate and her monotonous routine crumbles. Her long days in the field and long nights alone begin to take their toll in the form of ambivalence. With support, and often-questionable guidance from her coworkers, Wendy must navigate personal ethics and corporate interest.
Ron Falzone of Columbia College Chicago will lead the post-film conversation entitled: "Inside the Maple Leaf: Personal Reflections on the Burgeoning Canadian Film Industry"
All attendees are invited to an after party with complimentary refreshments and beverages together with our Canadian talents.
Click here for Director's BIO.
Click here for Film Reviews - coming soon!
Thank our sponsors and partners for this presentation.