Asian Pop-Up Cinema is proud to close Season SIX with a bang! U.S. Premiere of TOMORROW IS ANOTHER DAY was screened to a SOLD OUT crowd. Director Chan Tai-lei's first feature film about a mother's unconditional love has touched Chicago audiences on all emotive levels. 32-yr old Ling Man-lung's silver screen debut as an 20-yr old autistic man received the most deserving BRIGHT STAR AWARD presented by Chicago's own ADG GROUP - excellence in graphic solutions and designs!
The feature presentation was preceded with a Tribute video celebrating Yu Wan-fei (former Hong Kong actress active between 1950-70's)'s cinematic legacy. Yu Wan-fei (1927-2018) was mother of Sophia Wong Boccio, Founder & Executive of Sophia's Choice, presenter of Asian Pop-Up Cinema. Aldous Gut-ling Wong (Sophia's sibling) and spouse, Vivian flew in from Calgary, Canada to participate the festivities of the evening! Notable VIPs in attendance included Consul General Hong Lei of the Consulate General of People's Republic of China of Chicago; Director Joanne Chu and Deputy Director Michael Kwan from the Hong Kong Economic & Trade Office. Thanks again to the generous support of government agencies, foundations, corporations, and friends and family, for their continuous support since our inaugural season ONE (Fall, 2015). We are forever indebted to the Governing Board of Directors led by President Bronwyn Poole for their guidance and to our dedicated volunteers, crew members, Jeff Semlow the projectionist and the entire AMC River East 21 team led by GM Ray Costillo and Kasia Pluta for their hard work presenting films each season. Enjoy the Closing Night highlight and slide show! (Videography & Editing: Daniel Christmas and Fred Uhter; Photos contributed by: Dan Hannula, Michael C Boccio, Paul Chen and Jim A Cabrera). SEE YOU SEASON SEVEN (SEPT 12 - NOV 14, 2018)!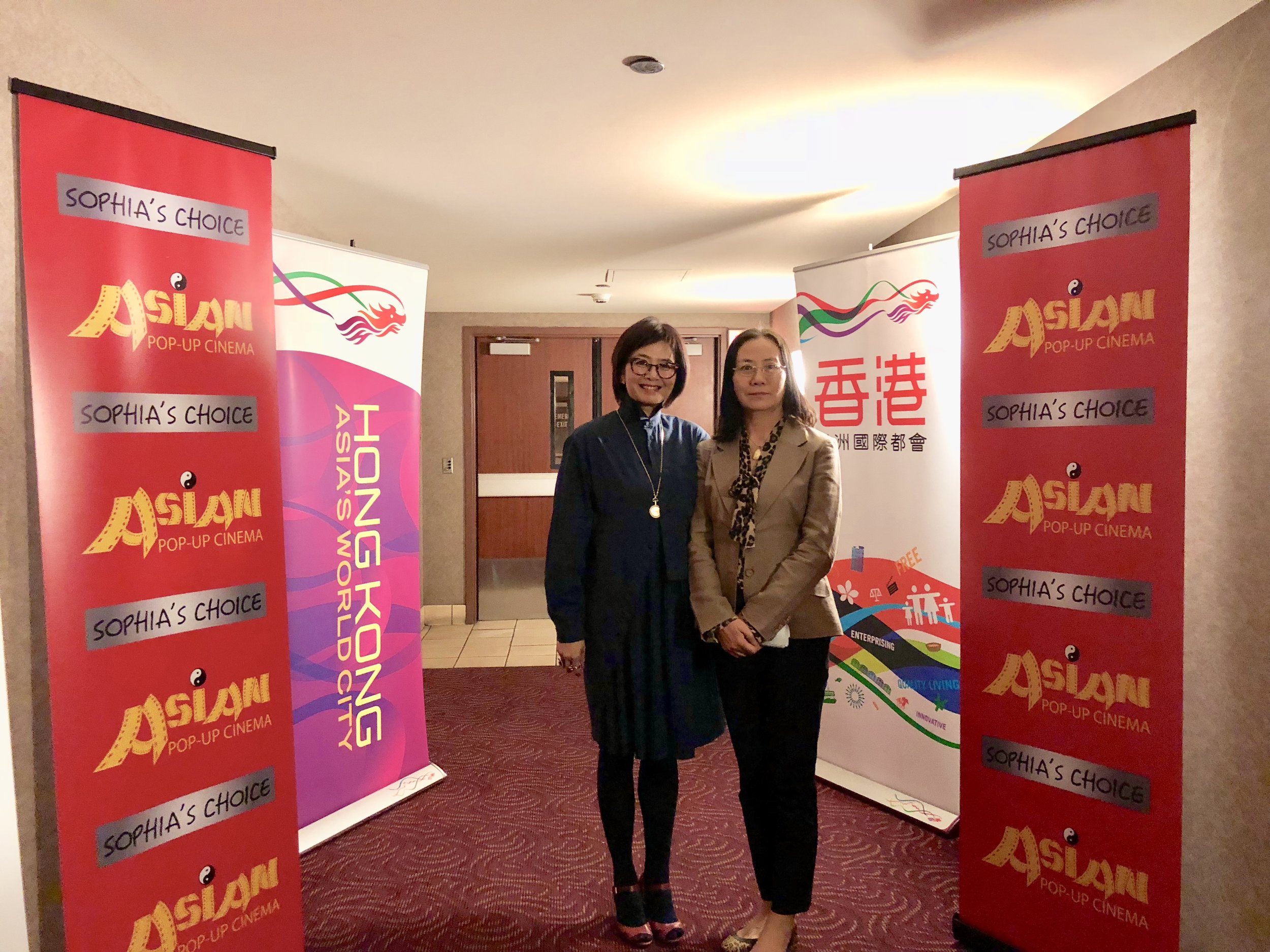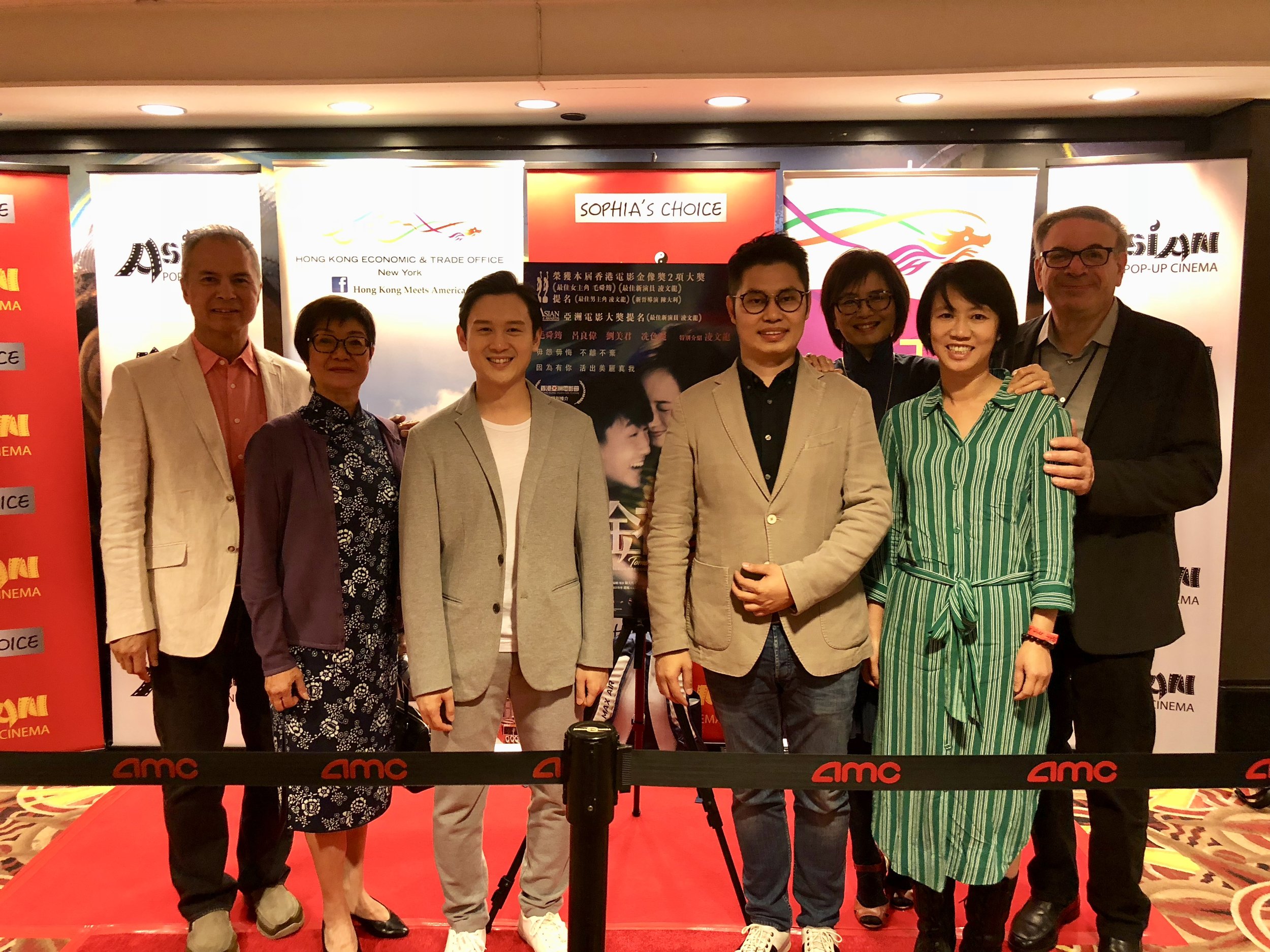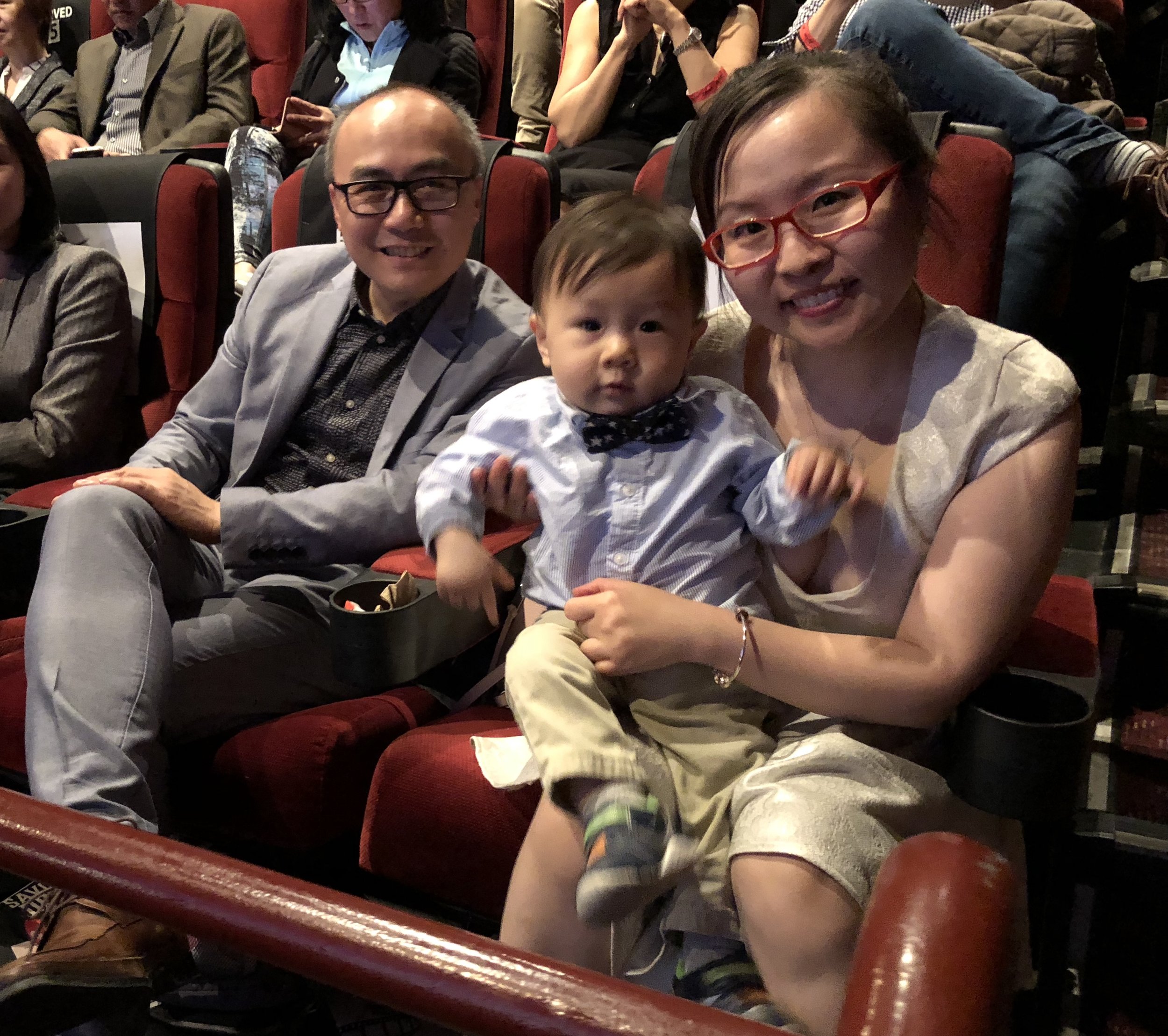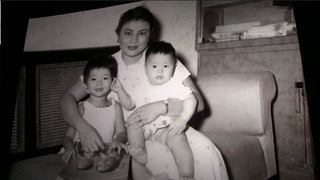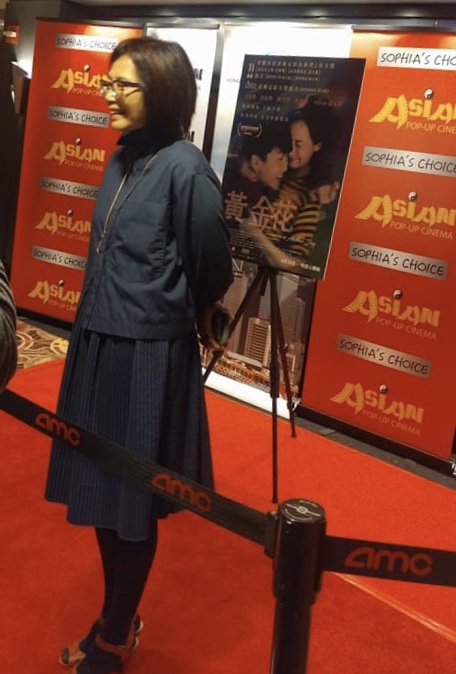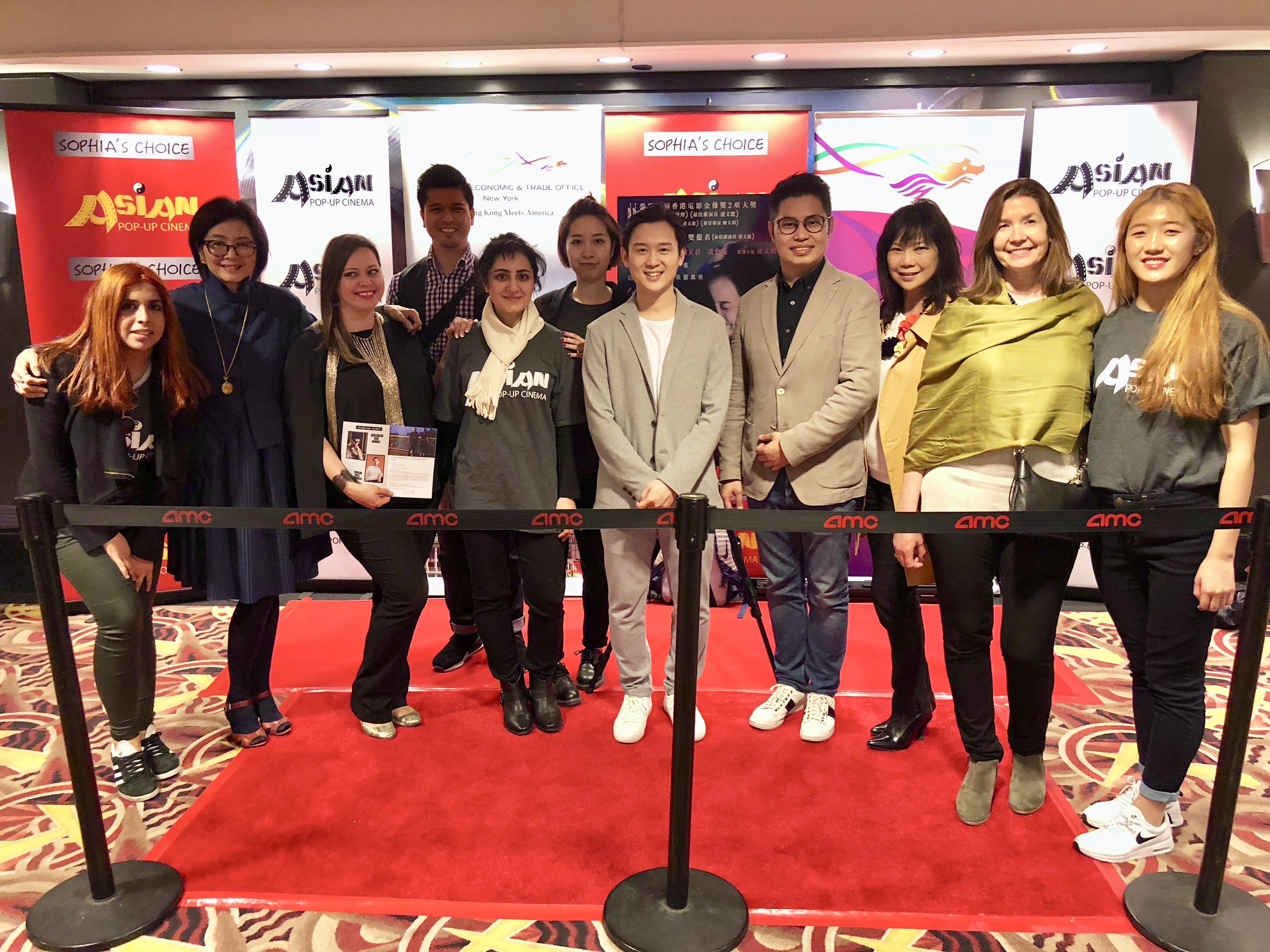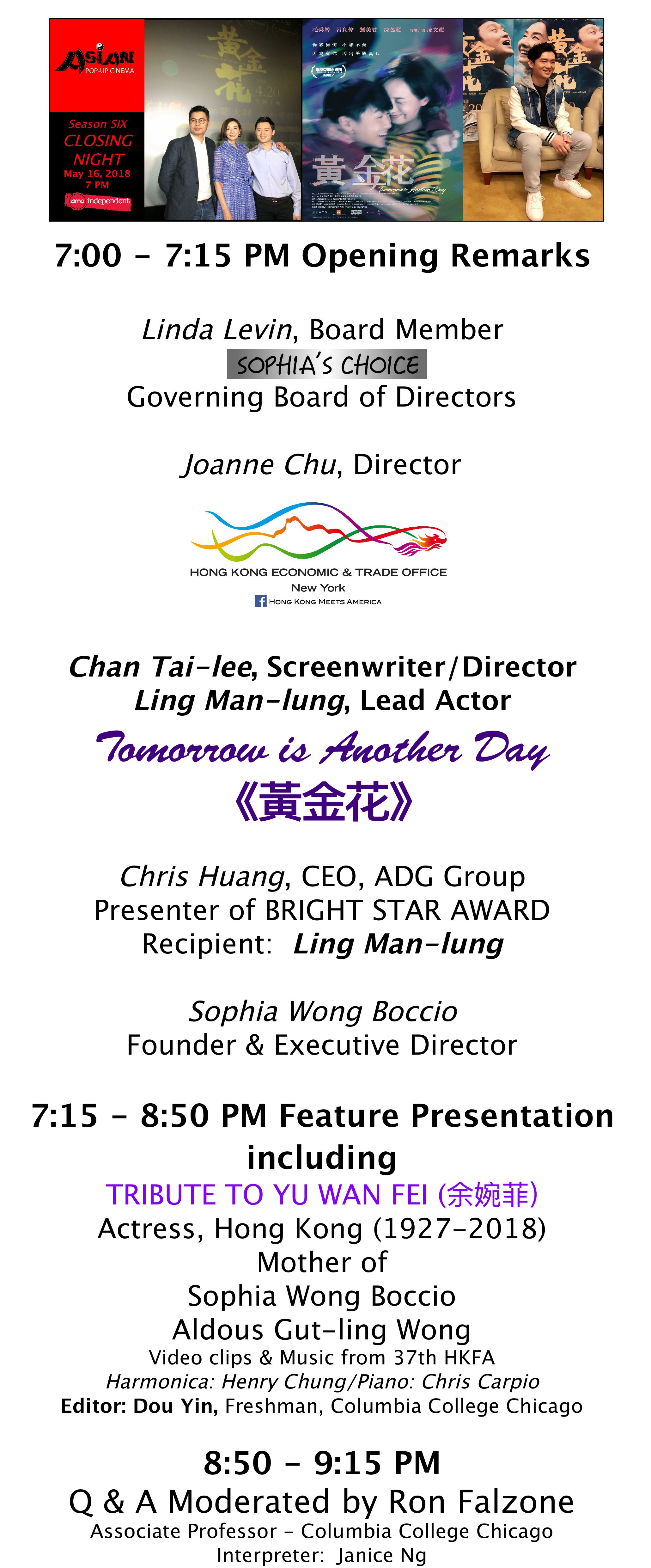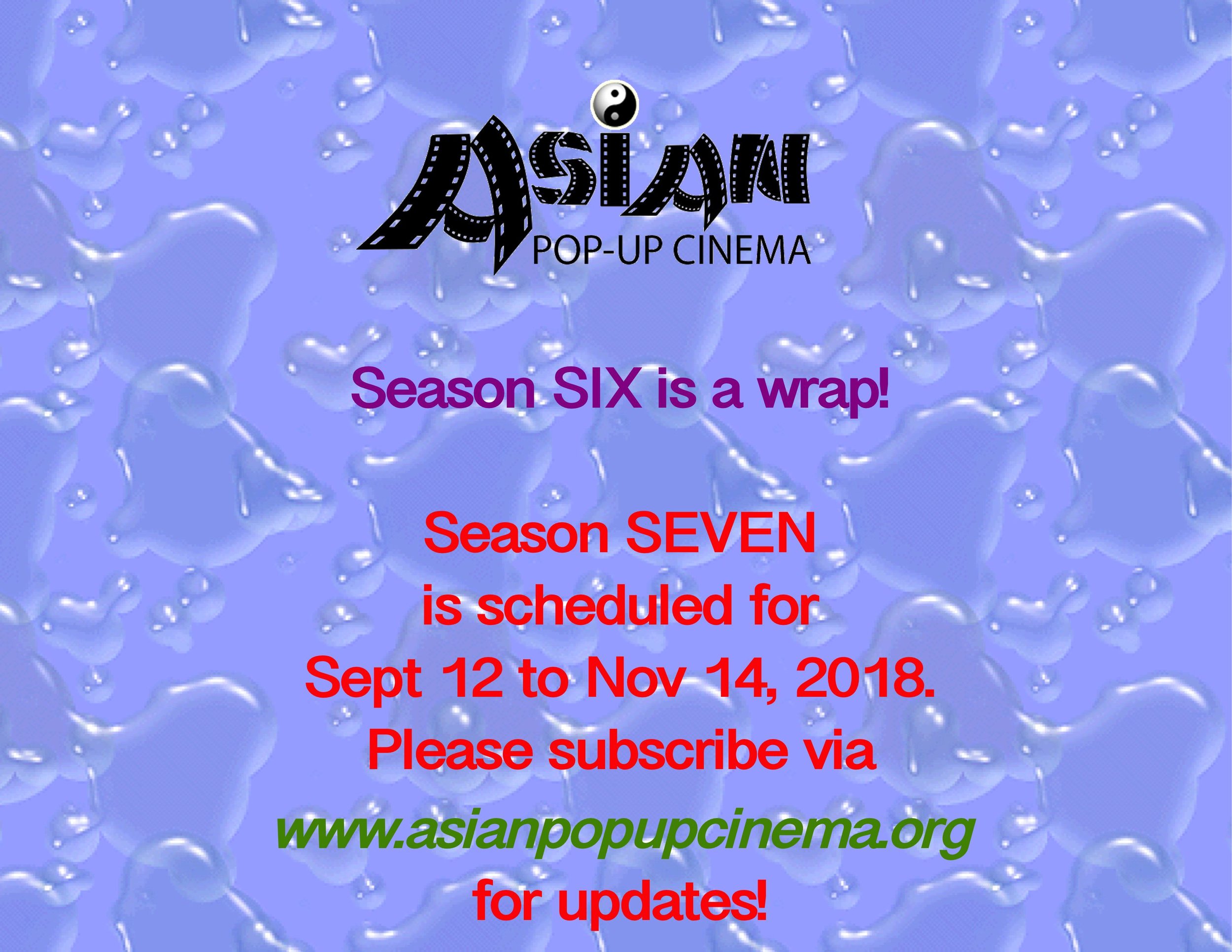 Wednesday, May 16, 2018, 7:00 PM @ AMC River East 21
Closing Night Film - U.S. Premiere
TOMORROW IS ANOTHER DAY ( 黃金花 )
Director Chan Tai-lee and Actor Ling Man-lung in person!
Ling Man-lung - Recipient of BRIGHT STAR AWARD.
Written/Directed by: Chan Tai-lee
Starring: Teresa Mo, Ray Lui and the talented new star Ling Man-lung
Film Source: Golden Scene, Hong Kong
Hong Kong | 2017 | 91 Minutes | In Cantonese w/English subs | Genre: Drama
Synopsis
Mrs. Wong knows her husband is carrying on an affair, but for the sake of their marriage and autistic son, she has chosen to silently endure. However, the mistress comes to disturb them, and in the end, Mr. Wong leaves home after a flight. Feeling at a loss and struggling to watch over her son by herself, Mrs. Wong begins to plot ways to take revenge against the mistress, but in the run-up to the plan, she soon discovered that there can be other ways to become a better woman…
Teresa Mo who plays Mrs. Wong and Ling Man-lung who plays the autistic son just won the "Best Actress" and "Best New Performer" awards at the 37th Hong Kong Film Awards!
Festivals & Accolades:
2017 Shanghai International Film Festival
2017 Hong Kong Asia Film Festival - Special Presentation
2nd Malaysia International Film Festival & Malaysia Golden Global Awards
TOMORROW IS ANOTHER DAY premiere presentation is sponsored by Hong Kong Economic & Trade Office, NY.
ABOUT HONG KONG ECONOMIC AND TRADE OFFICE, NEW YORK
The Hong Kong Economic and Trade Office in New York is the representative office of the Hong Kong Special Administrative Region Government. In 2016, the New York ETO promoted a better understanding of Hong Kong as a vibrant international financial, trading, educational and arts and cultural hub by reaching out to the business community, political and government leaders, and arts and cultural institutions in the Eastern US, including 24 visits to 20 states. Several film festivals were held in New York City and Chicago. Follow HKETO NY on Facebook: "Hong Kong Meets America" and for more information: http://www.hketony.gov.hk/ny/index.htm.